WATCH: A Parade of Flowers: Panagbenga 2015 Livestream
Choose Philippines | Feb 24, 2015
Can't go to Baguio City for the Panagbenga Festival? Watch it live here on February 28 and March 1!
Baguio City's Grand Street Dance Parade and Grand Float Parade will be held on February 28 (8:00 AM - 9:30 AM) and March 1 (8:30 AM - 10 AM), respectively, giving us a perfect ending of one whole month of love.
And because nothing can be more romantic than witnessing meticulous arrangements of thousands of flowers in full bloom, you can watch both parades right here on your screen through webstreaming.
The Panagbenga Festival is an annual flower festival celebrating Baguio City's "season for blossoming, time for flowering," the translation of the Kankanaey term. It reflects the history and traditions of the Cordilleras through community-driven events.
(Cover photo from Joel Clavio.)
---
Your Panagbenga 2015 Guide
Where on Earth is Baguio City?
How to Get There
Baguio is a 4 to 7-hour bus ride from Manila, with the travel time depending on the schedule of the trip you'll take from Cubao, Quezon City or Pasay City. It is best to leave around midnight to arrive just in time for the sunrise at Mines View Park.
Option 1: Victory Liner - First Class
has no stops
4-5 hours
10:15am / 12:20pm / 8:15pm / 11:15pm
PhP 750
Option 2: Victory Liner - Regular A/C Bus
has two stops
6-7 hours
leaves every hour, 24 hours
PhP 450
Explore the rest of Baguio: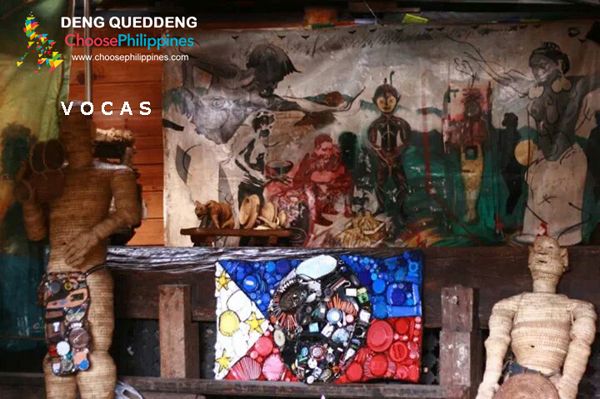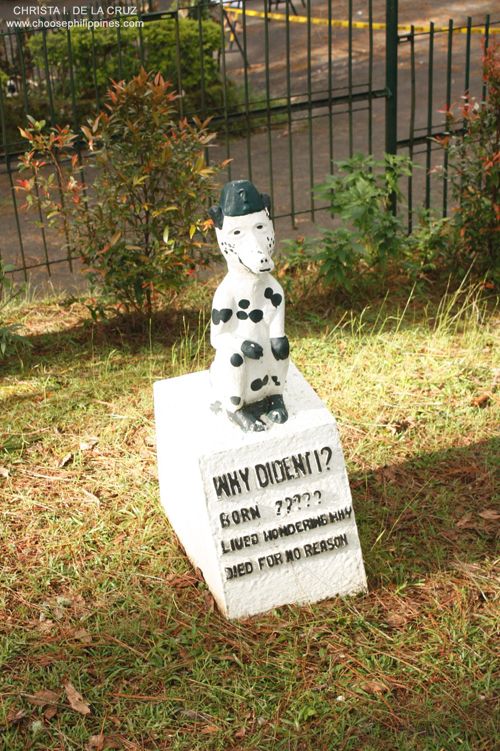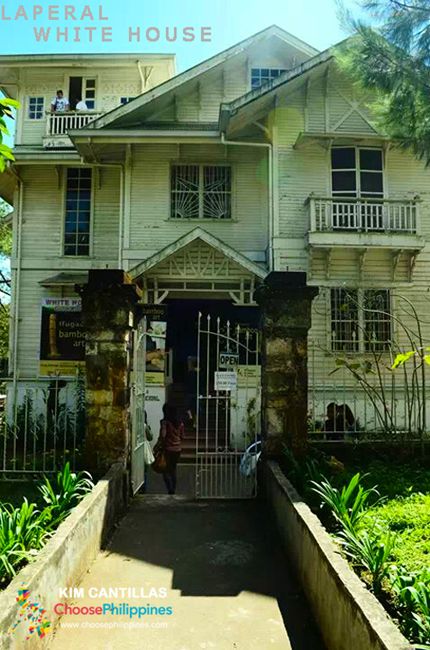 Make Baguio City your jump-off point to nearby places in the Cordillera Region:
Bring home something from Baguio and use our Pasalubong Map as guide: