Food for Paradise: Ubod Salad with Pineapple Vinaigrette
Ida Nanette Damo | Sep 18, 2013
The perfect healthy & zesty food for a tropical paradise such as the Philippines.
One usually savors the heart of palm (ubod) in fresh spring rolls (lumpia). Due to its sweet taste, it's also a favorite ingredient for salads.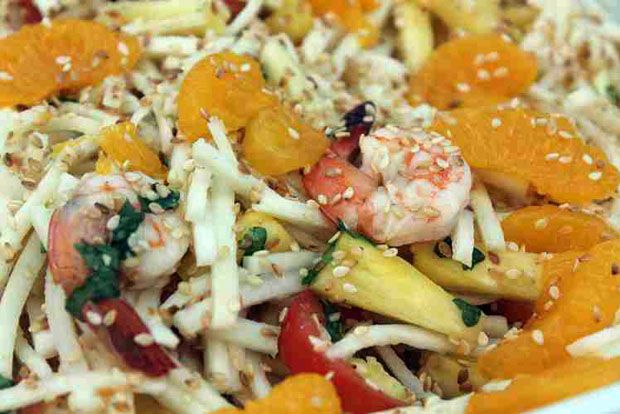 Eden Nature Park and Resort's Vista Restaurant in Davao has come up with a refreshing take on ubod, making it the main ingredient for this awesome dish fit for paradise.
Sweet oranges, tangy pineapples, shrimps, tomatoes, and ubod are slightly marinated in pineapple juice then drained and served in a bowl before being sprinkled with sesame seeds. Yum!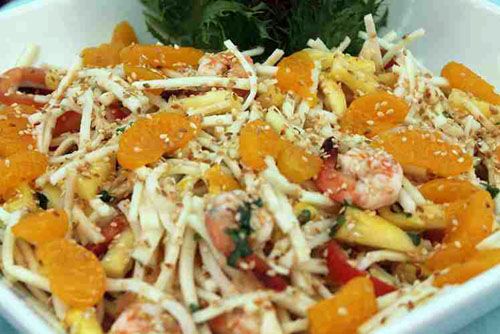 Sweet basil is also added to lend that "herby" flavor.
Ubod Salad with Pineapple Vinaigrette -- refreshing, healthy, and innovatively Pinoy.
---
VIEW: See what else to eat with the Choose Philippines Davao Food Guide: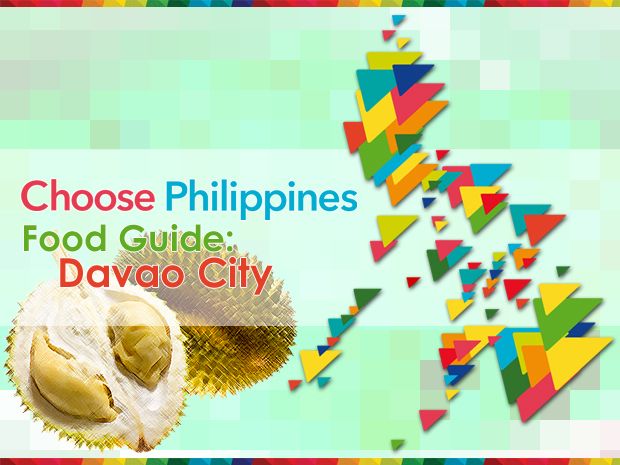 VIEW: See what else to do with the Choose Philippines Davao Map:

How to Get There
PAL and other major airlines have daily flights from Manila and Cebu to Davao City.
From the airport, one can hire a taxi to take you to the Eden Nature Park & Resort for Php2,500-3,000 round trip. Taxis can accommodate up to 4 persons only.
From the city proper taxi fare is Php250 to Bayabas, Toril, then ride the motorcycle for 100 per person.
If you have your own car, from the airport or the city proper, drive through the Davao-Japan Highway/city proper to Toril then turn right to Bayabas, Toril.
If you want to take the public utility vehicle from the city proper, jeepneys to Bayabas, Toril cost from Php25-30. You can then ride the motorcycle up to Eden for Php100/person. A round trip motorcycle ride to Eden is Php200.
Travel time is from 45 minutes to an hour.