Located in Kabankalan, less than 2 hours away from Bacolod City by car, is a beautiful piece of paradise, easily mistaken for a place straight out of fantasy. This place, loved by many and venerated by some, is none other than the Mag-Aso Falls, easily touted as Kabankalan City's major tourist attraction.
The waterfall stands at over 75 feet tall and has remained pristine over the years because of the industrious caretakers who pour all their love and passion into keeping Mag-Aso beautiful for generations to come. However, don't think for one second that this place is inaccessible: with just Php25 entrance fee, you can easily bring your friends, family, and loved ones here, and experience the unrivaled beauty that is the waterfalls of Negros Occidental!
Watch the video to learn more about this wonderful destination!
Read: Turquiose Waterfalls You Just Need to Take a Bath In: Mag-aso Falls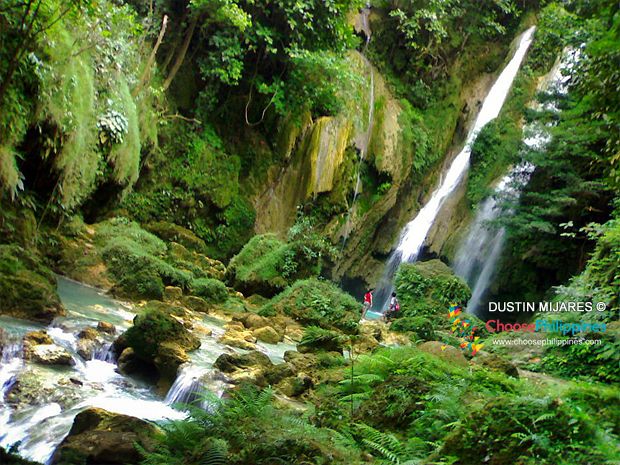 ---
Read more stories:
WATCH: The Enchanting Mag-Aso Falls of Kabankalan
Could This Be the Sweetest Spot in All Negros?
Bacolod's Food Tour: A Gastronomical Experience in the Sugar Capital