You Will Run Out of Words to Describe How Beautiful Mambukal Is
Mambukal Mountain Resort is one of the most attractive resorts in Barangay Minoyan, Murcia, Negros Occidental. It is like heaven to everyone who wants to enjoy nature and relax.
Mambukal has many beautiful sites, may it be manmade or natural. It is famous for its sulfur hot spring and 7 beautiful cascading waterfalls. Located at the foot of a mountain, the resort is also known for its beautiful boating lagoon.
Originally developed by a Japanese architect in 1927, it started as a bathhouse and picnic garden-- a haven for Negrenses and their guests.
The resort offers different recreational activities. You can swim in their pools or dip in their warm pool or bath house which is therapeutic and can relax your tensed muscles and nerves. The hot spring is also believed to cure skin ailments.
They also have a zip line, wall climbing and canopy walk for those looking for some adrenaline rush.
Mambukal serves as a gateway to Mount Kanlaon Natural Park. From Mambukal it will take a 5-day trek going to the Kanlaon crater. There are official and organized climbing activities by different mountaineering club every Holy Week.
Don't forget to visit the butterfly garden, where you'll learn how they breed and conserve the species of the butterflies in Mambukal. To cap your day, a spa is also available for a nice relaxing massage.
For more information and for reservation, call the Mambukal Reservation Office at (034) 709-0990 or (034) 433-8516.
(photos from mambukal.negros-occ.gov.ph unless otherwise stated)
VIEW: See what to bring home from Negros Occidental with the Pasalubong Map: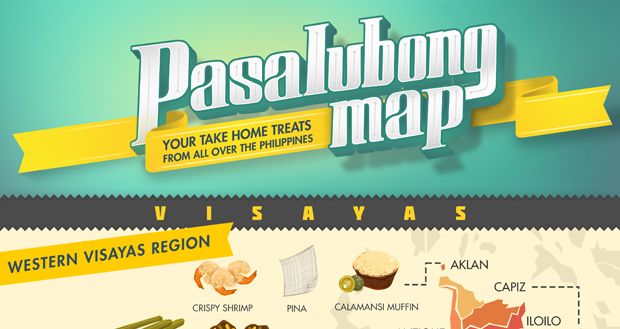 ---
How to Get There
From Manila, you can fly to Bacolod (Php2500++, round trip, 45 minutes). From Bacolod-Silay Airport, you can take a shuttle (Php75-150 per head), or a cab (minimum of Php400) and ask to be taken to your hotel or destination in Bacolod City.
You can also go to Bacolod via ferry (estimated cost of Php2700++ with meal, round trip, 20-22 hours) from Manila. From the port you can hail a cab and ask to be dropped off to your destination anywhere in Bacolod City.
Buses, taxis, jeepneys and tricycles are the main mode of transport within the city. Murcia is only a twenty-minute drive by private car from Bacolod city. Going to Murcia, Public Utility Vehicles plying this route can reach the municipality in about 30-40 minutes.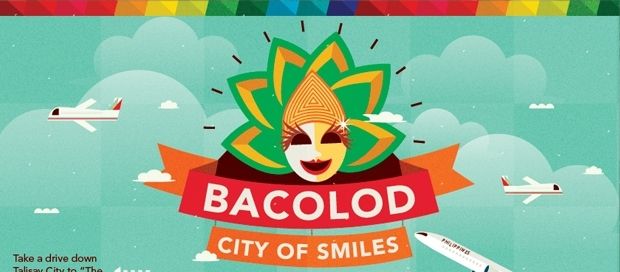 ---
Read More of Negros Occidental Province