In Photos: The Beautiful Lakawon Island
Lakawon, also called as Llacaon, is a banana-shaped island located at the northern tip of Negros.
The 16-hectare island was once a fishermen's village that holds about 300 households.
READ: Lakawon: Fishermen's Village Turned Into Island Resort
More than 80% of the island which is 13 hectares is being developed into a resort while the 3 hectares is left untouched. Currently, as of writing, you'll only see 10% of the development.
1. Lakawon Jetty Port
The construction of the port is almost done! Its main purpose is to make the island accessible to people 24 hours even if its high tide or low tide.
2. Reception Area
There are lots of beanbags instead of the usual chair.
3. Bamboo Cottages
For those who would like to have a comfortable place in the island and also for overnight.
4. Back Portion of the Island
Other infrastractures and land area are still developing.
5. Coconut Trees
6. Beach Front
7. Beach Huts and Restaurant
Do you see the building at the back? It's the island restaurant!
8. Food
9. Floating Bar
Ongoing constructions are the air-conditioned cottages, only a few rooms are available so more are being built. More bars located in strategic places in the island, a pool, pavilion, basketball court, more low end and high end accommodation.
The concept of the island is a fusion of nightlife with at least 3 or more events happening at once.
(Watch MagTV na Amiga on www.iwantv.com.ph)
---
How to Get There
From Manila, you can fly to Bacolod (Php4400++, round trip, 45-55 minutes). From Bacolod-Silay Airport, you can take a shuttle, or a cab to take you to the North Bus Terminal.
Cadiz City is only an hour drive from Bacolod City by private car. You can also ride a bus (one-way, 1 hour 15 minutes) at the Bacolod North Terming going to Cadiz City or buses plying to the North like Sagay City and nearby municipalities.
Cadiz City is also accessible to Cebu via the cities of San Carlos and Escalante. Passenger bus for Cebu also passed by at the bus terminal on scheduled trips.
When the bus arrives at Cadiz, tell the driver that you'll go down at Crossing Burgos, Cadiz Viejo. From Crossing Burgos, take a motorcycle going to the Cadiz Port. From the port, pay the entrance and banca fees for your trip going to the island.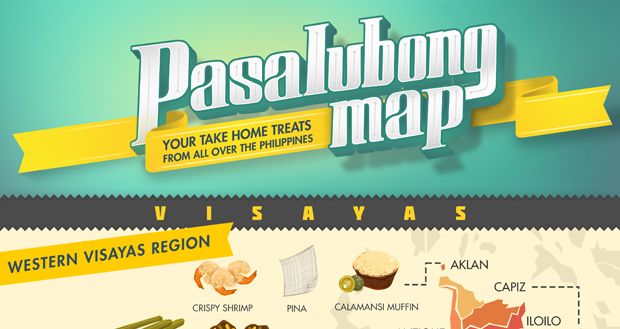 ---
More of Negros Occidental