Inspiring Pinoys
This Talented Filipino Artist Turns Thousands of Fallen Leaves into Masterpieces
Out of a Thousand Fallen Leaves, A Masterpiece Emerges
---
At first blush, the phrase "leaf artist" might conjure images of fallen leaves put together and then painted over. But on the contrary, this Davaoeño artist does it with careful and precise laying out of different shades of leaves to create a beautiful artwork.
This is Mishael's way of conveying his "artvocacy" and environmental message of using green alternatives.
Mishael's inspiration is Japanese leaf artist Kazuo Akasaki. He began collecting fallen leaves from his neighborhood, experimented and explored on the technique in 2009, the year he started work on his "Green Mona Lisa."
As Mishael said in his backgrounder: "I think the use of fallen leaves as an art medium, instead of industrial oil paint, conveys the idea that anything we can use each day can actually have eco-friendly alternatives, thus making us rethink and go green."
"The message is not with the subject but with the medium."
One painting which really drew me in was the woman harvesting rice. It gives you that feeling of actually being there and being part of the harvest. I couldn't help but touch the painting (even though we know that touching artworks is a no-no, haha). Its texture was rough because of the leave's veins, but if you look at it from the side, it's actually flat.
And its not just one species of leaves -- the artist uses different kinds of leaves with different shapes for every part of the painting.
Every leaf is a detail. Every leaf plays an important role in the mosaic that makes up the beautiful work.
The artist had a pattern to work with the Mona Lisa because it's a classic painting, but to envision something from scenes that you've encountered in real life and to portray it on canvas using a medium that's organic and subject to decay? It really blows my mind.
For example, the painting of the harvesting woman took him 4 months. And the Mona Lisa? 3 years!
Even his El Pueblas leaf signature takes him 3 hours to finish.
Incidentally, Mishael doesn't put titles and price at the back of his paintings. He lets the audience "experience" the painting and asks him/her what he/she sees and what feelings the artwork invokes.
For now, all El Pueblas artworks are sold except for the Mona Lisa. He plans to hold on to it as long as he can, and to make it the focus in all of his exhibits.
Mishael's fallen leaves exhibit at the Abreeza Mall in Davao City runs until the 23rd of November 2014. Check out and like "The Green Mona Lisa" on Facebook.
How to Get There
PAL and Cebu Pacific fly daily to Davao City from Manila and Cebu. Travel time from Manila is an hour and 40 minutes while from Cebu its 50 minutes.
Taxi flag down rate in Davao is PhP40 and jeepney fare starts at 8.00. Abreeza Mall is 15-20 minutes away from the Bangoy International Airport in Davao City.
VIEW: See what else to do with the Choose Philippines Davao Map:
---
View other talented young Pinoys & Pinays!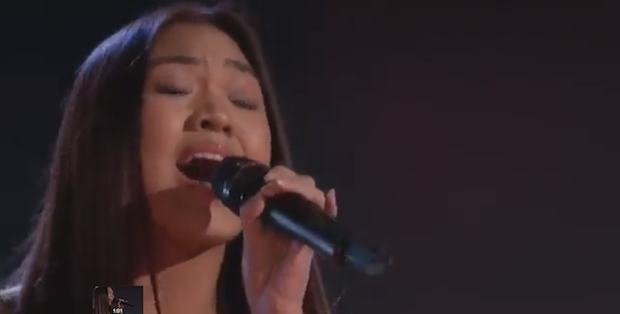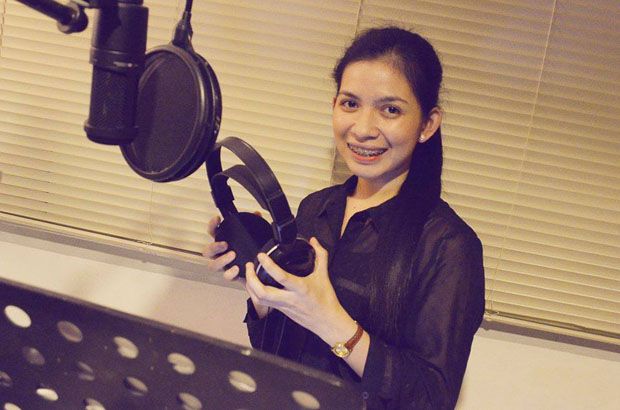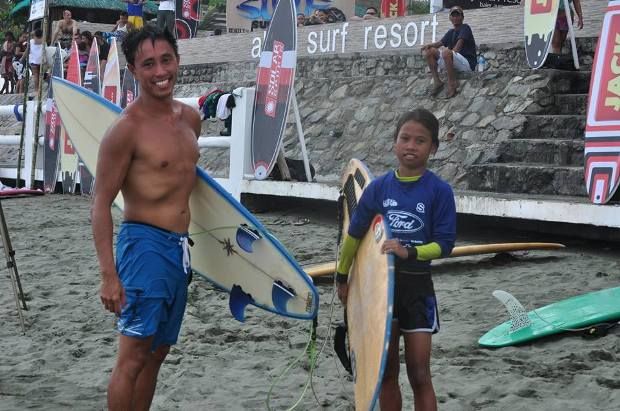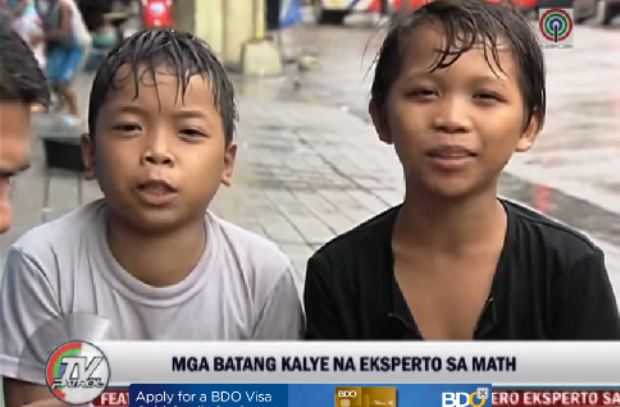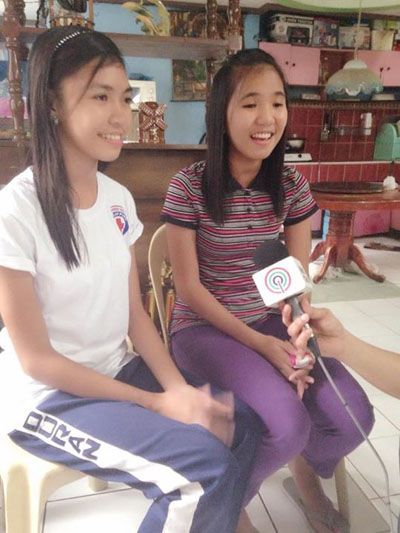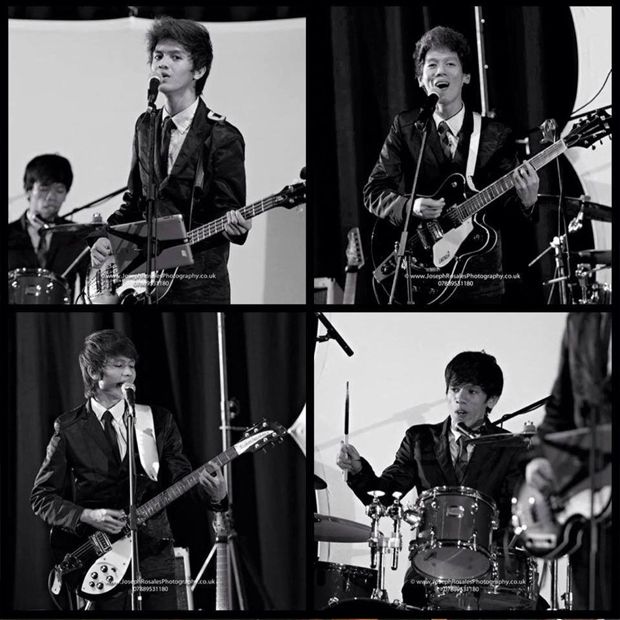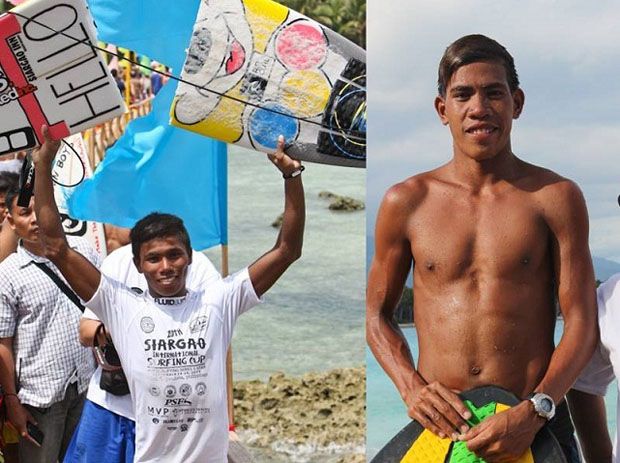 Be a Pinoy Wanderer!
Choose Philippines encourages writers, photographers, travelers, bloggers, videographers and everyone with a heart for the Philippines to share their discoveries and travel stories.
Share Your Journey
Other Stories by Ida Damo