Inspiring Pinoys
A Hardcore Pinay Teacher is the Most Unlikely Hero of World War II
, Leyte, ,
During World War II, female guerillas made history as they fought for the counrty's liberty, one of them was Nieves Fernandez.
Female freedom fighters are not new to the Philippines. If you know Nay Isa, she was called the "Joan of Arc of the Visayas" because she picked up her arms and fought for our freedom against the American and Spanish armies. Then in World War II, she funded the Filipino guerillas that fought against the Japanese by selling all her properties.
During World War II, another Filipina guerilla leader was identified. She was a former school teacher that led the resistance in south of Tacloban. Her name is Captain Nieves Fernandez.
Little is known of Captain Nieves Fernandez, but the story of her bravery on how she led the Waray guerillas and fought the Japanese in Tacloban is already part of history.
Capt. Nieves was notoriously famous for her improvised weapon, the crackshot, which was made from sections of a gas pipe. She is also infamous in hand-to-hand combat using a bolo. Capt. Nieves trained her men of about 110 natives to be ready for battle and also taught them how to make improvised weapons.
Courageously leading her men to war, they were able to wipeout more than 200 Japanese soldiers. This led the Japanese Imperial Army to post a reward on her head of Php10,000.
---
How to Get There
From Manila, you can easily fly to "The Gateway to Eastern Visayas," Tacloban, as all major airlines service the city. (Estimated cost: Php 2,700++, round trip, 1 hour and 15 minutes).
By ferry, it will take approximately 36 hours. And it will take almost a day if by bus.
VIEW: See what else to bring home from Tacloban with the Choose Philippines Pasalubong Guide: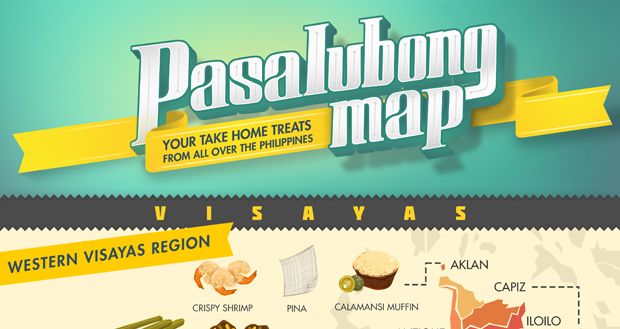 ---
Read More Filipino Heroes
Be a Pinoy Wanderer!
Choose Philippines encourages writers, photographers, travelers, bloggers, videographers and everyone with a heart for the Philippines to share their discoveries and travel stories.
Share Your Journey
Other Stories by Belle Piccio