Pinoy At Heart
You Need to See This: 5 Americans Speaking Bisaya Effortlessly
Metro Manila
Watch the video above to see them in action!
---
Meet Sumner, Connor, Jake, Tylan and Davis.
Their video opens with a voice saying that through today's wars and darkness and whatever we are going through, these five guys will give us light and happiness.
They then introduce themselves one by one.
Sumner likes to sing ("Hilig kog kanta") and is caught singing "Let It Go" in the bathroom.
Connor likes dogs ("Hilig sa iro").
Jake's favorite is bread ("Pinakapaborito pagkaon ang pan")
Davis likes to dance and likes the Philippines ("Ganahan ko mo sayaw ug ganahan sab ko sa Pilipinas.")
Tylan likes rock climbing.
So what makes them tick?
Well for one, they speak Bisaya better than other Filipinos who have gone to the US of A.
Two, they pick on Davis like how "Bisayans" rib each other. They joke that they can sell him because he doesn't understand a word they say. But then Davis tells them he can understand Bisaya. Their reaction is so Bisaya, too -- "Hala!"
Third, we deeply appreciate people who take the time and effort to master our language and are proud of it.
So how did they learn to speak Bisaya so well?
The reason why they are so conversant in Bisaya is that they were assigned to the Visayas Islands, the center island-group of the Philippines, for two years as Mormon missionaries.
Rice brothers!
Lke Filipinos, they like rice. Here's what they have to say at the end of the video: "Mangaon ta! Dili man ta makakaon. Naa tay problema, naa man ta sa Amerika. Wala tay bugas. Sige pan na lang!" (Let's eat! We cannot eat. We have a problem. We are here in America. There's no rice. We'll just eat bread!)
Their video has now reached 100,000 likes, and as promised, they're coming up with a new one.
More comedic videos, guys. Mabuhay kayo!
You can know more about them on heyjoeshow.com or their Facebook page.
(Many thanks to ABSCBNnews.com for the story.)
---
View other foreign travelers who love the Philippines: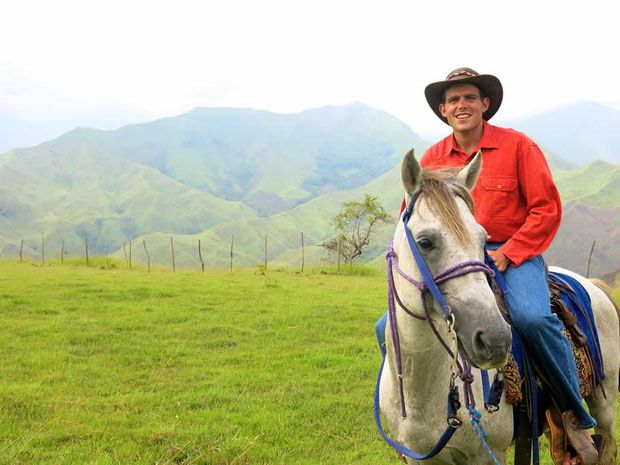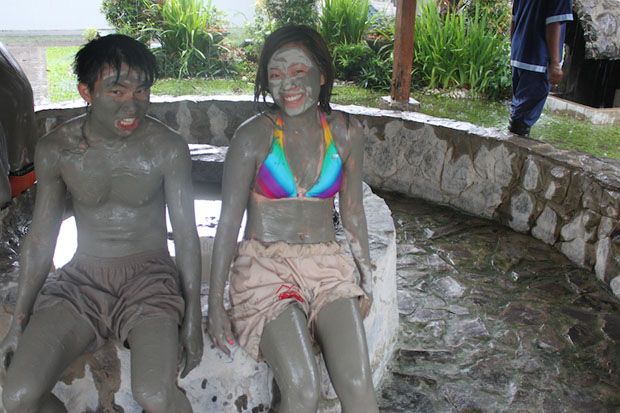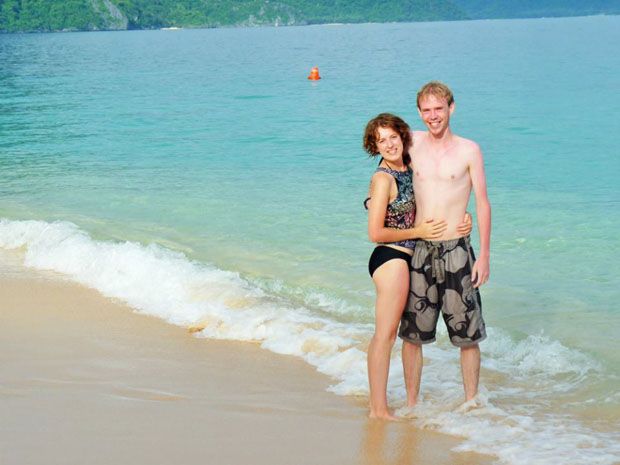 Be a Pinoy Wanderer!
Choose Philippines encourages writers, photographers, travelers, bloggers, videographers and everyone with a heart for the Philippines to share their discoveries and travel stories.
Share Your Journey
Other Stories by Choose Philippines