Pinoy At Heart
Canadian Practices 4 Unique Filipino Traits To Bring Out His Inner "Juan"
In these modern times, it is but inevitable that some uniquely Filipino traits disappear from the framework. But as Canadian Kyle "Kulas" Jennerman has discovered and enjoyed, Blessing, Offering Food and Leaving the Last Piece, Local Fiestas and Tagay is very much alive wherever he goes in the Philippines.
Blessing or Pagmamano sa Nakakatanda as a Sign of Respect.
Kulas has learned and saw on many occasions that this is still practiced. Either he was the one who made the gesture or he was recipient of the gesture. He even tried it with his father when he went home to Canada.
Offering Food and Leaving the Last Piece.
Wherever he goes, Filipinos always invite him to eat with them. Even the humblest homes would offer whatever was on hand.
Leaving the last piece for someone who would belatedly come or hungry: It was a food for thought (pun intended) for Kulas why there Filipinos would leave food until he came to know the reason why.
Local Fiestas
Kulas wondered why people flock into homes of people they don't even know and yet get warm welcome with loads of food. This merriment of sharing as thanksgiving for bounty received. It is a source of happiness to share.
Tagay
The way that the drink is shared by a group of people, drinking from the same glass, forges camaraderie.
Here's the link to Four Filipino Cultural Traits That Inspire My Life http://www.becomingfilipino.com/four-filipino-cultural-traits-that-inspire-my-life
Read more about Kulas at http://www.becomingfilipino.com. Super Apir!
View other foreigners with a cool piece of the Philippines in them: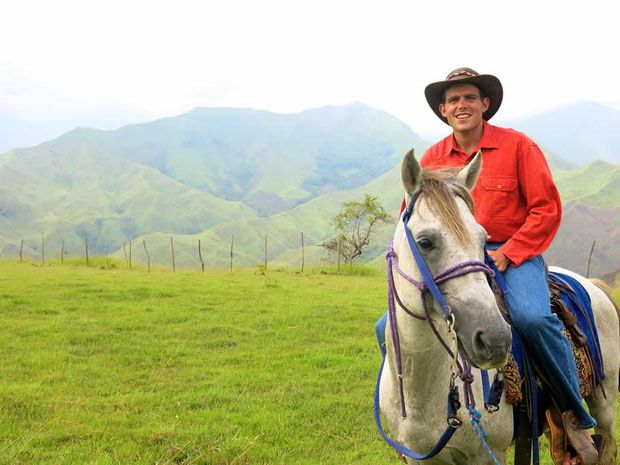 5 Amazing Things to Do in Philippines: A Singaporean Couple's Experience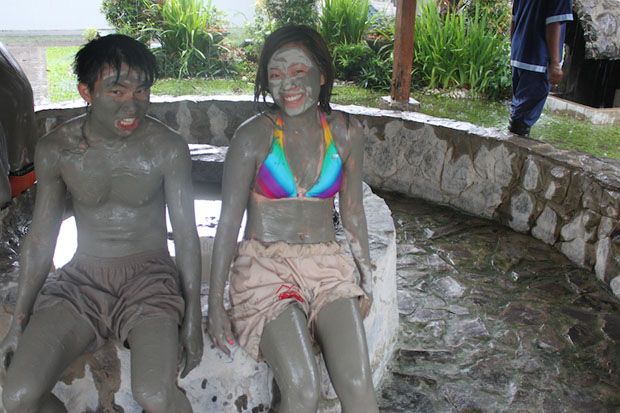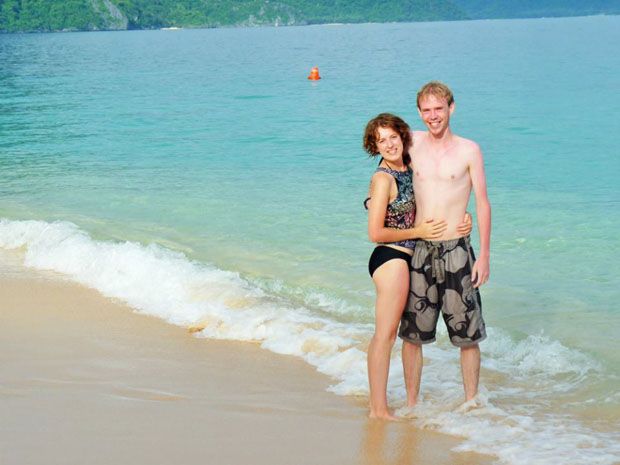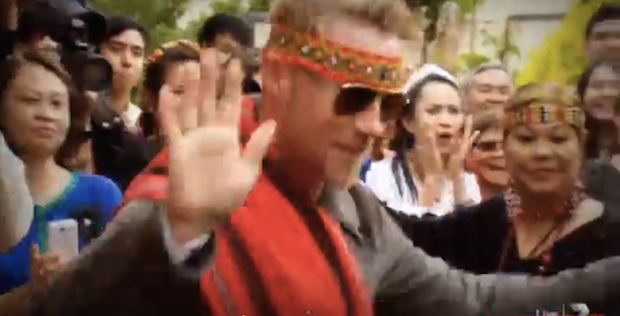 Be a Pinoy Wanderer!
Choose Philippines encourages writers, photographers, travelers, bloggers, videographers and everyone with a heart for the Philippines to share their discoveries and travel stories.
Share Your Journey
Other Stories by Choose Philippines