Pinoy At Heart
MUST WATCH: 5 Americans Do It The Filipino Way (You'll End Up Laughing!)
You would be surprised that these American guys know how to speak and act like a true Pinoy!
SIGNS YOU ARE FILIPINO (Part 1) - Hey Joe Show

New Video: SIGNS YOU ARE FILIPINO (Part 1)!! Lingaw Jud Kaayo!! Watch 5 Americans Do Filipino Things!! Like Hey Joe Show on Facebook & Catch Them on Tour this April 24 - May 6!! Visit heyjoeshow.com/tour for More Info! SHARE ? LIKE ? COMMENT ? :)HIGH QUALITY VERSION: https://www.youtube.com/watch?v=Zu6FZ_QJH8U

Posted by Hey Joe Show on Thursday, April 16, 2015
"There are things in the Philippines that are nowhere in the world," said one of them.
According to them, these 8 traits are unique to Filipinos:
1. Using Your Finger to Measure Rice
2. Expert at Staying Cool
3. Respect for Elders
4. Last Bite
5. Videoke
6. Excuse Po
7. Psst!
8. Picture2X
Watch their video above.
---
View other foreigners with a cool piece of the Philippines in them: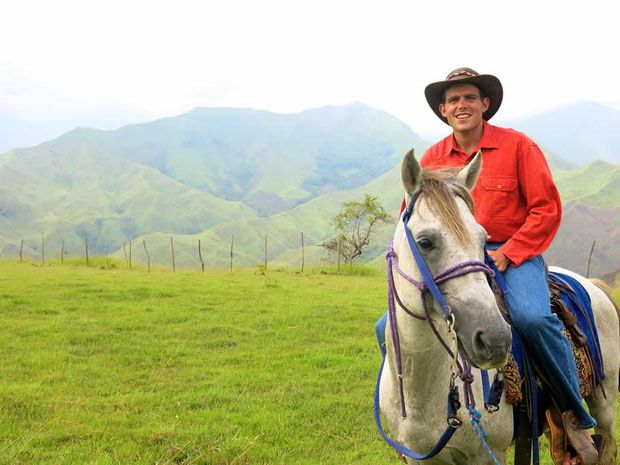 5 Amazing Things to Do in Philippines: A Singaporean Couple's Experience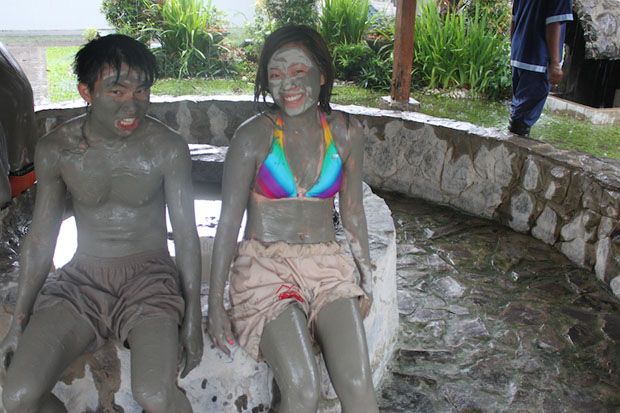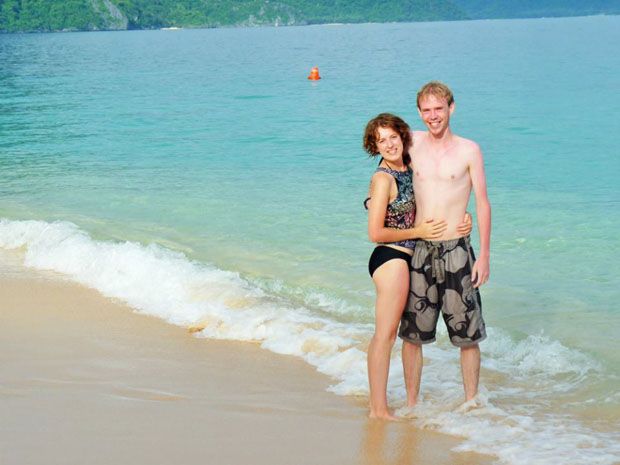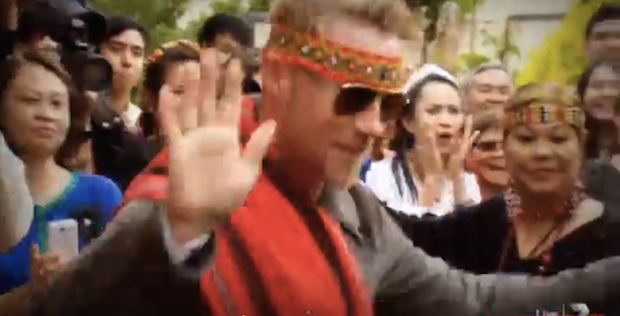 Be a Pinoy Wanderer!
Choose Philippines encourages writers, photographers, travelers, bloggers, videographers and everyone with a heart for the Philippines to share their discoveries and travel stories.
Share Your Journey
Other Stories by Choose Philippines