Pinoy At Heart
Watch: Four Half-Filipinos Try Funny Tagalog Tongue Twisters
Four half-Pinoys challenge themselves with Filipino tongue twisters offered by some of their fans. Watch as they get tongue tied, fidget and mess up the whole words while trying to be a champ in fast mode.
The video consists of Michael McDonnell, Matthew Edwards, Brian Wilson and Charlie Sutcliffe. They are only four of seven hosts of the Island Media Asia in YouTube. They are a group of part-Pinoys who have grown up from various parts of the world and is now living in the Philippines permanently, experiencing the culture and the people of our country.
View other foreigners with a cool piece of the Philippines in them:
WATCH: Foreigners Try Balut, See Their Epic Reaction
WATCH: Koreans Try Well-Loved Pinoy Dishes (Ansabe Nila?)
UFC Fighter Approved: Coconut Juice as Energy Drink
Hot American Girl Tries Dinuguan, See Her Epic Reaction Here!
WATCH: Thor & Hawk Eye of Avengers Sing to "Butsekik?"
WATCH: Why These 5 Adventurous Amerikanong Bisaya Choose the Philippines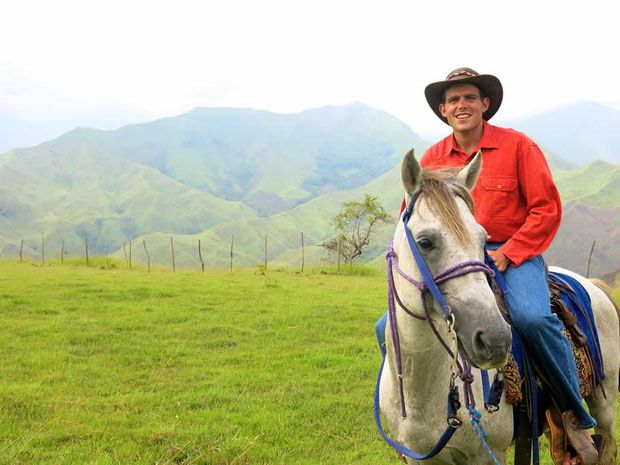 5 Amazing Things to Do in Philippines: A Singaporean Couple's Experience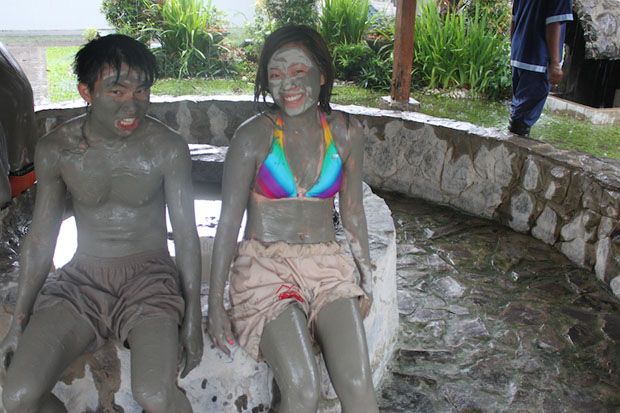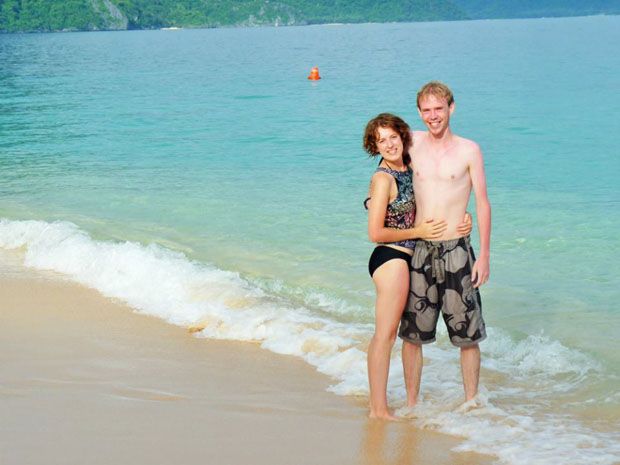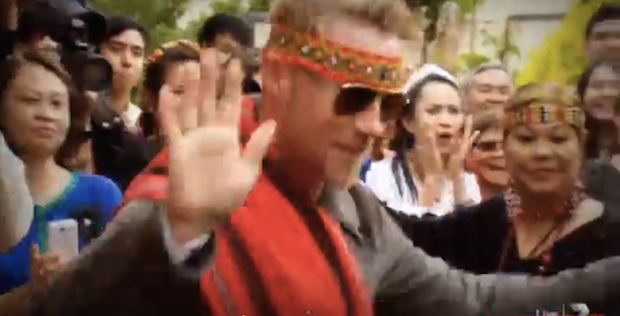 Be a Pinoy Wanderer!
Choose Philippines encourages writers, photographers, travelers, bloggers, videographers and everyone with a heart for the Philippines to share their discoveries and travel stories.
Share Your Journey
Other Stories by Meyn Stay