Pinoy At Heart
Idina Menzel Sings "Let It Go" in Filipino
Grammy award-winning singer and Tony Award recepient Idina Menzel tried impressing the Pinoy crowd during her concert last Sunday by doing a Filipino version of her hit song "Let It Go."
"Bumitaw, bumitaw. Di ko na matatago. Isarado ang pinto. Kahit na anong sabihin pa. Bumagyo pa man. Lamig ay di alintana," sang Idina.
The broadway singer also cited that Filipinos "are sophisticated and smart theater audience."
It could be remembered that "Let It Go" was composed by Fil-Am Robert Lopez and his wife Kristen Anderson-Lopez and became the theme song of the Disney animated film "Frozen."
Watch the video below.
WATCH IT FIRST HERE: Broadway diva Idina Menzel sings "Let It Go" in Filipino.

Posted by Choose Philippines on Sunday, June 7, 2015
ALSO WATCH: Pinoy Fans Sing with Idina Menzel on Stage, Impress the Broadway Diva
View other foreigners with a cool piece of the Philippines in them:
WATCH: Popular U.S. TV Host Sings Along to a Manny Pacquiao Hit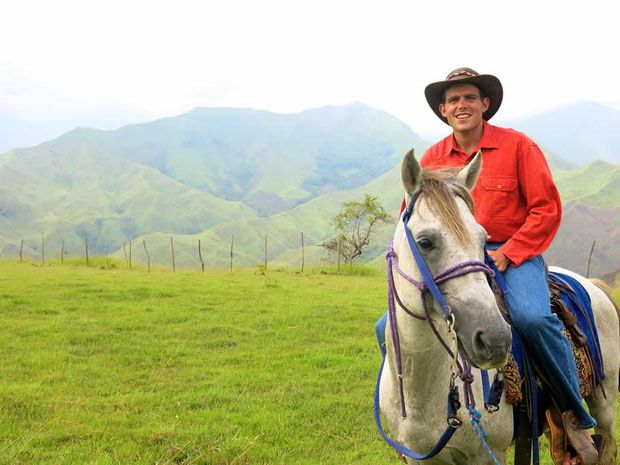 5 Amazing Things to Do in Philippines: A Singaporean Couple's Experience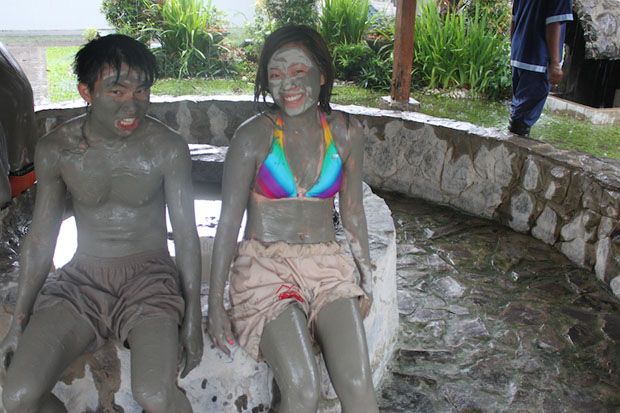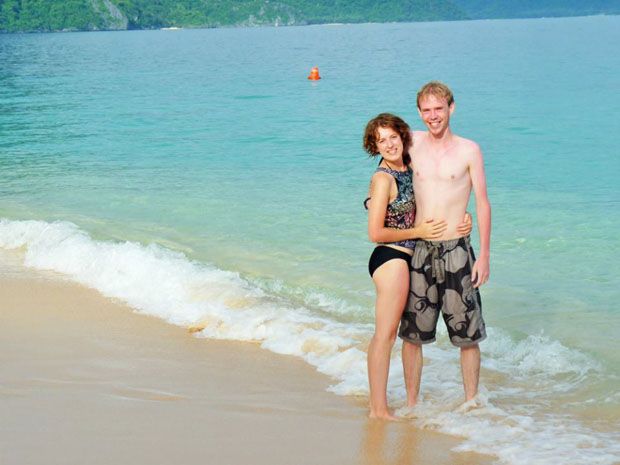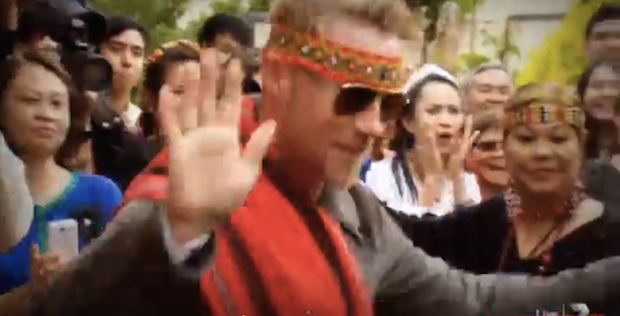 Be a Pinoy Wanderer!
Choose Philippines encourages writers, photographers, travelers, bloggers, videographers and everyone with a heart for the Philippines to share their discoveries and travel stories.
Share Your Journey
Other Stories by Choose Philippines