Pinoy At Heart
American Sings Popular Pinoy Ballad "Bakit Ngayon Ka Lang"
Watch this video as foreigner Phillip Hitt sings 'Bakit Ngayon Ka Lang,' a song composed by Pinoy singer Ogie Alcasid. He mentioned in the video that the song captured a lot of emotions even though he didn't really understand the words. Because of his fascination, Phillip studied the language and mastered the words to give justice to the song. On top of that, he admitted that he's a big fan of Ogie. In his YouTube channel, he has more than 1 Million views and 6k subscribers.
View other foreigners with a cool piece of the Philippines in them:
WATCH: Foreign Choir Wows New York w/ their Rendition of Bahay Kubo
Canadian Tries Hilaw na Mangga w/ Bagoong, You Wouldn't Believe What Happens Next

WATCH: Funny Vlogger Misconstrues Common Pinoy Stereotypes
Watch: Four Half-Filipinos Try Funny Tagalog Tongue Twisters
WATCH: Koreans Try Well-Loved Pinoy Dishes (Ansabe Nila?)
UFC Fighter Approved: Coconut Juice as Energy Drink
Hot American Girl Tries Dinuguan, See Her Epic Reaction Here!
WATCH: Thor & Hawk Eye of Avengers Sing to "Butsekik?"
WATCH: Why These 5 Adventurous Amerikanong Bisaya Choose the Philippines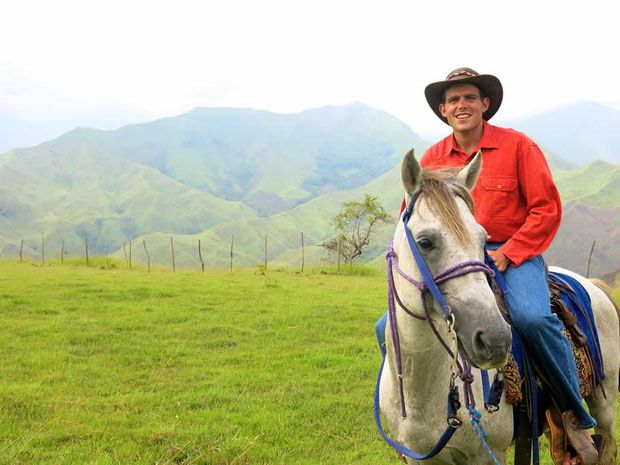 5 Amazing Things to Do in Philippines: A Singaporean Couple's Experience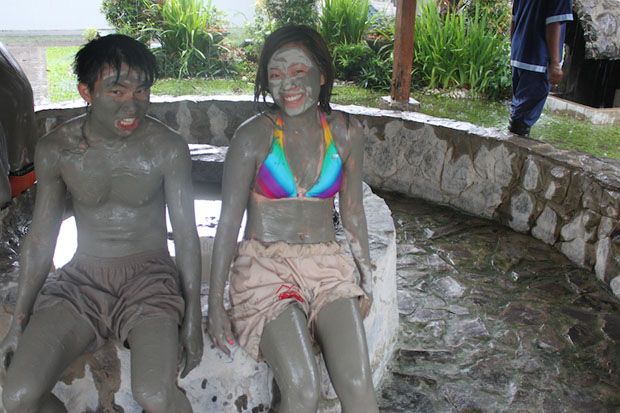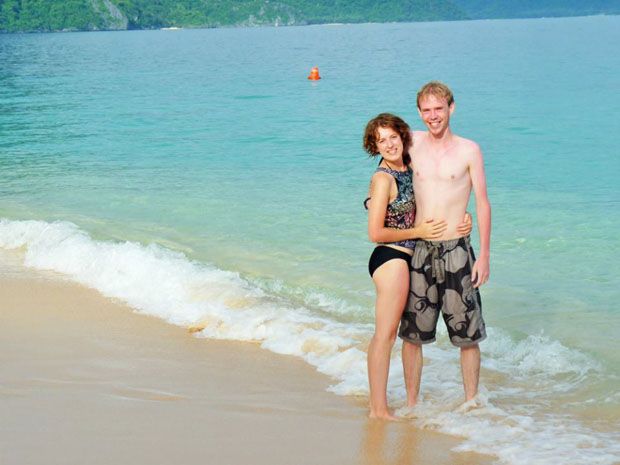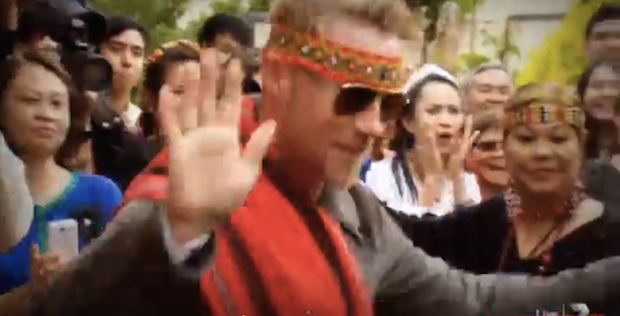 Be a Pinoy Wanderer!
Choose Philippines encourages writers, photographers, travelers, bloggers, videographers and everyone with a heart for the Philippines to share their discoveries and travel stories.
Share Your Journey
Other Stories by Meyn Stay