Pinoy Culture
Muslim Orphans to Start New Lives in Manila
The decades-old armed conflict in Mindanao, notwithstanding the recent successful efforts at forging peace with Muslim rebels, continues to take its toll on innocent children, many of whom have become orphans as their parents end up as statistics of war casualties.
The Dar Amanah Children's Village Foundation, the only Muslim orphanage in Luzon, is one of those humanitarian groups that provide shelter to orphans, offering hope to such collateral damage of insurgencies in Mindanao.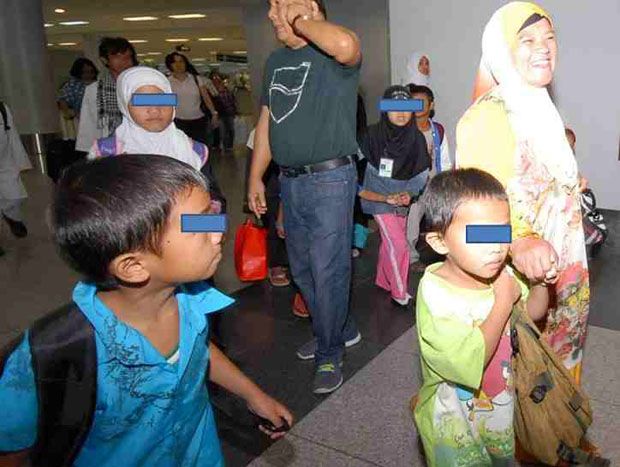 In 2009, the PAL Foundation received its first request for free air transport of Muslim orphans to be brought to the Dar Amanah orphanage in Cavite. The children are from poor families and processed by the Social Welfare Department office in Mindanao.
Since then, the Dar Amanah Foundation has been coordinating with the PAL Foundation to fly Muslim orphans to Manila.
Last June, PAL flew 28 orphans – mostly girls, from 7 to 13 years old – from Cagayan de Oro (a separate group of four children came from Zamboanga) to Manila, to take refuge at the orphanage in Cavite.
With no parents, no homes and no money, the children are trying to rebuild their lives and possibly start new dreams, with a little help from the PAL Foundation.
Be a Pinoy Wanderer!
Choose Philippines encourages writers, photographers, travelers, bloggers, videographers and everyone with a heart for the Philippines to share their discoveries and travel stories.
Share Your Journey
Other Stories by Philippine Airlines