Pinoy Culture
You Need to Watch This Most Heartwarming Gathering at Plaza Miranda
Metro Manila
---
Which church has a perimeter dotted with fortune tellers selling amulets, charms, and even gayuma?
Or has a swarm of devotees on Fridays, not on Sundays?
Or was the center of protests and demonstrations, especially prior to the declaration of Martial Law?
The answer to all these is the famous Quiapo Church (aka Minor Basilica of the Black Nazarene) and the historic Plaza Miranda right in front of it.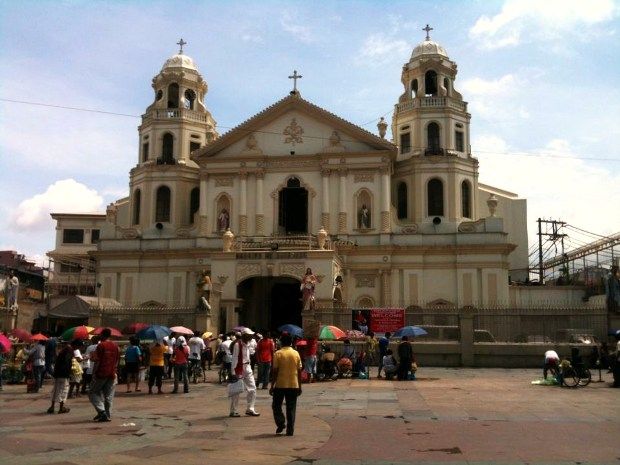 Photo credit: Canencia
This public square has stood witness to the lives of Manileños, in the past and present, day in and day out. It is known to be a gathering place for public protests, political events, and so on.
These are the faces of Quiapo Church on a regular day: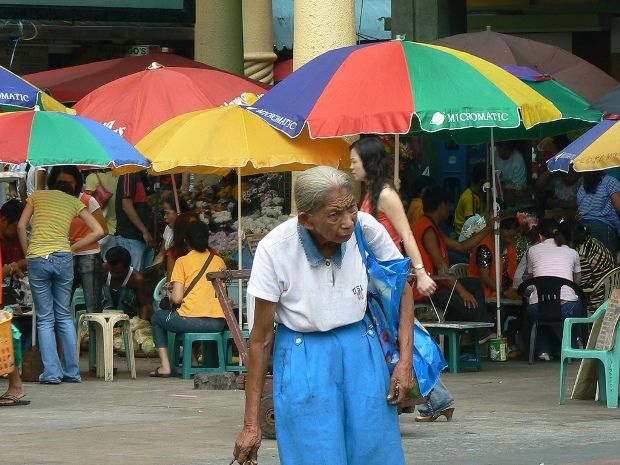 Photo credit: Constantine Agustin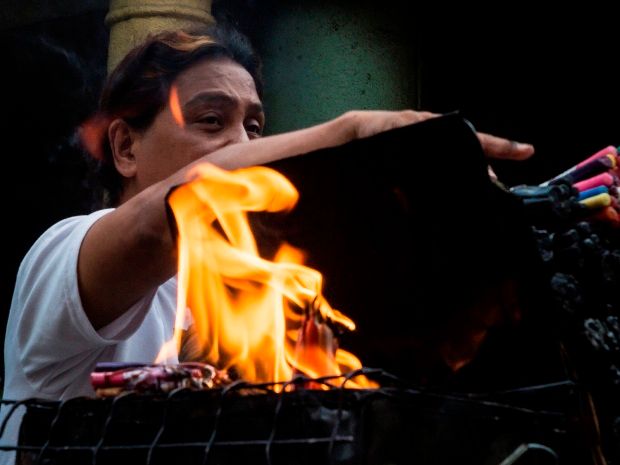 Photo credit: Jodel Cuasay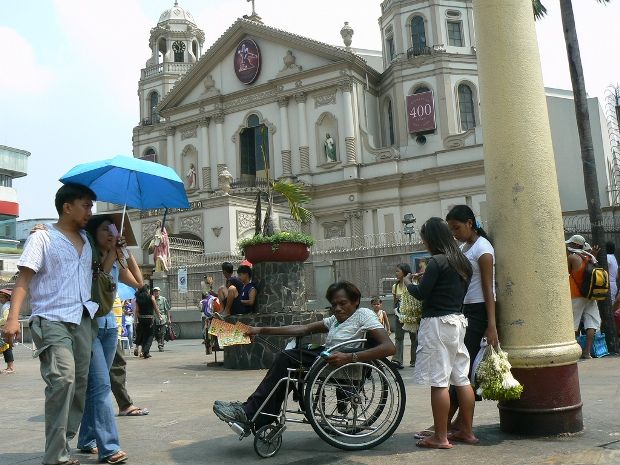 Photo credit: Constantine Agustin
On a not-so-ordinary day, churchgoers, peddlers, fortune tellers, balloon-sellers, isaw vendors, and motorists that give life to this iconic arena were presented with an opportunity to give thanks. It's not the usual Thanksgiving Mass nor the almost lip-service (or textspeak) way of saying "tnx."
A microphone was placed right in the center of Plaza Miranda, not for a political assembly, but for answering the question, "Sino ang gusto mong pasalamatan?"
Indeed, who do you want to say thanks to?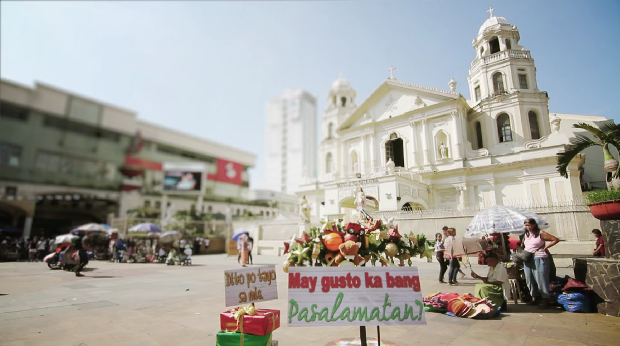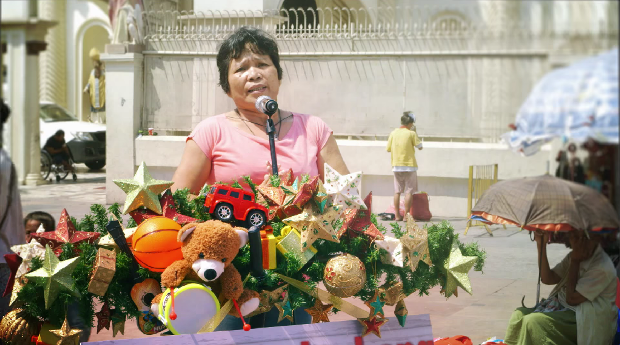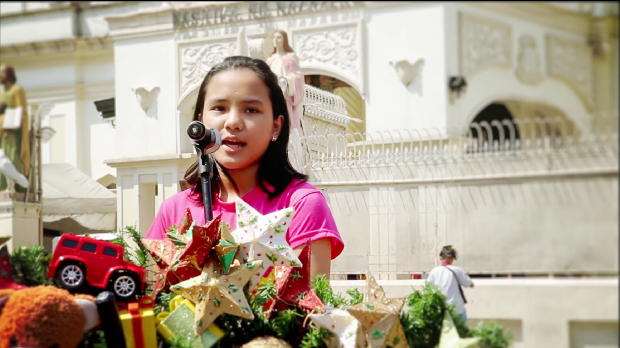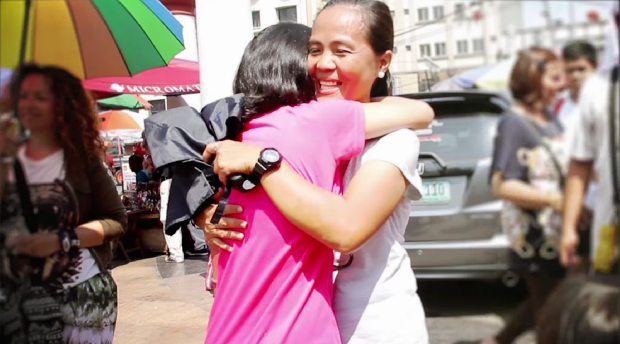 A sense of gratitude, after all, is as natural to us Filipinos as our devotion. This is also probably why the repertoire of Christmas carols of our childhood ends with, "Thank you, thank you, ang babait ninyo!"
Watch this lyric video of the new ABS-CBN Christmas Station ID 2014 "Thank You, Ang Babait Ninyo" performed by The Voice Kids Philippines Top 4 Lyca, Darren, JK, and Darlene:
Ikaw, Kapamilya, sino ang gusto mong pasalamatan?
#KapamilyaThankYou
Be a Pinoy Wanderer!
Choose Philippines encourages writers, photographers, travelers, bloggers, videographers and everyone with a heart for the Philippines to share their discoveries and travel stories.
Share Your Journey
Other Stories by Choose Philippines