Pinoy Culture
Who Dressed Better for Halloween? Kathniel or Jadine?
---
While the Philippines doesn't really have a strong trick-or-treat Halloween-costume culture (after all, it's an imported event, and we focus more on the solemn Undas & family reunions), it doesn't mean we can't join the rest of the world in this time of the year.
Local celebs posted on their Instagram accounts their unique get-ups for Halloween 2014. Who were the best? Here they are, not in any order:
1) Jed Madela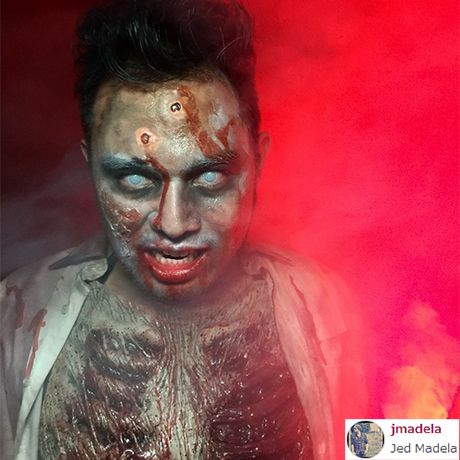 Photo source.
First on the list is the all-time ballad singer Jed Madela in his zombie attire during their annual family reunion.
He said on his Instagram post, "I did my own make-up. Used THE WALKING DEAD line of liquid latex, paints, make up and rubber rib cage. Also made my own fake blood using honey and red food color. And thanks to @idealvision for my contact lenses! "
2) Coleen Garcia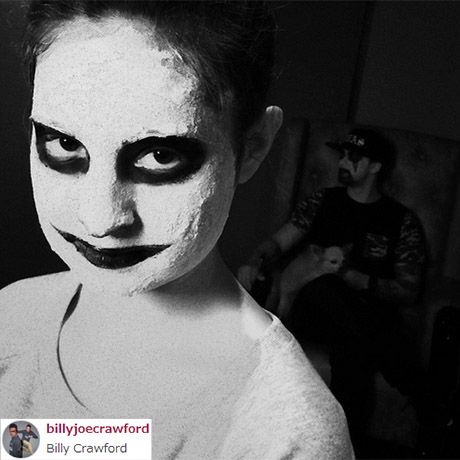 Photo source.
Coleen Garcia's photo as "The Female Joker" was posted on Instagram by her boyfriend Billy Crawford, who is just behind her portraying the role of an ultimate vampire.
3) Billy Crawford
Photo source.
Who else to follow Coleen but her BF? His costume as an "Ultimate Vampire" was relevant to Coleen's attire. They really made sure that even in Halloween, the two of them coincide.
4) Vice Ganda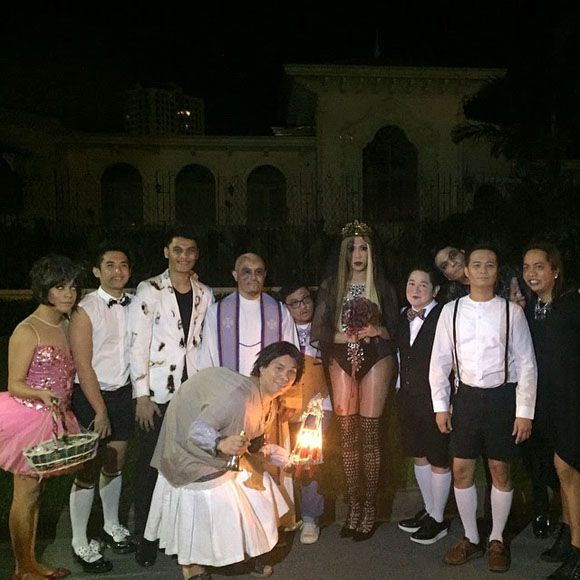 Photo source.
Celebrity comedian Vice Ganda together with his team portrayed various pegs in their costume party this year. Vice owned the spotlight with this "Sexy Frustrated Bride" attire.
5) Anne Curtis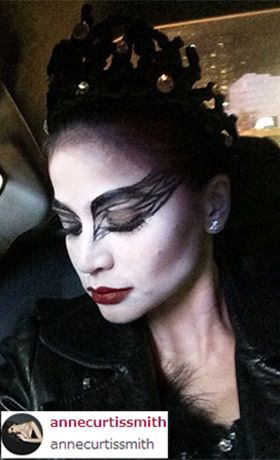 Photo source.
The leading lady of the new international indie-film "Blood Ransom" posted on her IG her black-swan-inspired Halloween outfit.
6) KZ Tandingan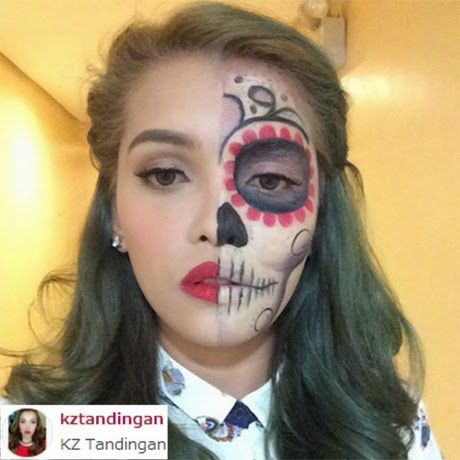 Photo source.
X-Factor Philippines Grand Winner KZ Tandingan posted on her Instagram account her half-face painted with a lady skeleton as her get-up for this year's Halloween.
7) Fifth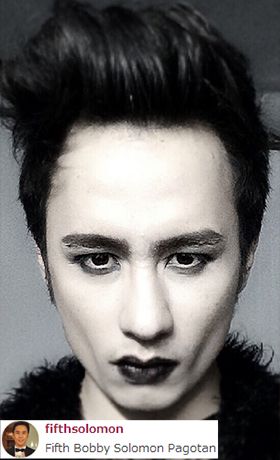 Photo source.
PBB All-in Housemate Fifth Solomon Pagotan portrayed the role of Edward Cullen of "Twilight" as his horrifying look this Halloween.
8) Denise Laurel
Photo source.
Denise posted her Khaleesi-inspired costume on Instagram. She got this idea from her favorite series, "Game of Thrones."
Face-Off: Kathniel vs. Jadine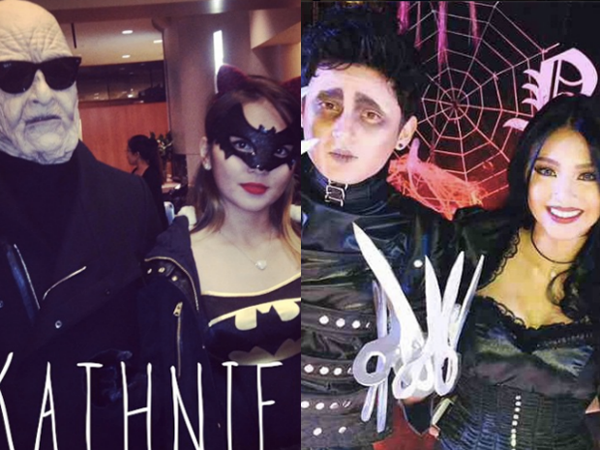 Photo source.
First up is the James Reid & Nadine Lustre tag-team. We're sure lots of James fans would gladly surrender themselves to Edward Scissorhand if he looked this way. James wore this attire during the 21st birthday of Nadine in a Victorian Goth-themed Halloween party last October 31.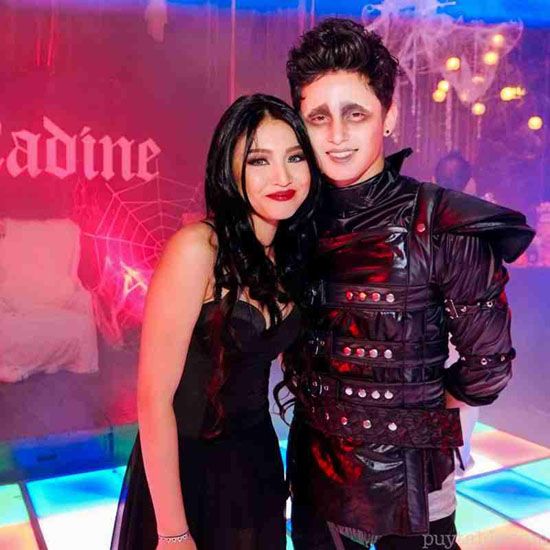 Photo source.
We then have the phenomenal love team of this generation, Kathryn Bernardo & Daniel Padilla. Kathryn dressed up as Batgirl while Daniel wore an old man's mask and full black gear. They were in Canada this Halloween for Star Magic's "One Magical Night."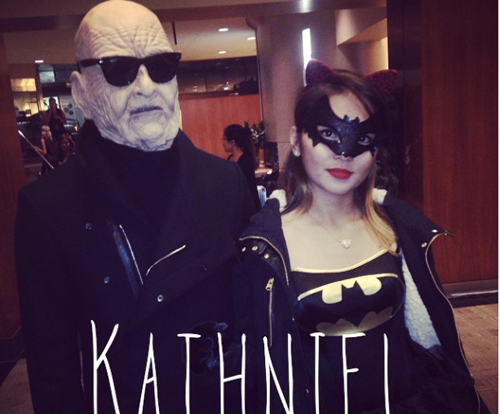 Photo source.
There you have it. Whose costume was your favorite?
---
You might also like: Filipinas of grace and beauty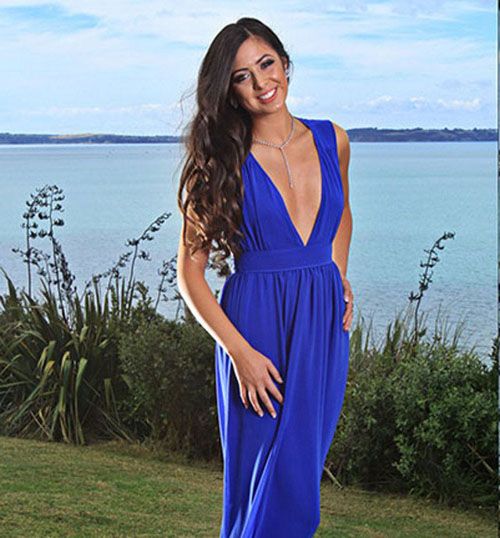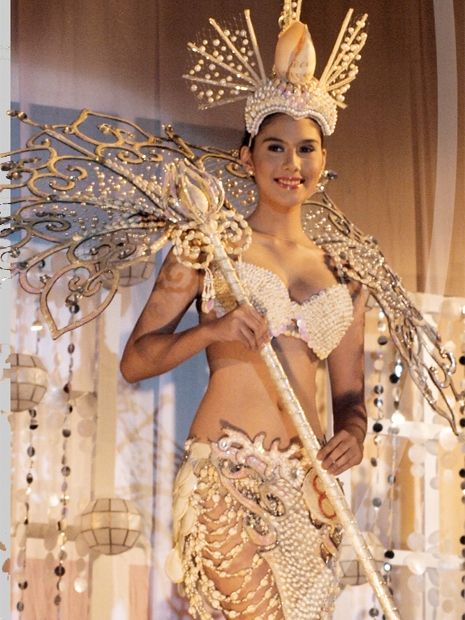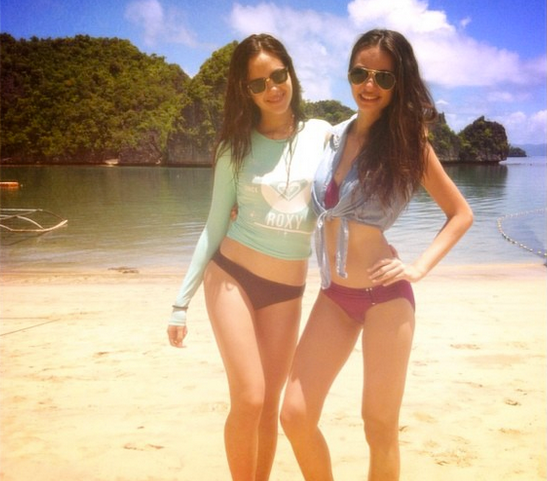 ---
Other Halloween-related Pinoy stories: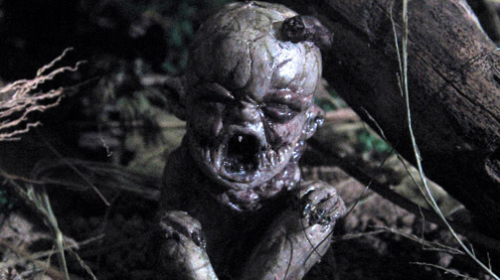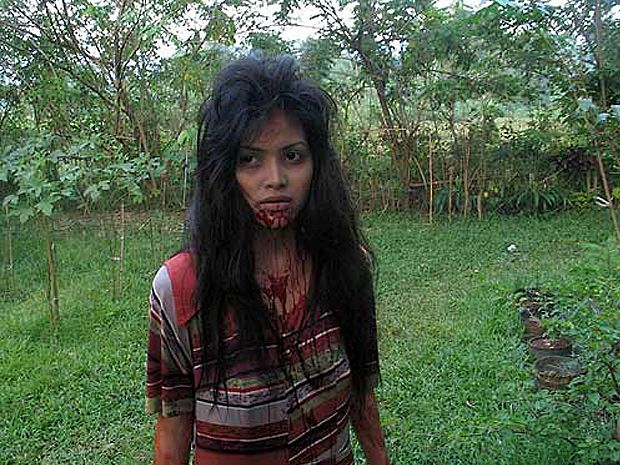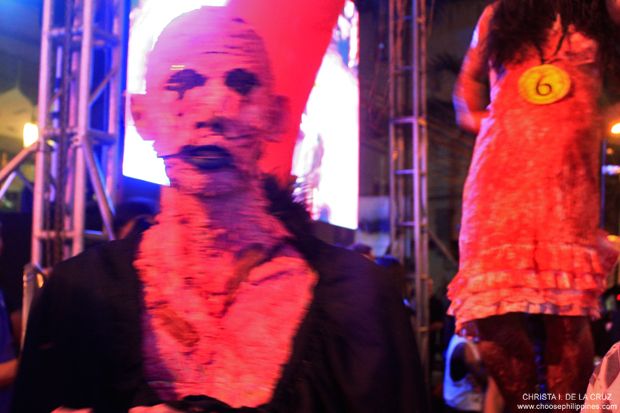 Be a Pinoy Wanderer!
Choose Philippines encourages writers, photographers, travelers, bloggers, videographers and everyone with a heart for the Philippines to share their discoveries and travel stories.
Share Your Journey