Karagumoy Festival: A Showcase of Bacacay's Pandan Produce
The province of Albay in the Bicol region is known for its world-renowned perfectly shaped active volcano—the Mt. Mayon. The cone provides a scenic backdrop to the city of Legazpi and the surrounding towns and provinces.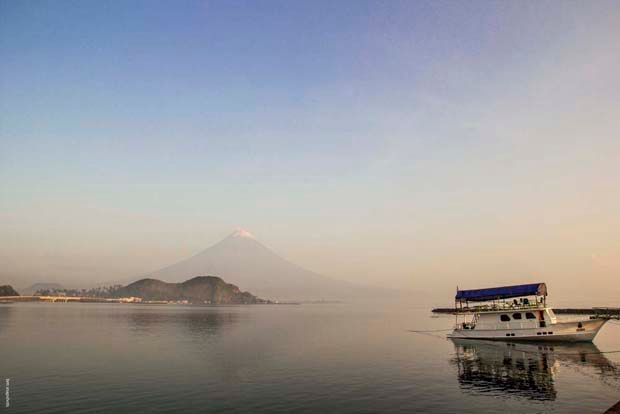 One of the municipalities that give a breathtaking view of the volcano even from afar is Bacacay, Albay, located in the eastern slope of the mountain. It boasts of a number of islands, crystal-clear seas, and vast agricultural land. Aside from its abundant catch from the ocean, woven pandan is also one of the main products in this coastal town.
To celebrate the produce and honor their patron Sta. Rosa de Lima, the town holds its annual Karagumoy Festival every August. Karagumoy is the local name for pandan.
Schedule of Karagumoy Festival 2015
Where on Earth is Bacacay, Albay?
How To Get There
By Air: There are six flights daily from Manila, and one flight daily from Cebu to Legazpi (the capital of Albay).
By Land: Buses depart daily from Cubao and Pasay to Legazpi. Travel time takes nine to 12 hours, depending on the traffic.