Batanes: The Elusive Land Of Unparalleled Beauty
Batanes, an archipelago province, is situated northernmost of the Philippine territory with proximity even closer to Taiwan than that of the mainland Luzon.
Its elusiveness, due to quite expensive flights, moody weather and distance from the metropolis, perhaps makes it one of the most sought-after travel destination in the archipelagic nation of the Philippines.
Whether you have braved your way to Batanes or still calculating the cost of stepping one's foot on this island, a sneak peek of its stunning panorama wouldn't hurt.
Here's a short reel of this unparalleled beauty that is 162km off-coast Luzon showcasing a trip down limestone-walled houses, long winding roads, and verdant rolling hills over cragged frothy shores.
---
Read more articles from Batanes:
The Smallest Island in Batanes is Packed With Stunning Views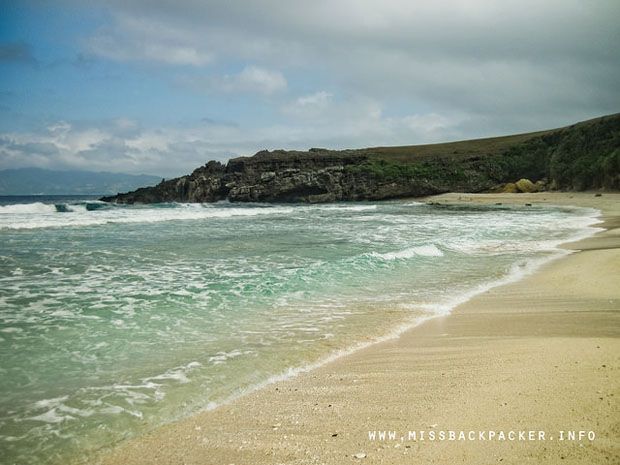 Visiting Batanes: Where to Go, Stay, and Tour Option
15 Seductions of Batanes: If These Won't Convince You to Go, Nothing Will