Adventures and Sports
10 Ways to Make Your Christmas Extra Special in the Philippines' Almost-Winter Wonderland
Baguio, Benguet
(Story from Ada Sibayan, ABS-CBN Regional, Baguio City)
---
Christmas in Baguio is almost like Christmas in Winter Wonderland if only for its chilly weather. Here are 10 things to enjoy in the City of Pines if you're up for the 12-15 °C temperature!
1) Treat yourself to hot yoga.
Relax through a hot yoga session in a wellness studio at Camp John Hay.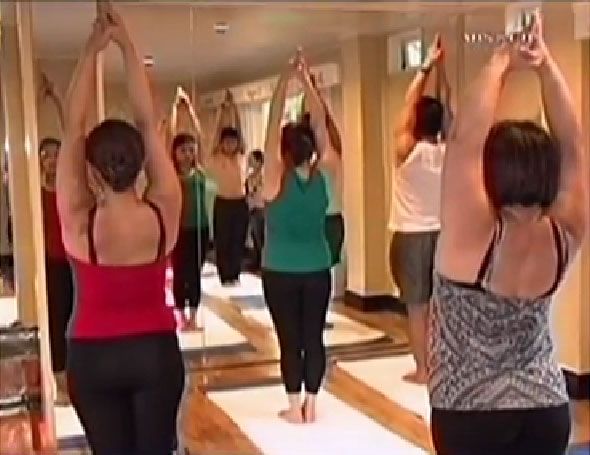 2) Have some exquisite coffee at one of Baguio's top restaurants.
Sip a cup of Arabica Coffee at Cafe by The Ruins in Chanum Street.
3) Order flavored cupcakes and cream puffs at a local cafe.
Watch the video above to learn more!
4) Explore the most refreshing food court amid the dew.
May it be Thai, Malay, Singaporean, and Indonesian cuisine that your taste buds crave, there's surely a restaurant for you at Ketchup Community in front of Wright Park.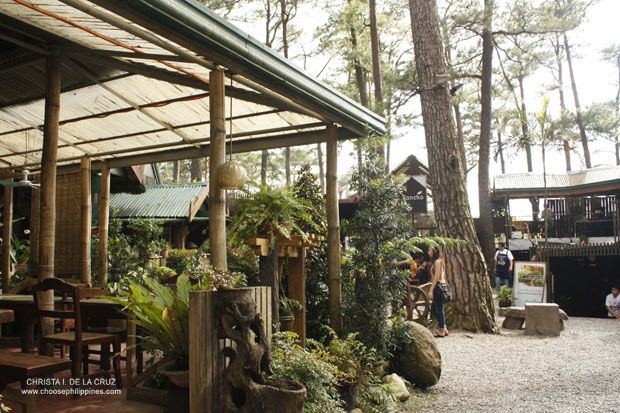 5) Be bold with Baguio's cuisine.
For the more adventurous palate, dig in on the sizzling nguso ng baboy and pinikpikan at the bus terminal along Governor Pack Road. Slaughter Compound features Soup No. 5 and half-half (a combination of grilled pork and goat kilawin).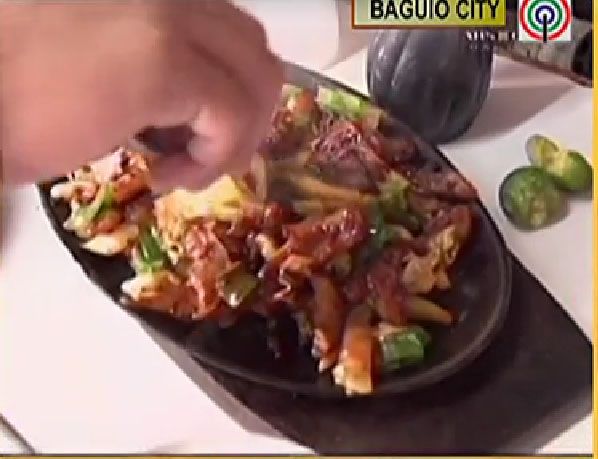 6) Indulge in Baguio's specialty pansit guisado.
Line up at a carinderia along Diego Silang Road known for its Pansit Miki Guisado.
7) Take care of your body, be healty-savvy.
Health buffs should visit Health 102 Restoreant at the Upper Gen. Luna Road.
8) Satisfy your sweet tooth at a famous cake shop.
Order a slice (or more) of strawberry shortcake in Vizco's along Session Road.
9) Drink some crazy-cool craft beer.
Have a sample of locally brewed and flavored beer at the Baguio Craft Brewery along Marcos Highway.
10) Wind down with a coooool massage: kulkulis!
Target: a kulkulis spa in Mines View Park. Kulkulis is a traditional foot massage using a small branch from a tree.
(Source: ABS-CBN News, Ada Sibayan, Dec. 9, 2014)
---
Fill Your Christmas With Good Vibes!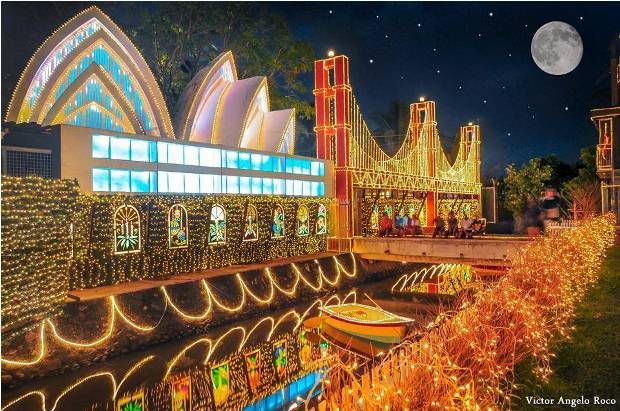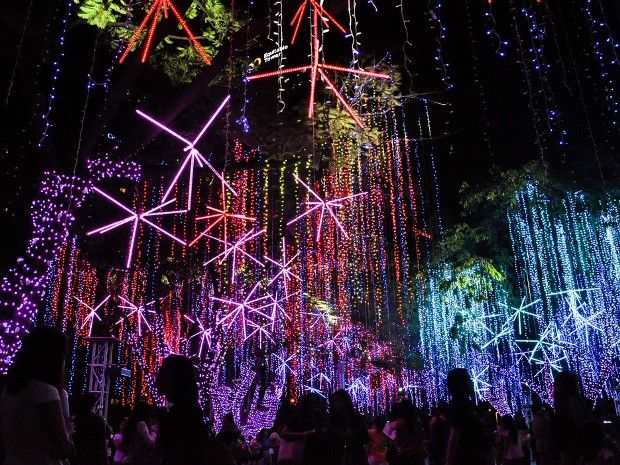 (Photo credit: Pacific Press / Corbis, via Condé Nast Traveler)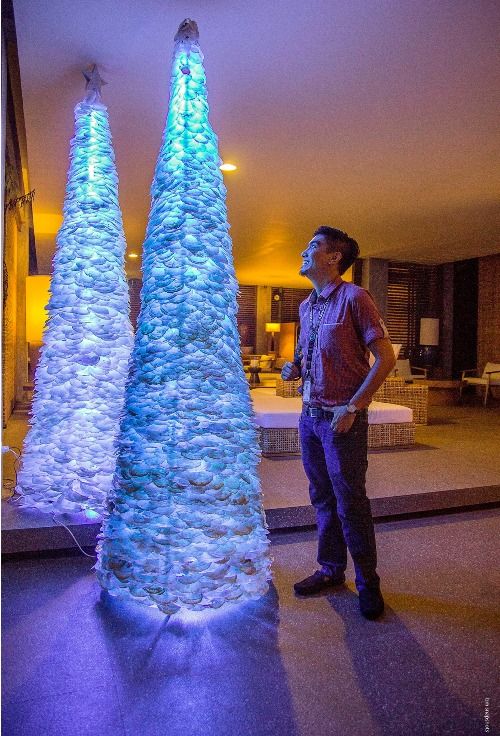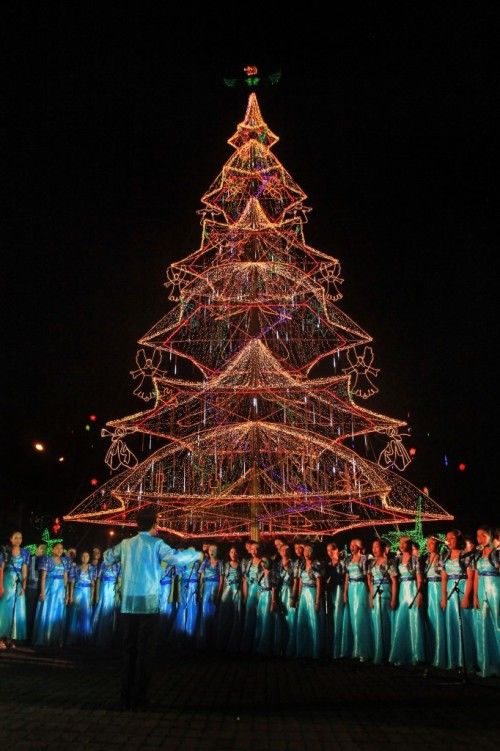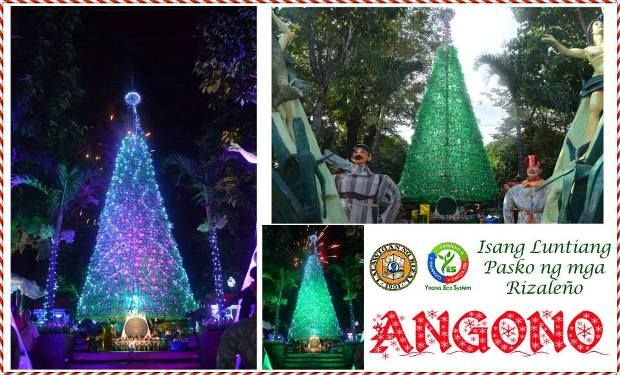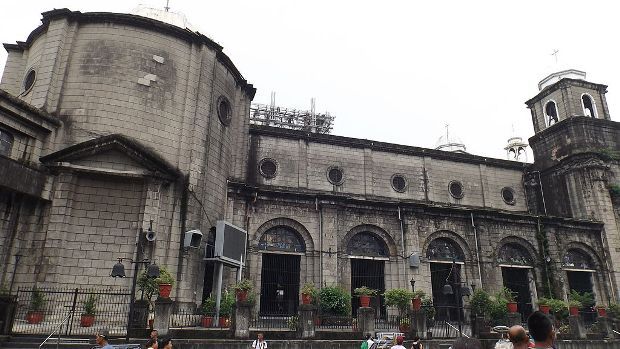 ---
More on Baguio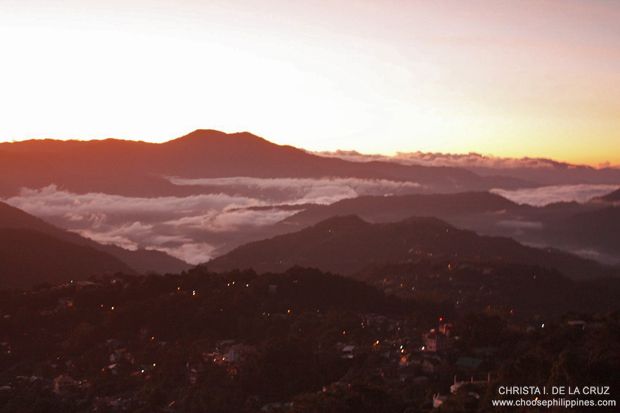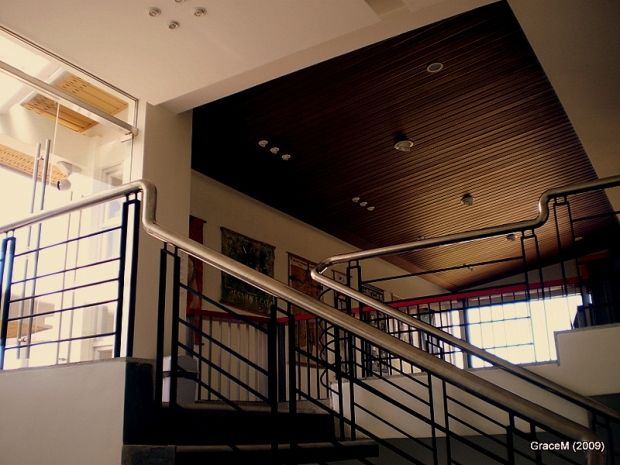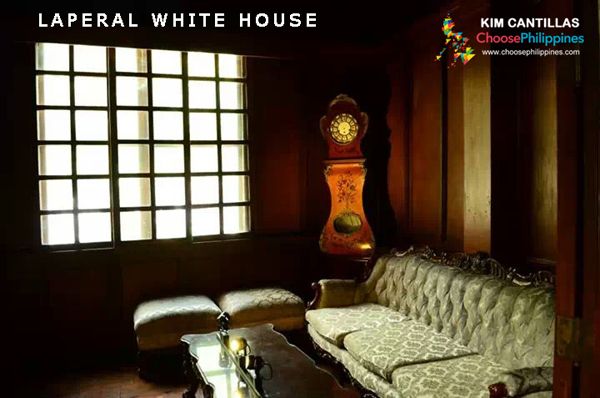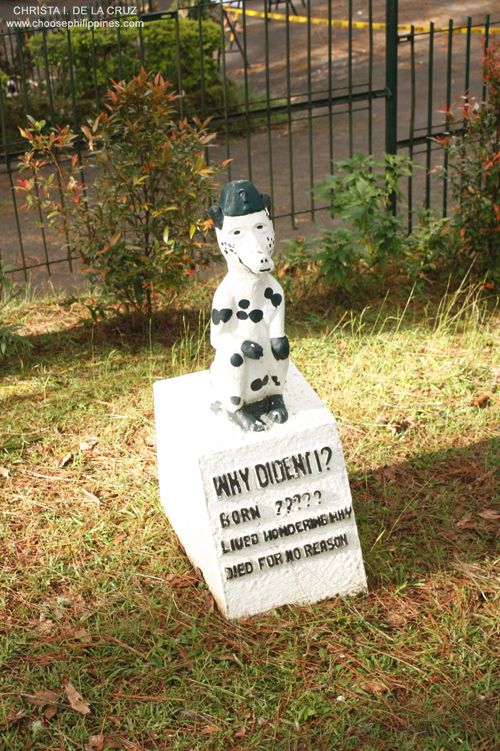 Be a Pinoy Wanderer!
Choose Philippines encourages writers, photographers, travelers, bloggers, videographers and everyone with a heart for the Philippines to share their discoveries and travel stories.
Share Your Journey
Other Stories by Choose Philippines