Adventures and Sports
5 Journeys to Enjoy This Rainy Season
Wakeboarding
Ilocos Empanada
Food trip!
Resort for Staycation!
Surf till you drop!
1) Food tripping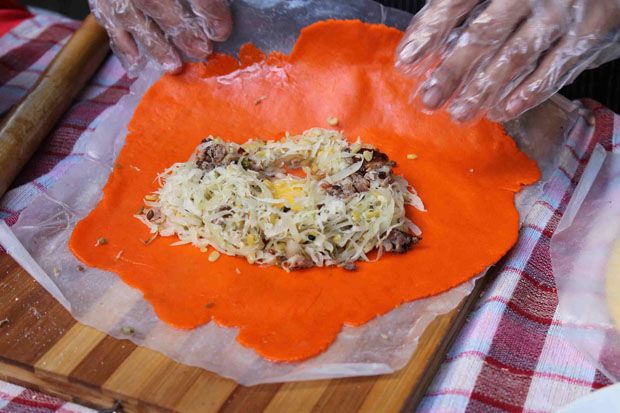 What's the most delicious thing to do when it rains? Go on a food trip! From Ilocos Empanada at Tiendisitas to Batirol Coffee in Pampanga, from ginataang halo-halo in La Union to dinuguan at your nearby carinderia, these yummy treats can automatically turn the rainy birthday blues into a smile and a happy tummy.
Too far? With food bazaars sprouting in every part of the metro and nearby provinces adapting the concept, those rainy day cravings are within reach.
2) Surfing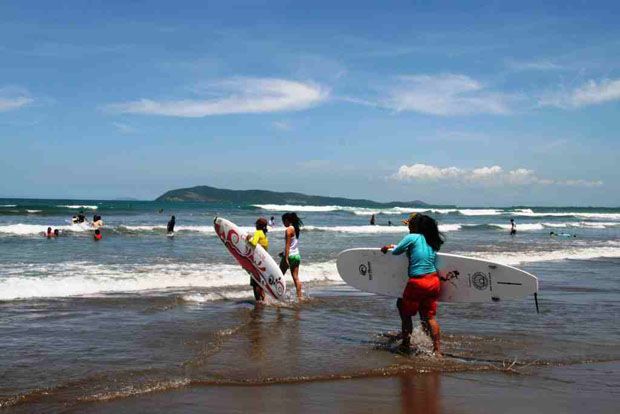 If you're contemplating of canceling your beach trip this weekend, think again. With the monsoon season upon us, huge waves are coming. Need we say more? These months are the surfers' dream.
Surfing on a big wave and a can of beer to chill afterward -- this is what surfers call as LIFE. Head to the country's famous surf spots: La Union, Zambales, Baler (Aurora), Siargao (Surigao del Norte), Puraran (Catanduanes), just to name a few.
3) Wakeboarding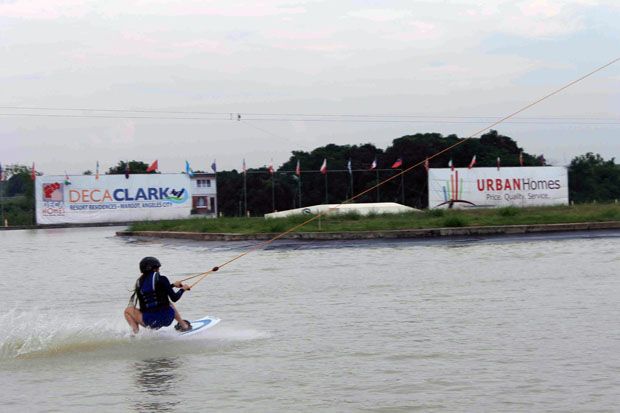 Can't get enough of water sports? You can try wakeboarding. This sport is gaining an audience among Filipino sports enthusiasts.
A brief description: wakeboarding is a surface water sport wherein the rider is towed by a closed-course cable system, usually in a manmade lake. It looks a LOT of fun and it's harder to do, but once you get the hang of it, you'll definitely ask for more.
Wakeboarding spots in the country are the Camarines Sur Watersports Complex, Republic Wakeboarding Park at Nuvali, and Deca Wakeboarding Parks at Pampanga and Davao.
4) Museum-hopping
Take the IPads, game stations, and digital thingies out of the children's reach. Take the rainy day season as an opportunity to discover and learn with your kiddos.
Treat them to a fun and learning experience at a museum, such as the modern Mind Museum in Taguig, or for a more historical and mystic feel, take a stroll at the Walled City of Intramuros. You are your kid's best teacher and it's a great thing to re-learn about the past and what the future holds for the new generation.
5) Staycationing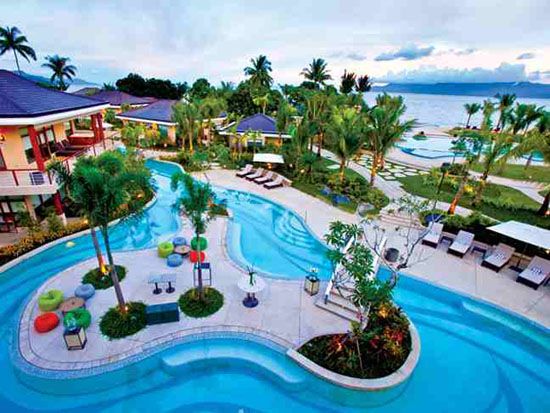 Looking for a new ambience? Looking to get out of the norm even just for a day without leaving the city? Let's do a staycation!
It's a vacation spent at home or a nearby location. Splurge on a hotel room near your city and avail of the yummy buffet the place has to offer. Imagine this: an overnight stay at Sofitel Manila, with a spa date and dinner at Spiral, one of the best buffets in the metro.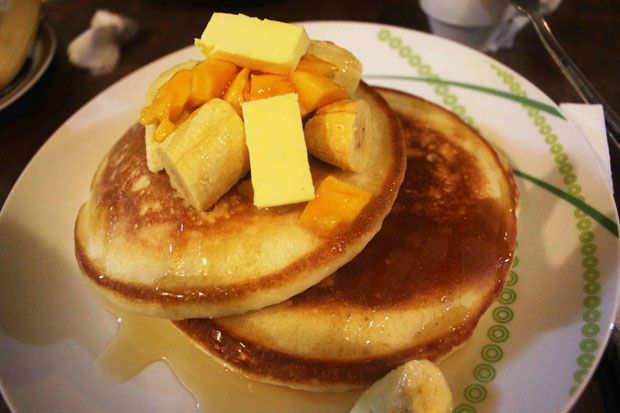 Great travels are not based on seasons, so keep moving and keep traveling. Just don't forget one thing: trade the sunblock with a raincoat, and you're good to go!
Be a Pinoy Wanderer!
Choose Philippines encourages writers, photographers, travelers, bloggers, videographers and everyone with a heart for the Philippines to share their discoveries and travel stories.
Share Your Journey
Other Stories by Renzelle Ann Palma