Adventures and Sports
US Mag Features Philippine Beach, Calls it a Dream
Catanduanes
A California-based surfing magazine founded in 1960, Surfer, came out with a full-spread feature of a popular Philippine surfing spot—Puraran Beach, Baras, Catanduanes—in its May 2015 issue. Along with the magazine write-up titled "Philippine Dream" is a photo essay preview that came out last June 11 on the Surfer website.
"Daniel and Mikala Jones recount their return to the island chain's long-forgetten gem," the blurb says.
"Though its name was once familiar to Western surf-trippers, most surfers today have likely never heard of the place. This past September, riding a seasoned globetrotter's hunch, Mikala Jones and his brother Daniel—who have family ties to the Philippines—chased a typhoon swell to this Filipino slab. The hunch paid off," starts Surfer Assistant Editor Justin Housman. The spread is accompanied by photos taken by Scott Hammonds.
Puraran Beach, an isolated cove in the municipality of Baras, is a world-renowned surfing destination. Locals say that on a good day, the waves can reach more than six feet.
It has its own swells coming in from the Pacific that break on an offshore reef. Dubbed as the "Majestic," it has one of the "fastest, most hollow, and right-handed barrels in the world" (from majesticpuraran.com.ph). The term was coined by Hawaiian photographer Warren Bolster in the June 1988 issue of the same magazine.
"When I was there, I gave a board to this guy named Edwin. After that, I didn't go to the Philippines for about 10 years. On my first trip back, I see Edwin and he's like, 'Hey, man, I won eight national titles on that board you gave me!' That was really cool to hear," narrates Mikala in the photo essay.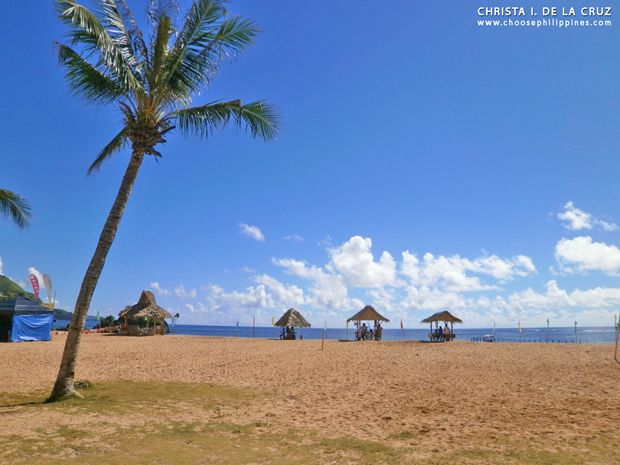 This is their Philippine dream.
---
Experience More of Catanduanes: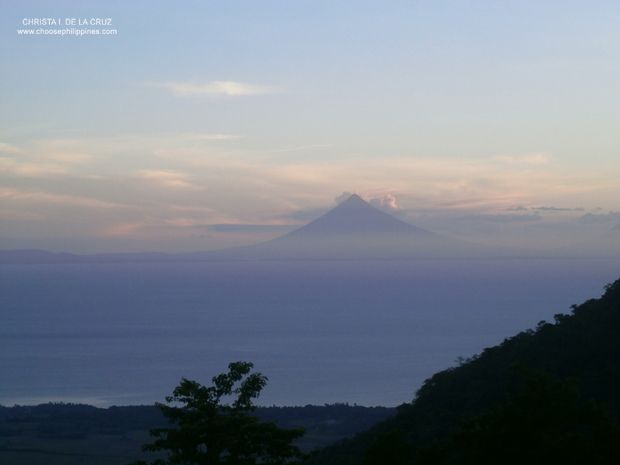 Other Philippine Destinations that are World's Best: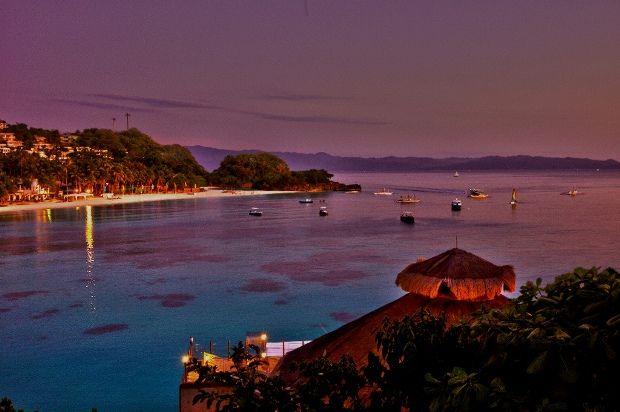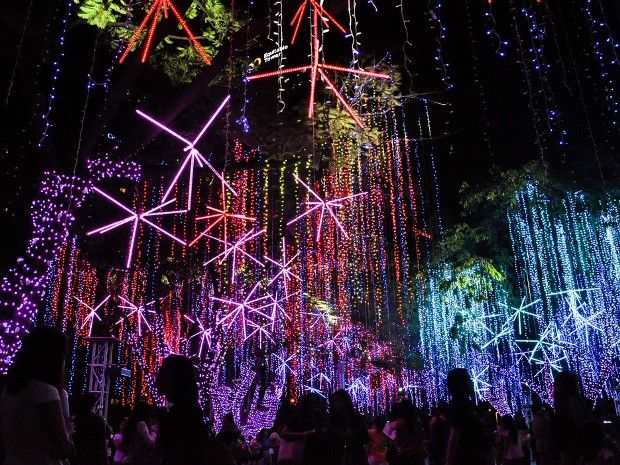 Photo credit: Pacific Press / Corbis, via Condé Nast Traveler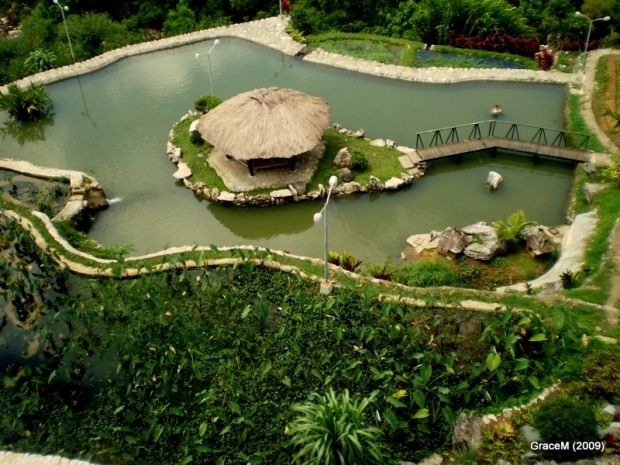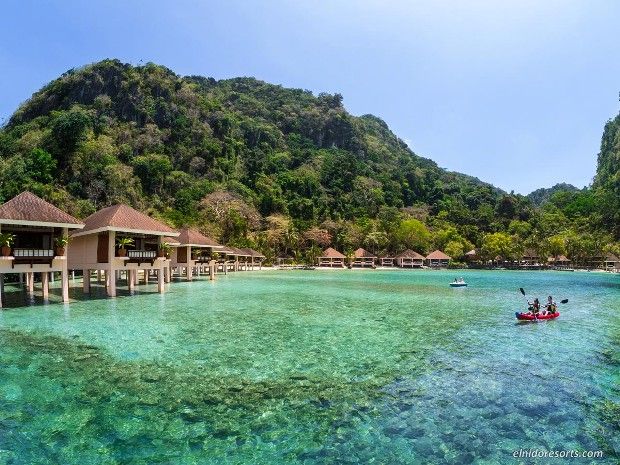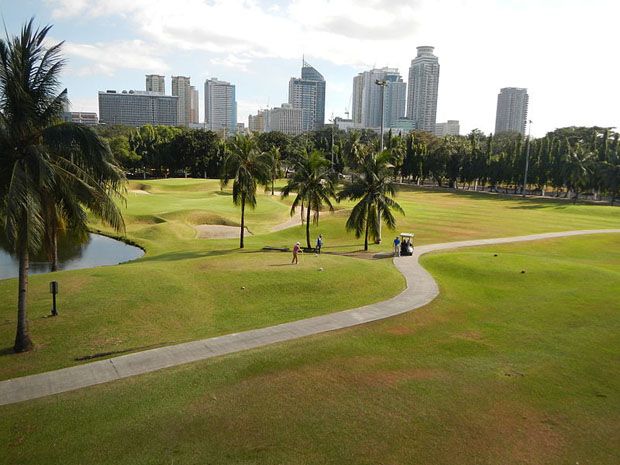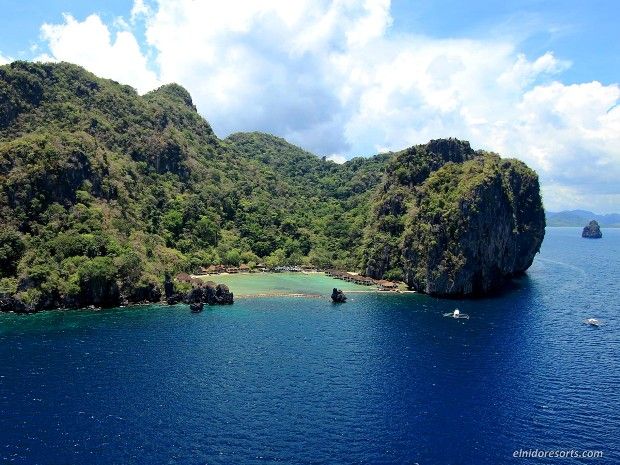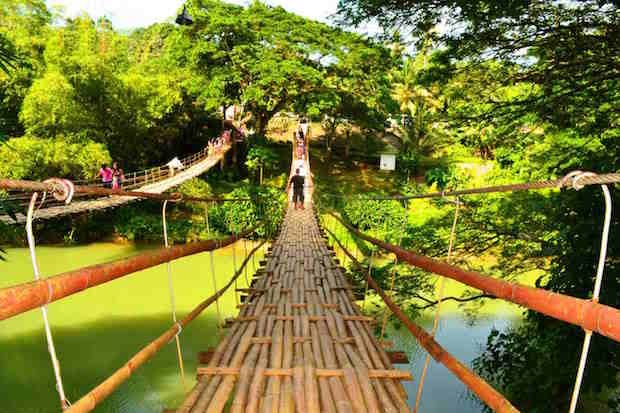 Be a Pinoy Wanderer!
Choose Philippines encourages writers, photographers, travelers, bloggers, videographers and everyone with a heart for the Philippines to share their discoveries and travel stories.
Share Your Journey
Other Stories by Choose Philippines