Adventures and Sports
Philippine Cities Best Traveled on Foot (Part 1): Walk in the Chilly Weather
Baguio
Metro Manila commuters always dread the combination of payday, rush hour, Friday, and heavy rains. Add another case of MRT breakdown and you have one of the worst traffic jams in EDSA. It's so bad that the number of hours you spend on the road could have just been spent going to any Philippine paradise outside the city.
With the high volume of cars plying our streets, the best alternative to minimize traffic is to travel on foot. Of course, you wouldn't want to walk in the polluted roads of EDSA so here are a couple of the Philippine cities that should be visited in your trusty pair of shoes.
1) Baguio
The perfect place for a charming weekend getaway, Baguio in Northern Luzon has become a personal favorite despite the long bus ride from Manila. Going on a food trip at the new restaurants, strolling at the parks, doing selfies at "pang-turista" destinations, and even just staying in for some R&R in this fog-laden city up the mountains never gets old.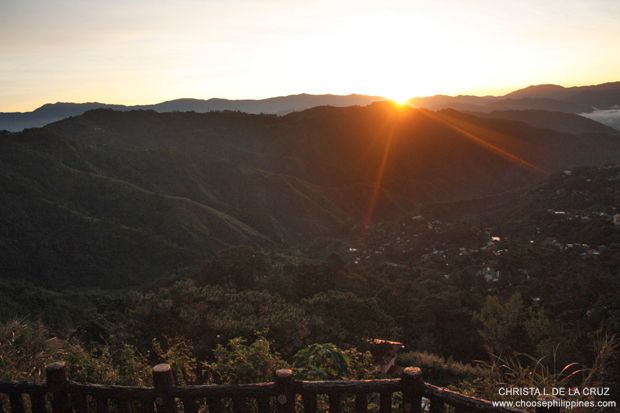 READ MORE: 10 Reasons Why You Should Choose Baguio (Love + More Love)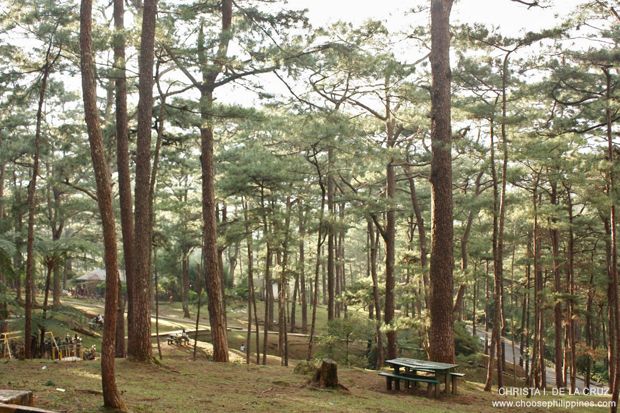 Declared as one of the Top 25 Destinations in Asia by TripAdvisor during the 2011 Travelers' Choice Awards, the Summer Capital of the Philippines has a lot of things to offer. Hot spots are placed close to each other so walking is preferred. (Note: Baguio City sometimes experience heavy traffic jams especially in December so prepare for some walkathon.)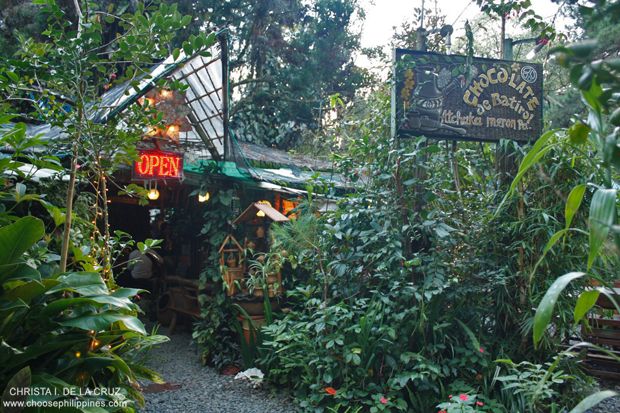 READ MORE: Where to Go on #TakawDates in Baguio City
READ MORE: 9 Ways to Take Your Lover to Cloud 9: Baguio Escape
READ MORE: Flowers, Bed, & Breakfast: Where to Stay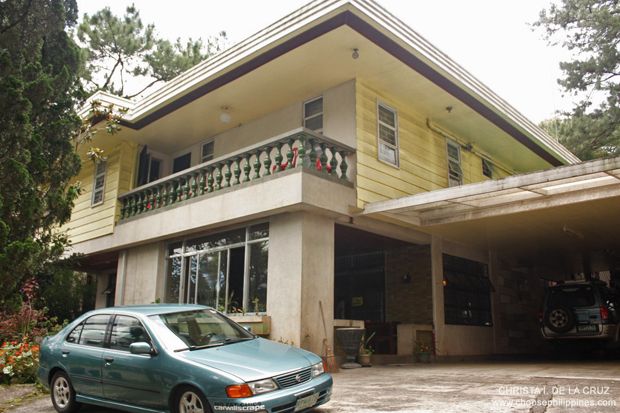 Check out our features on Baguio City.
2) Tagaytay
Overlooking the iconic Taal Volcano and perched on the mountain ridges is Tagaytay City, the country's second summer capital located in the province of Cavite. Only a couple of hours from Manila, it has become a popular destination for weekend getaways especially for those days when the heat is just too much to handle.
READ MORE: Stay Cool at Summit Ridge Hotel
READ MORE: World's Largest Puzzle Collection Found in the Philippines
READ MORE: Marcia Adams' Restaurant: An Appetizing Treat in a Secret Garden
Check out our features on Tagaytay City.
What other Philippine cities should we check out by foot? Share it with us!
Be a Pinoy Wanderer!
Choose Philippines encourages writers, photographers, travelers, bloggers, videographers and everyone with a heart for the Philippines to share their discoveries and travel stories.
Share Your Journey
Other Stories by Choose Philippines