Adventures and Sports
Camp Alfredo: Your One-Stop Destination for Thrilling Adventures
, Guimaras,
Guimaras is not only only known for its sweet mangoes and beautiful beaches, it also offers different kinds of adventures.
There are many destinations to choose from if you want to bring out your adventurous side and, Camp Alfredo, is part of that list. The camp in Guimaras Island is perfect for both adventure-seekers and nature lovers. It is also an ideal place to bond with your familie members and do activiries all together.
Camp Alfredo opened to the public in 2011. The camp is located in Brgy. Ravina, Sibunag, Guimaras and was named after the owner and general manager of the resort, Alfredo Javelosa.
Behind the calm and peaceful ambiance of the lush surroundings, Camp Alfredo offers lots of fun and exciting activities. For those who'd like to feel some adrenaline rush, this place is for you!
The camp is open daily between 8:30am to 5:30pm. But, for those who would like to stay for the night, there are also cabins or cottages available. They also serve delicious home-cooked meals in their restaurant and bar.
Aside from the camping ground, you can also enjoy swimming in their pool that is chlorine-free.
For some alone time and reflections, you can visit the Way of the Cross or the prayer deck at the highest point of the camp.
For adrenaline-rush junkies, there are more activities that you can do in Camp Alfredo. You can enjoy the hanging or rope bridge which provides visitors and tourists a great challenge in balancing themselves.
The adventure of rappelling from the highest point of a tree requires strength, focus and determination.
Its 375-meter zipline is a must-try for thrill-seekers. There is also a shorter zipline for those who want to take little thrilling steps before conquering the longer one. It is the only zipline in Guimaras.
Rates: (may subject to change without prior notice)
Zipline - Php425 per ride or Php825 for unlimited rides
Cabins - Php2400 per overnight stay per group
You don't have to worry! Camp Alfredo promises that total adventure safety is paramount for all their guests.
(Watch MagTV na Amiga every Sunday or at www.iwantv.ph)
---
How to Get There
The municipality of Sibunag is found southeast of Guimaras Island facing Negros Occidental and separated by the Guimaras Strait. The nearest airport is Iloilo Airport.
From Manila, you can fly to Iloilo (estimated cost of Php3,000++, round trip, one hour).
From Iloilo Airport, take a cab and ask to be taken to Parola which is the jump-off point for Jordan, Guimaras. From there you can board a motorboat (Php14++ per head) going to Jordan port.
The daily Iloilo to Guimaras trips are as follows:
4 trips a day from Mondays to Fridays – 8:30am, 10:30am, 3:00pm, 5:30pm
2 trips a day from Saturdays to Sundays – 8:30am, 5:30pm
Please take note that schedules are subject to change without prior notice, so it is better to contact the following numbers for more information: (F.F Cruz Shipping Corporation)
Lapuz, Iloilo City – (033) 337-1046 / 336-9329 / 336-4195
Jordan, Guimaras – (033) 581-1701
Upon arriving in Jordan port, proceed to the tourism center just a few meters from the drop-off point. You can ask for assistance getting around. There are also several mini-van and tricycle drivers who offer tour rides.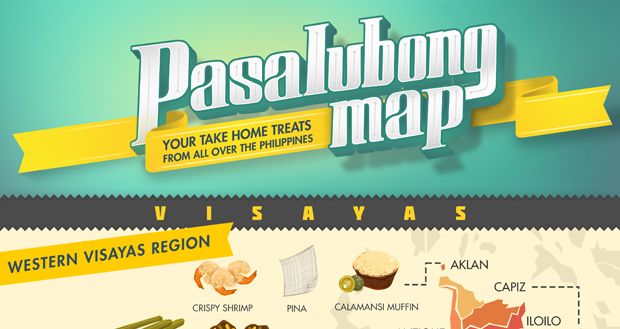 ---
More Adventures in Visayas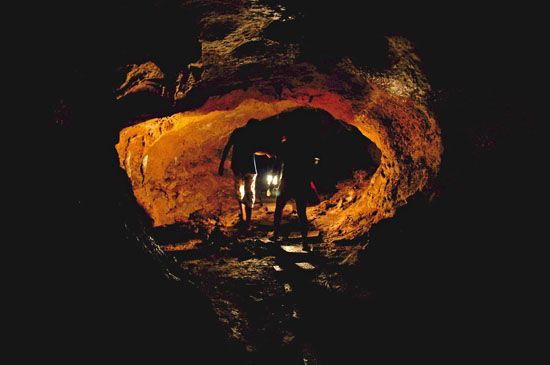 Be a Pinoy Wanderer!
Choose Philippines encourages writers, photographers, travelers, bloggers, videographers and everyone with a heart for the Philippines to share their discoveries and travel stories.
Share Your Journey
Other Stories by Belle Piccio