Adventures and Sports
7 Adventure-perfect Places to Visit in Visayas During the Rainy Days
Don't let the rainy days ruin your mood. Your home is not the only option where one can enjoy long weekends and holidays. Traveling and exploring the Philippines is not only exclusive to the summer months, so grab your bags and go on an adventure! See below our suggested list for those who would want to travel around the central islands of the Philippines.
Visayas is one of the three main island groups of the Philippines. It is administratively divided into 4 regions: Western Visayas, Negros Island Region, Central Visayas and Eastern Visayas. Its major islands from west to east are Panay, Negros, Cebu, Bohol, Leyte and Samar.
No longer an "off the beaten path" but the island is not only a must-visit during summer.
Feel the strong and cooler winds at the white beach that gives a different kind of charm during the rainy season. The water activities that are usually seen in the area are transferred to the other side of the island. Though the waters are rough due to strong winds, you can still enjoy swimming at the white beach.
It is considered as lean months in Boracay during this season which only means the rates are cheaper, especially the hotels and inns. You can allot your extra money for your meals and activities on the island.
River Rafting in Tibiao
Get adventurous! Ride a kayak while paddling through the gushing waters of Tuno River. The river is part of the Tibiao River System, and flows from Mt. Madja-as and the Bugtong-bato Falls.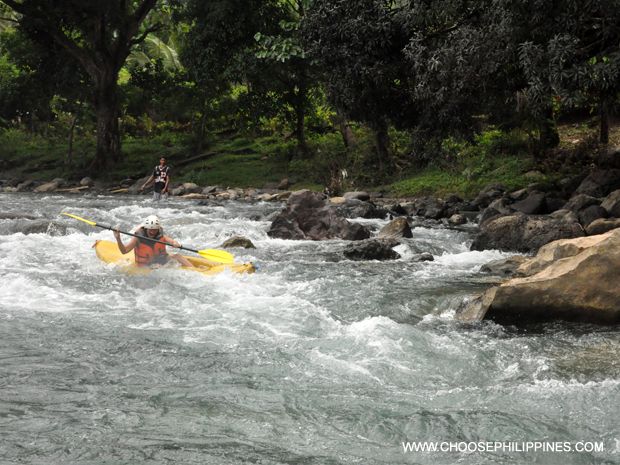 The Tibiao River is one of the best white water rivers in the Philippines. It boasts of crystal clear waters suitable for white water rafting or kayaking at various grades of difficulty. It hosted the first "International Kayaking Cup" in 1997 initiated by Tribal Adventures, Inc.
Cap your day with a relaxing warm kawa hot bath at Bugtong Bato Falls Inn to soothe your aching muscles after a long adventurous day! If you like to swim in cold water, don't miss to explore the waterfalls where the name of the inn was taken after.
One of the beautiful underwater sites in Negros Island is the Juliens Wreck in Sipalay City, Negros Occidental. The wreck site is covered with colorful, brilliant corals and abounds with fish.
WATCH: Underwater Video: Exploring Juliens Wreck
One will be amazed by the beauty found beneath the surface. It's an easy dive site, and a relaxing one, too.
For scuba divers, both professionals and amateurs alike, Sipalay is the place to be for its beautiful dive spots. It offers 44 sites several of which are wreck sites.
Explore the Underwater Life of Apo Island
Considered as one of the world's best dive sites, Apo Island is just about 5 kilometers off the municipality of Dauin in Negros Oriental.
Apo Island has preserved its waters because of community-organized marine sanctuaries. You'll find more than 400 species of corals in the island and home to over 650 documented species of fish.
The island is approximately 45 minutes by motorized outrigger (pumpboat) from Dauin, Negros Oriental.
Mainit Springs is located in Sitio Mainit, Barangay Montañeza, Malabuyoc. The spring is like Cebu's version of Japan's onsen or natural hot springs.
The springs have 3 pools with varying water temperature. The temperature ranges between 36 °C and 44 °C. Among the benefits are: removes body aches, cleanses the skin, helps the metabolism and heal skin diseases.
To cap your day, get a massage by trained masseurs for a totally relaxing experience.
The Olango Island Wildlife Sanctuary is home to migratory birds.
The island serves as a pit stop by birds that came from as far as Northern China and Siberia. The sea grasses, mudflats and mangrove areas serve as its temporary home. There's about 97 species of birds found in the island, aside from the resident birds these include around 48 species of migratory birds.
Take note that the road becomes muddy and may be challenging for tricycle drivers especially during the rainy months.
Surf the Waves of Guiuan
Guiuan is a coastal town abundant with white sand beaches that are ideal for surfing.
One of the popular surfing spots in Guiuan, Eastern Samar is Calicoan Island. With its clear waters and tall waves, today it is frequented by surfers from Baler and Siargao, even if the structures around it were leveled and washed out by the supertyphoon.
Calicoan Island is known as the "Surfer's Paradise."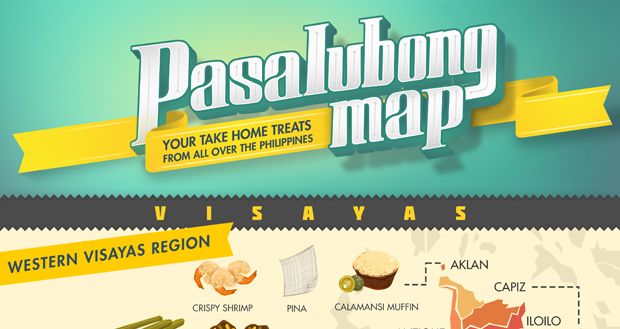 Don't let your wanderlust get frustrated, pack your bags and go on an adventure. The rainy season can't stop you from exploring our beautiful country. There are many things to do aside from our suggested list. You can go on a food trip, discover new shopping areas, try indoor sports and get fit!
Do you know more interesting spots and travel destinations? We would love to hear from you! Nominate at choosephilippinesawards.com.
---
Related Stories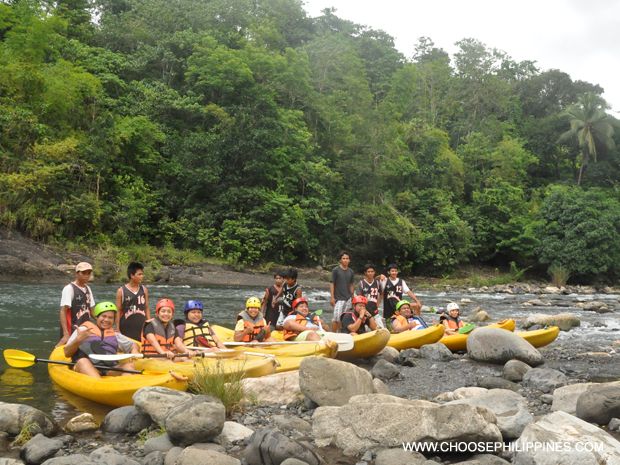 Be a Pinoy Wanderer!
Choose Philippines encourages writers, photographers, travelers, bloggers, videographers and everyone with a heart for the Philippines to share their discoveries and travel stories.
Share Your Journey
Other Stories by Belle Piccio