Adventures and Sports
MAD Travel: Choose Adventures That Matter in Zambales
Zambales
Get the best rates on Booking.com
BOOK NOW
"Through meeting people whom we wouldn't normally encounter in our daily lives, we can develop greater empathy towards those who were born into less fortunate circumstances, learn about their culture, and find hope and inspiration in their strength." -MAD Travel
Venturing off the beaten track
Two decades ago, a huge volcanic eruption changed the lives of thousands of people whose ways of life have never been the same.
MAD Travel, an eco-tour group brought in tourism in Zambales with the help of the San Felipe LGU and the Circle Hostel. The group has provided funds for the community to build a tree nursery, construct village infrastructures, and procure carabaos. Through the tour activities and guests' volunteer work, members of the community are also given the chance to earn by assigning them employable tasks, uplifting not just their financial capacity but also their human dignity.
READ ALSO: Travel to the Land of the Highlanders and Get to Know the 7 Tribes of Bukidnon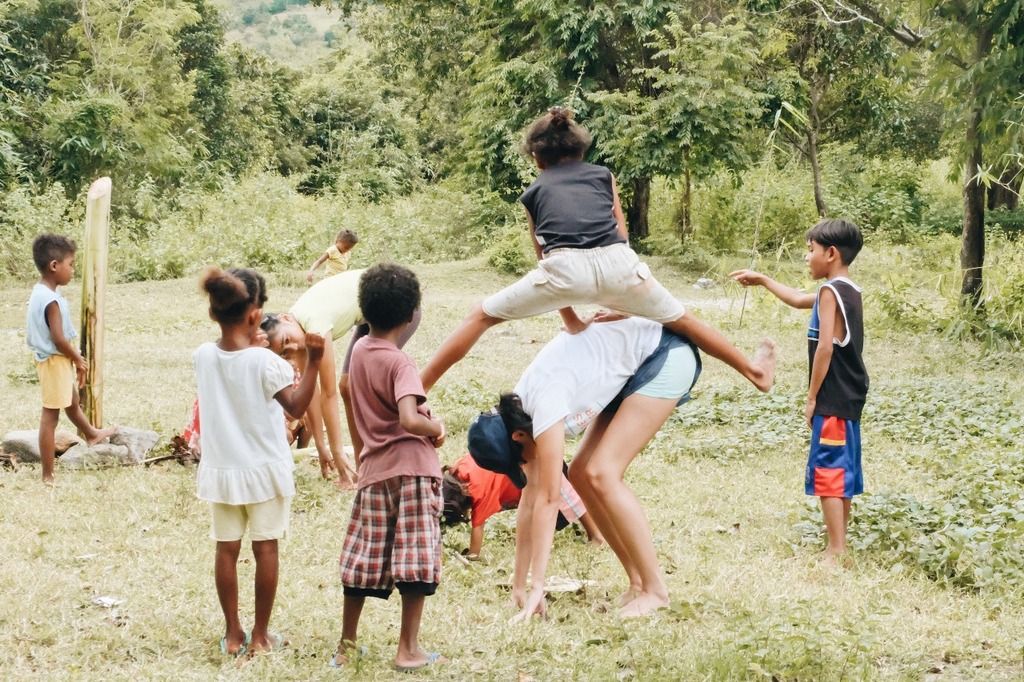 "We go MAD because we believe that travel has the potential to change perspectives and inspire us to build a kinder, fairer world."- MAD Travel
Here's what to expect when you join MAD Travel's unique and authentic tours to appreciate the deep traditions and the inspiring stories of the Aeta people.
1. Trek Through Volcanic Ash and Meet The Tribe
Trek through volcanic ash and cross fresh rivers, meet an indigenous tribe, and help rebuild a rainforest all in the Tribes and Treks Experience in Zambales.
2. Discover the Aeta Culture in Yangil Village
Arrive in the Yangil community and learn about their food, dance, music, archery, and herbal medicine.
2. Help rebuild a 3,000 Hectare Rainforest
Fight climate change by rebuilding a rainforest that will provide food, medicine, and sustainable income for the Aeta community.
The Tribes and Treks project is a collaboration among MAD Travel, The Circle Hostel, and the San Felipe LGU. #tribesandtreks #adventuresthatmatter
To know more about the tours, visit: The MAD Travel Site
Have a memorable travel experience in the Philippines? Share it over on www.ChoosePhilippines.com, or post it with the hashtag #ChoosePhilippines!
Be a Pinoy Wanderer!
Choose Philippines encourages writers, photographers, travelers, bloggers, videographers and everyone with a heart for the Philippines to share their discoveries and travel stories.
Share Your Journey