Events And Nightlife
Enjoy the Sun, Sand, and Surf at the Happy Island of Catanduanes
Catanduanes
Catanduanes Reef Break is the biggest summer event in the island of Catanduanes. The very first CRB was held at Puraran Beach, Baras, Catanduanes on May 16-18 2014. It was founded by the late Ezra 'Tisoi' Efondo. His legacy lives on as his high school batchmates and friends founded Surf4Ezra to continue what he started.
Surf4Ezra is a non-profit organization and with full support, hardwork and dedication, Catanduanes Reef Break 2015 was a success! This year the "happy island" is set for another Surf, Skate and Music Fest on May 19-21, 2016, still at Puraran Beach.
CRB's objectives are still the same:
to generate funds that would enable local surfers to buy quality surfboards,
to fund their travel expenses during competitions,
and to foster, develop, and promote sustainable tourism industry in Catanduanes Island.
To make the beach party more epic, Bicolano bands like Music Ave., Blat, Heretic, Mr. Wang Junior, Mudflow, Skalibers, and One Hour Recover will take centerstage during the music fest. Also joining in on the fun are DJs Mark Gil Navaro, Brian Alcantara, Mike Alvarez, DJ Marts, Katsy Lee, and Angel Villaronte. Best of all, the highlight of the concert are Franco, Chongkeys, and Jeck Pilpil & Peacepipes.
For more information on event packages, tickets, and surf/skate competition registration, send an email to [email protected]
SEA you all in the Happy Island!
---
Know More About Puraran: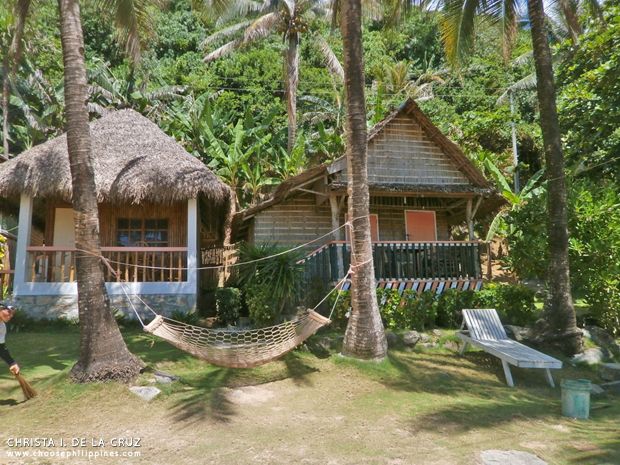 Be a Pinoy Wanderer!
Choose Philippines encourages writers, photographers, travelers, bloggers, videographers and everyone with a heart for the Philippines to share their discoveries and travel stories.
Share Your Journey
Other Stories by Choose Philippines