Events And Nightlife
Airbus A321, PAL's new home in the sky!
Metro Manila
Straight from Finkwerder Airport at Hamburg, Germany, the arrival of the first state-of-the-art Airbus A321-200 signals the start of PAL's comprehensive fleet renewal program.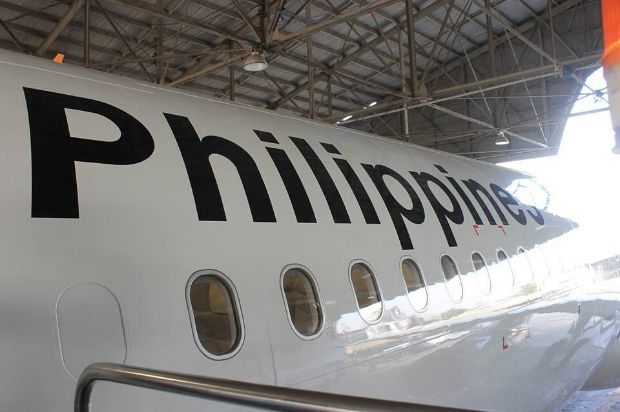 "The A321's arrival heralds a new, exciting era for PAL," said PAL president Ramon S. Ang. "It only gives us size to fit our expansion plans but also the flexibility to match capacity to specific route requirements. This is a tremendous advantage for us. Our passengers will love this highly efficient aircraft, which features a tri-class cabin with unique amenities."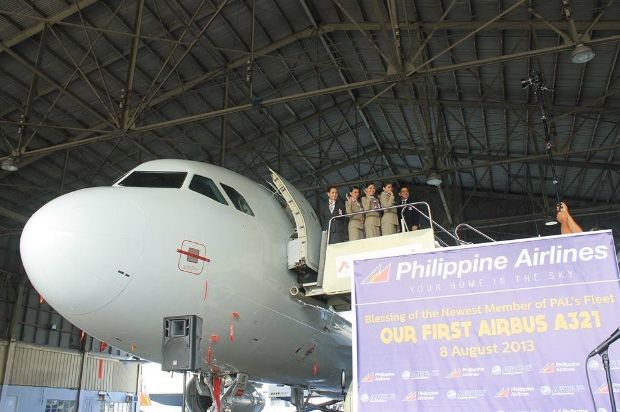 Airbus A321-200 is one of the most modern and safest airplanes to soar the Philippine skies. It will be assigned to two major domestic routes- Manila-Cebu and Manila-Davao. Its arrival also marks a milestone for PAL—A321 is also the first of the 65 new airplanes, officially putting in motion PAL's fleet renewal program that was started a year ago. In the coming months, new PAL airplanes are set to dominate the skies.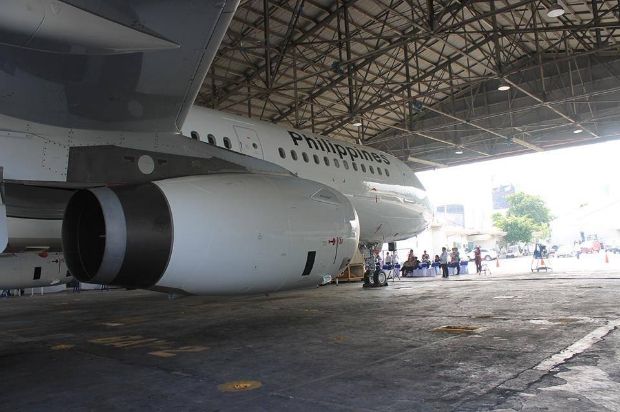 Aside from its modern technology, the new Airbus A321 boasts of its enhanced passenger comfort. It is configured to accommodate 199 passengers in three classes – Business Class, with 12 seats; Premium Economy, with 18 seats; and Economy, with 169 seats.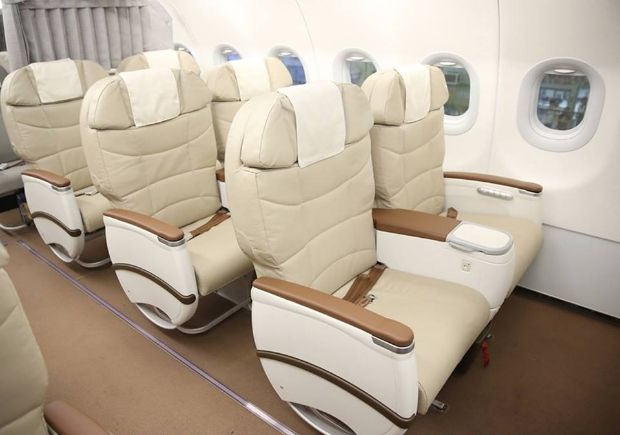 The new PAL product, Premium Economy, has "slim line" seats that feature an articulating bottom where the seat pan slides forward while the seat back reclines. This feature optimizes passenger space and adds to the comfort level.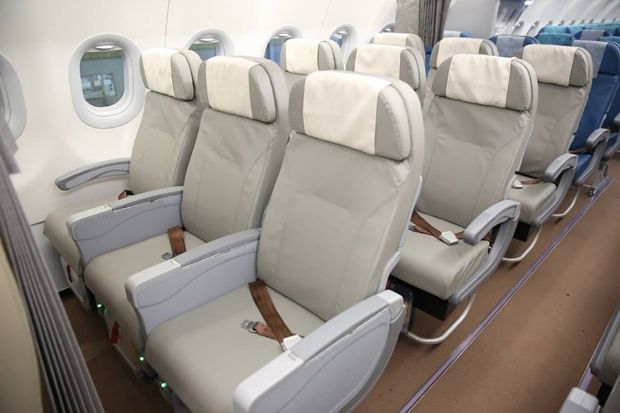 Another plus, the inflight menu specially designed by renowned chefs Clifton Lyles and Fernando Aracama. Froma a western entrée of Basil and Sun-Dried Tomato Fritatta and Chicken Sausage to a more local Filipino entrée Beef Adobo Flakes, your inflight dining experience is set to be equally delightful as your flight in PAL's new Airbus 321, your new home in the sky!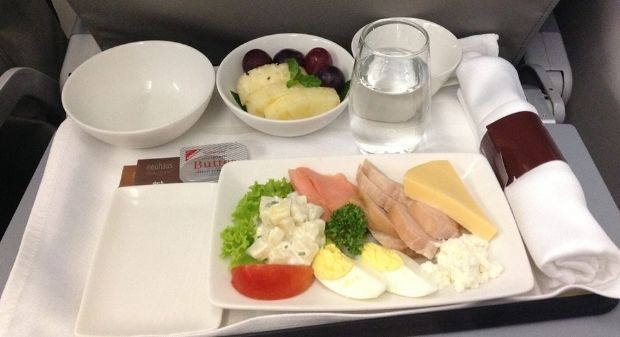 Appetizer: ham, cheese and cold cuts with a side of potato salad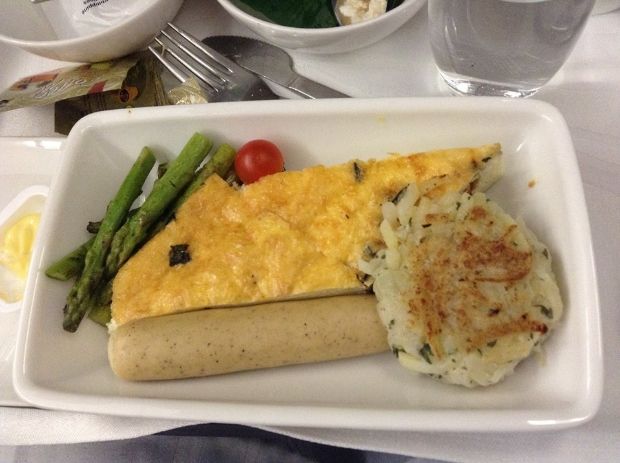 Main: chicken sausage and fritatta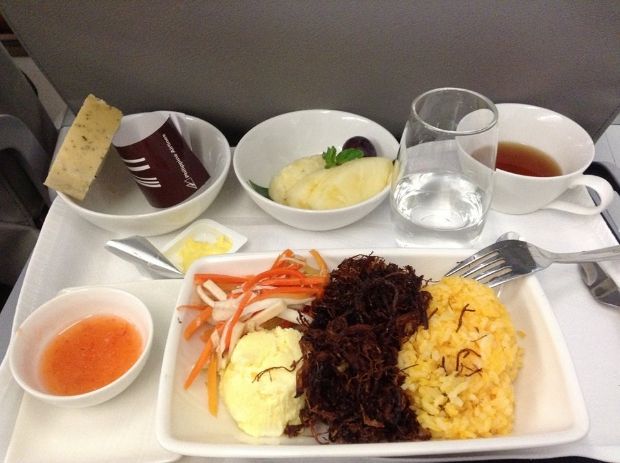 Main: adobo flakes and rice
Book your next flight via Philippine Airlines! Just visit www.philippineairlines.com NOW!
Be a Pinoy Wanderer!
Choose Philippines encourages writers, photographers, travelers, bloggers, videographers and everyone with a heart for the Philippines to share their discoveries and travel stories.
Share Your Journey
Other Stories by Renzelle Ann Palma