Events And Nightlife
MaARTe Artisan Fair: An Exhibition and Sale by Outstanding Filipino Artisans
Bazaars and different trunk shows are set to conquer the streets and malls of the Metro once again. With the Christmas season fast approaching, people are starting to look for the perfect holiday gifts for their love ones. But if you are tired of the same bazaars offering typical products, here is an artisan fair that will showcase distinct artisanal products for that one of a kind shopping experience.
MaARTe Artisan Fair, a project of the Museum Foundation of the Philippines, Inc., gathered participants who produce unique, handcrafted, indigenous and artisanal products to showcase their work. The event aims be a platform and support art pieces created by some of the country's finest artisans.
The pieces that are set to be showcased in the MaARTe Artisan Fair are carefully crafted and made with passion and love from the artisans. Each participant has a story to tell- from how their craft started, their social advocacy to their tangible passion that they have for their work.
Expect beautiful art and museum quality products not commonly found in malls and bazaars at the MaARTe Artisan Fair on August 23-25, Friday-Sunday at the Rockwell Tent, Rockwell Center, Makati City.
Here are some of the participants at the MaARTe Artisan Fair: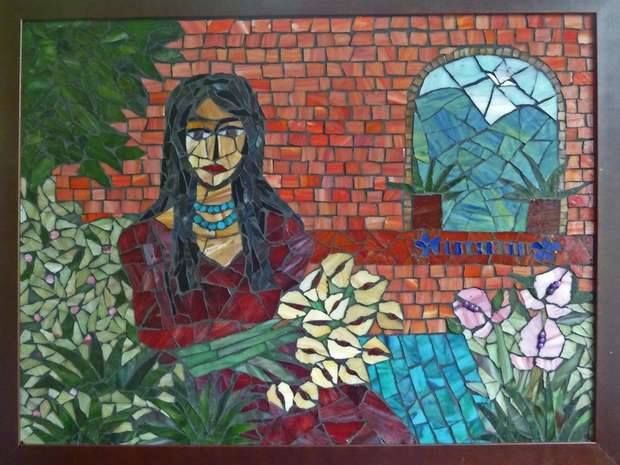 Gigi Campos is a self-taught mosaic artist who specializes in visual art. Know more about Gigi Campos here: http://www.choosephilippines.com/specials/products/516/gigi-campos-mosaic-art/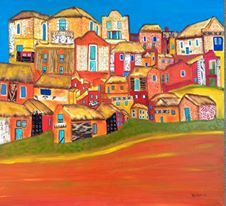 Victoria Abad Kerblat, a Franco-Filipino artist that showcased Batanes through her book "How beautiful is Batanes", will exhibit her work. Know more about Victoria Abad Kerblat here: http://www.choosephilippines.com/specials/people/533/Victoria-Abad-Kerblat-An-Artist-of-Batanes/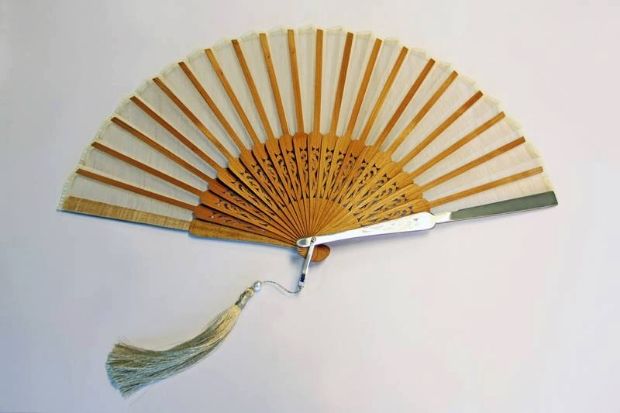 Monchet Y Cia fans follows the traditional Hispanic style of fan making learned from the master fan makers in Madrid. Know more about Monchet Y Cia here: http://www.choosephilippines.com/do/shopping/532/Monchet-Y-Cia-Handcrafted-Works-of-Art/
Hacienda Crafts weaves rustic "hacienda" charm into every furniture design, creating high quality, handcrafted pieces that soften contemporary living spaces with aesthetic excitement and practical sense. Know more about Hacienda Crafts here: http://www.choosephilippines.com/specials/products/515/hacienda-crafts/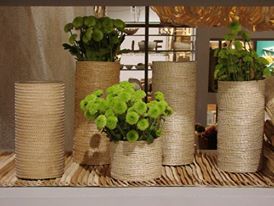 High class and high quality handmade products from natural fibers only from TADECO. Know more about Tadeco here: http://www.choosephilippines.com/specials/products/522/maarte-tadeco-hand-made-crafts-natural-fibers/
Be a Pinoy Wanderer!
Choose Philippines encourages writers, photographers, travelers, bloggers, videographers and everyone with a heart for the Philippines to share their discoveries and travel stories.
Share Your Journey
Other Stories by Renzelle Ann Palma