Events And Nightlife
Foodgasm
The UP Economics Society proudly presents FOODGASM: Triple the Flavor, the third installment to the highly successful Foodgasm series held in Mercato Centrale, Bonifacio Global City.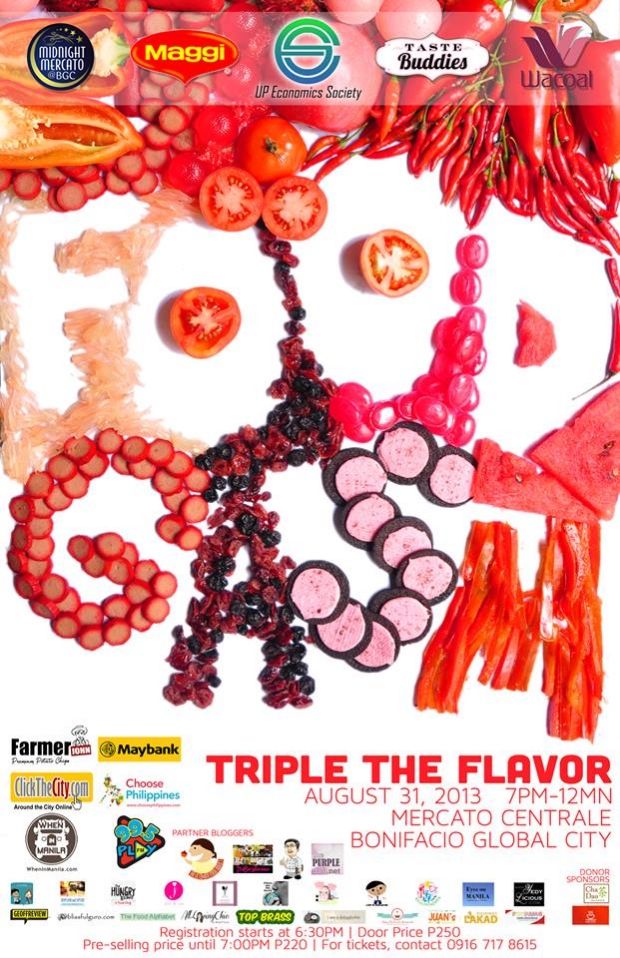 Foodgasm is a food-tasting event and competition featuring the best dishes of the metro's most promising up-and-coming food businesses. Sample sizes of their food entries will be offered to the collection of chef-judges, guest food bloggers and foodies in attendance who, in turn, will rate the dishes to determine the Foodgasm Champion at the end of the event. Anyone can be a food critic for a day.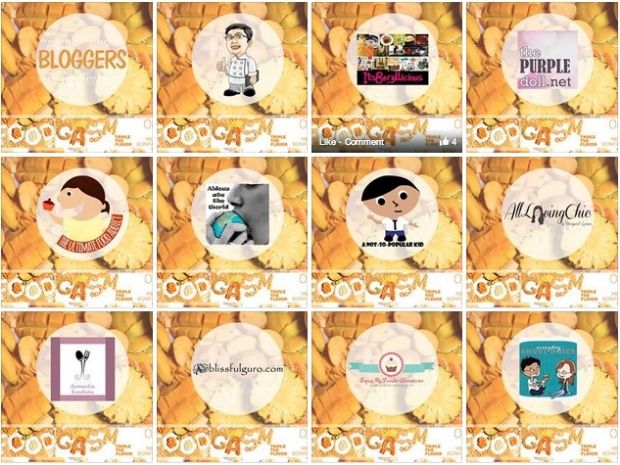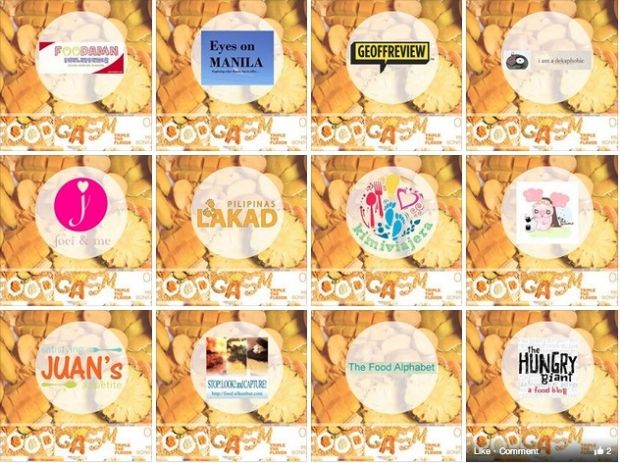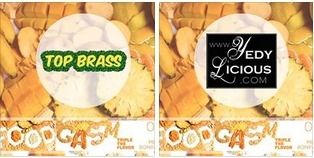 This August 31, 2013 Foodgasm returns to give you the best food experience yet from 7PM-12 MN at Mercato Centrale. And this time, it's better than ever. 30 food entries ranging from main dishes to specialty drinks to desserts and delicacies will surely leave you satisfied until the last bite. And from classic entrées prepared with a twist to your favorite desserts mixed with a secret ingredient, Foodgasm food entries have a habit of surprising even the most seasoned guest judge. So be prepared and sample them while listening to musical performances, partaking in games (while winning some great prizes along the way) and mingling with your friends, families and fellow food lovers.
On August 31, get ready to experience a Foodgasm.
For tickets and inquiries, you can email us at [email protected], visit our page at facebook.com/UPEcosoc.Foodgasm or text 0916 717 8615.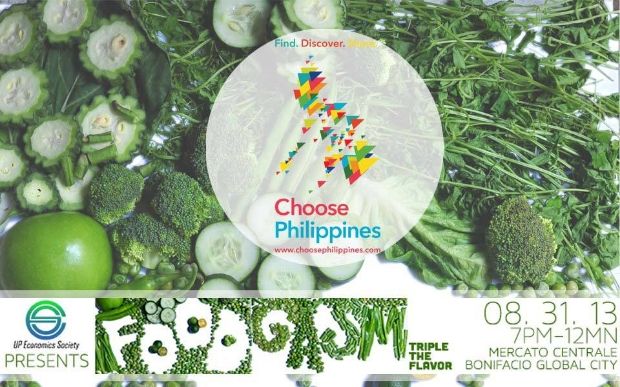 This event is Co-Presented by Midnight Mercato| Maggi| Tastebuddies| Wacoal In Partnership with Maybank| Leslie's Farmer John
Premium Partner Bloggers: Hefty Foodie | It's Beryllicious | The Purple Doll | The Ultimate Food Addict
Standard Bloggers: Top Brass | All Loving Chic | Foodamn | Kimiviajera | Dementia Foodista | Stop! Look! And Capture | Yedylicious | Geoffreview | The Food Alphabet | Everyday Sweet Notes | The Hungry Giant | Joei and Me |Satisfying Juan's Appetite | A Not So Popular Kid | Blissful Guro | Lakad Pilipinas | Aldous Ate the World | Dulce Deleirs | Pig Out Sessions| I am a Dekaphobic| Eyes on Manila
Donor Sponsors: Cha Dao | Luk Foo
Be a Pinoy Wanderer!
Choose Philippines encourages writers, photographers, travelers, bloggers, videographers and everyone with a heart for the Philippines to share their discoveries and travel stories.
Share Your Journey
Other Stories by Choose Philippines