Festivals
The Drama & Dazzle of Davao's Kadayawan Festival
---
Davao City pays homage to its unparalleled cultural heritage at the Kadayawan Festival held every third week of August. It's also a thanksgiving for the land's bountiful harvest and the unity in diversity of its peoples.
The "Indak-Indak sa Kadalanan" or "dancing in the streets" showcases the legends and the beat of the native tribes of Davao.
Their costumes are a tapestry of hues from the different colors of the tribes.
Each step that they do echoes that of the beating of the native drums.
Each chant tells of a tale from the stories of their roots.
The stories range from planting to harvest, from a land cursed and heroes saving the community, and legends of how the tribe came to be.
---
VIEW: See what's great to eat in the food basket of Mindanao with the Choose Philippines Davao Food Guide: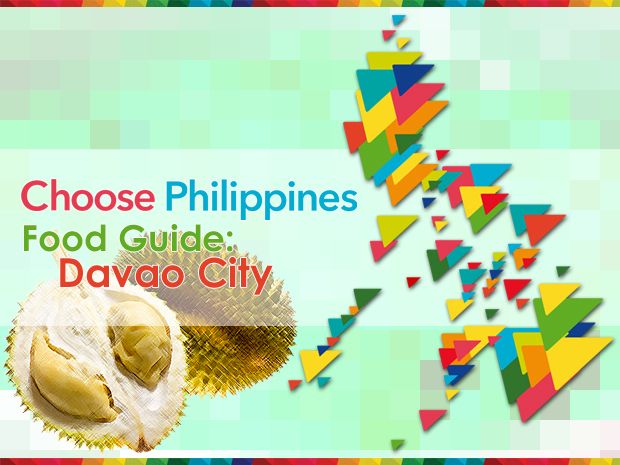 ---
The dancers perform under the scorching heat of the sun, and yet the vibe that comes out of them is of pure joy.
If you're a spectator, you learn and relearn the culture of Davao through their dances while enjoying the revelry.
The Indak-Indak sa Kadalanan isn't just mere dancing to win the plum prize of a half a million pesos. it's also a declaration of pride in one's ethnicity and culture.
VIEW: Explore the King City of Mindanao with the Choose Philippines Davao Map:
How to Get There
The Kadayawan sa Davao is celebrated every third week of August.
PAL and other major airlines fly daily to Davao from Manila and Cebu.
Taxi flag down rate is PhP40 and jeepney fare starts at PhP8.
Be a Pinoy Wanderer!
Choose Philippines encourages writers, photographers, travelers, bloggers, videographers and everyone with a heart for the Philippines to share their discoveries and travel stories.
Share Your Journey
Other Stories by Ida Damo