Festivals
Be Part of the Biggest Street Party in Philippine History: QC Celebrates 75 Years
---
Leading up to the 75th Foundation Day of Quezon City on October 12, 2014 will be a series of fun and festivities in all its six districts in one whole "Grand Diamond Salubong." Events throughout the city will be to the delight of all ages, QC residents or not.
Quezon Memorial Circle: Heart of the City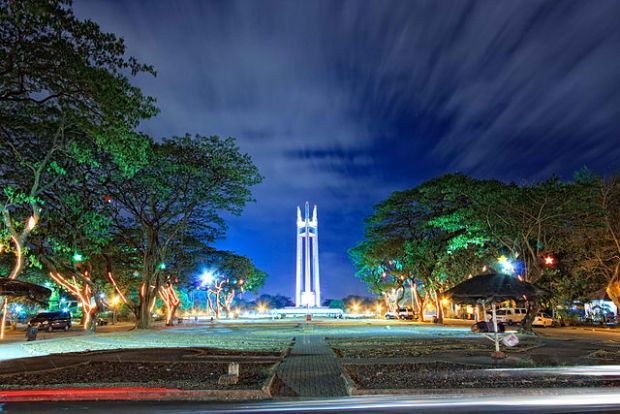 Photo credit: H. Abanil, April 2010, via Wikimedia Commons
On Oct. 11, the Quezon Memorial Circle will be the site of several events and activities highlighted by the ascent of the first-ever QC Airship (a 60-foot long, helium-powered balloon that will ascend the city skies at approximately 400 feet high).
To celebrate the city's fun community, there will be QC Diamond Jubilee Run in the morning, then a program for Senior Citizens. For the sports buffs, there will be a skateboard competition, volleyball tournament, and sports exhibition led by the Philippine Sports Commission.
As the evening draws near, a rock concert will be held featuring Martsa ng Musiko, the Concert at the Park, and QC Performing Arts Show.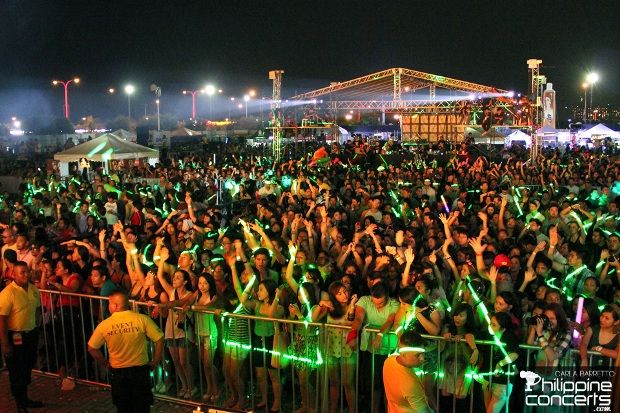 Photo credit: Carla Barretto, Philippine Concerts
October 11 (Saturday)
Lechon Festival
11 AM
Retiro, La Loma District
Feast your eyes (and then your stomachs) on a grand parade of 75 lechons and the ensuing lechon boodle fest.
9 AM onwards
Maginhawa Street, Diliman
Troop to QC's most popular food hub for one whole day of free gustatory treats, free-flowing beer, and free WiFi.
The entire Maginhawa Street will be dotted with food stalls and a swarm of people on a whole day of merriment. This free event will also feature the Oktoberfest concert by sundown and a grand fireworks display by midnight.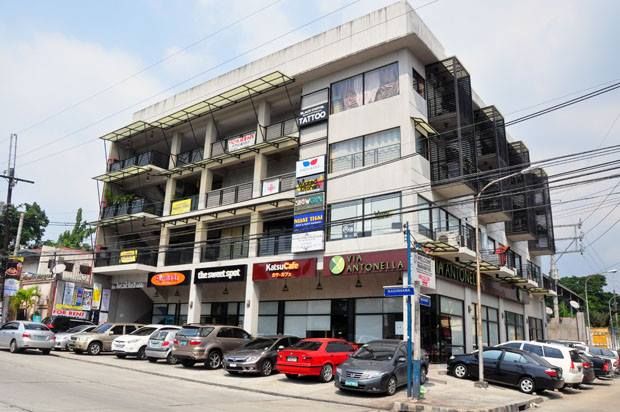 Photo Credit: Phillip Kimpo Jr.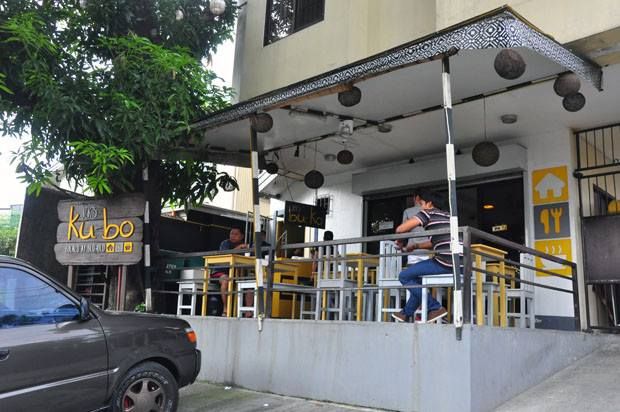 Photo Credit: Phillip Kimpo Jr.
Grand Diamond Salubong: Fireworks All Over the City
Look up as the QC skyline lights up!
Simultaneous street parties featuring the country's top singers and bands will be held all over the six districts of the largest city of the metropolis.
As midnight comes, a grand pyrotechnic show at the QMC will illuminate the dark skies. Branching out from the heart of the city are synchronized fireworks shows in Roosevelt-Del Monte (District 1); Sandiganbayan (District 2); Araneta and Anonas (District 3); Maginhawa and Tomas Morato Streets (District 4); Quirino Highway (District 5); and Mindanao-Tandang Sora Avenue (District 6).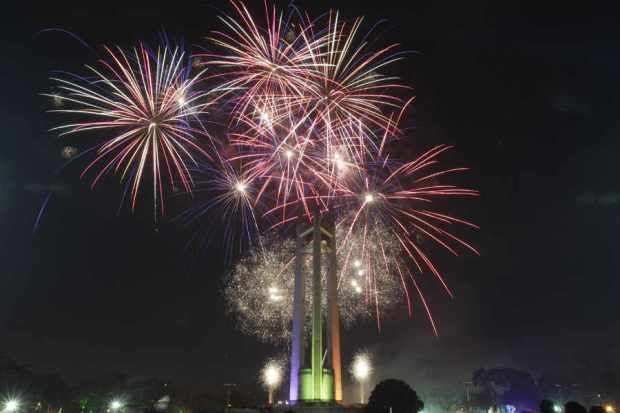 Photo credit: www.expressandstar.com
October 12 (Sunday)
Misa ng Bayan
8 AM
Quezon Memorial Circle
Devotees will gather to celebrate the feast day—every second Sunday of October—of Our Lady of La Naval, patroness of Quezon City.
The image of Our Lady of La Naval is a 16th-century ivory and wood statue enshrined at the Santo Domingo Church in Quezon City.
QC Grand Float Parade
1 PM
Quezon Memorial Circle
A parade of floats from different organizations in Quezon City.
4 PM
Quezon Memorial Circle
An attempt on a Guinness World Records, 9,000 participants will keep fit and do the zumba for the world's largest zumba party.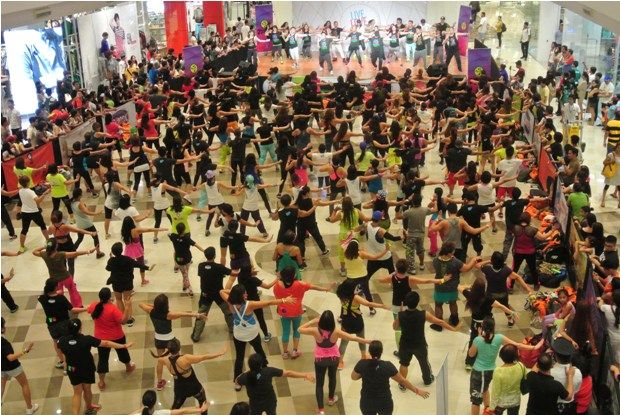 Photo Credit: Moist Communicates
Gawad Parangal
7 PM
Smart-Araneta Coliseum, Cubao
The grandest Gawad Parangal will cite 12 outstanding citizens and 5 companies who have contributed much not only to QC but also to the country. Awardees include Chief Justice Ma. Lourdes Sereno, National Artist Ramon Santos, DPWH Secretary Rogelio Singson, PEZA Chief Lilia De Lima, Superstar Nora Aunor, among others.
With all these celebrations, Quezon City Mayor Herbert M. Bautista is inviting everyone to join in the festivities:
"The 75th Diamond Jubilee of cityhood gives us the perfect opportunity to show off what Quezon City has to offer not only to the country but also to the world, and this can only be achieved successfully if we work hand in hand," the Mayor said. "We are inviting everyone to become part of our city's celebrations as we show our support and pride as residents."
---
We mixed & matched the Philippines' famous beautiful people with QC's awesomely-named and beautiful streets. Look at the results: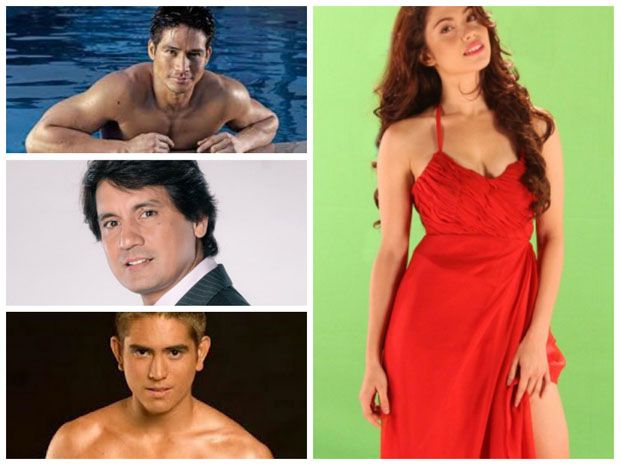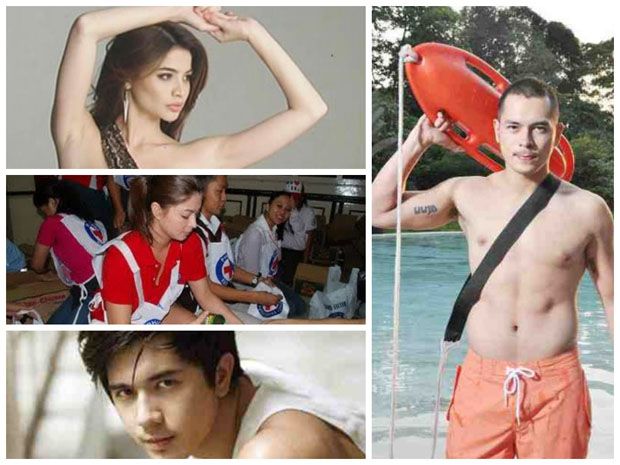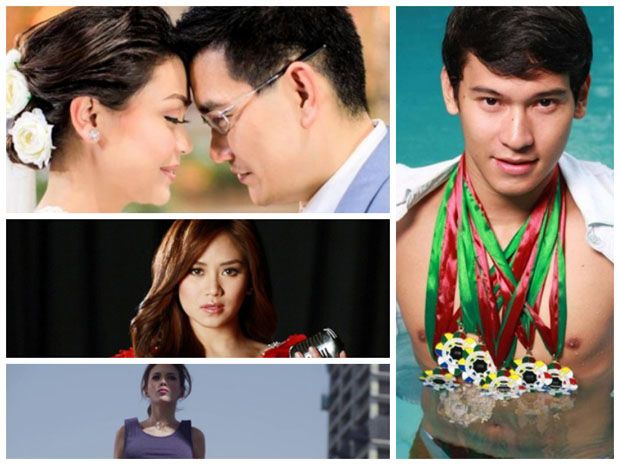 Be a Pinoy Wanderer!
Choose Philippines encourages writers, photographers, travelers, bloggers, videographers and everyone with a heart for the Philippines to share their discoveries and travel stories.
Share Your Journey
Other Stories by Choose Philippines