Festivals
Everyone's Your Friend at Dumaguete's Sandurot Festival!
, Negros Oriental
---
The Sandurot Festival is celebrated every third week of November in Dumaguete City, capital of Negros Oriental. It's a festival that welcomes the various cultural strains that enrich the city's character. (VIEW: Sandurot Festival Schedule of Activities 2014.)
The Sandurot celebrates Dumaguete's innate hospitality and openness to people of various cultural beliefs and ethnicities. The word "sandurot" means "fellowship and reaching out."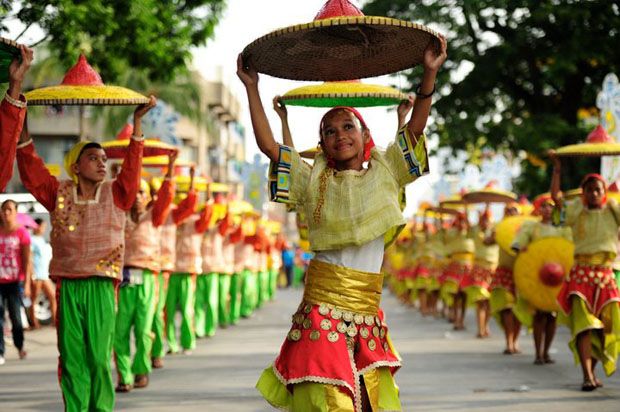 Photo from skyscrapercity.com.
The annual commemoration can be traced to the pre-Hispanic period. Dumaguete's festival the convergence of foreign (Chinese, Spanish, Japanese, American) cultures and their adaptation into her Filipino shores.
This shouldn't be a surprise, since the people of Dumaguete are known to welcome strangers coming from different places from all over the world.
Photo from skyscrapercity.com.
The festival is held at the scenic and seaside Rizal Boulevard. It reenacts how the natives welcome their foreign visitors with dance and songs.
In addition, Sandurot provides a very significant understanding into the religious-cultural origins of this university-city: the veneration of Dumaguete City's patroness, St. Catherine de Alexandria (Patroness Saint of the Philosophers.)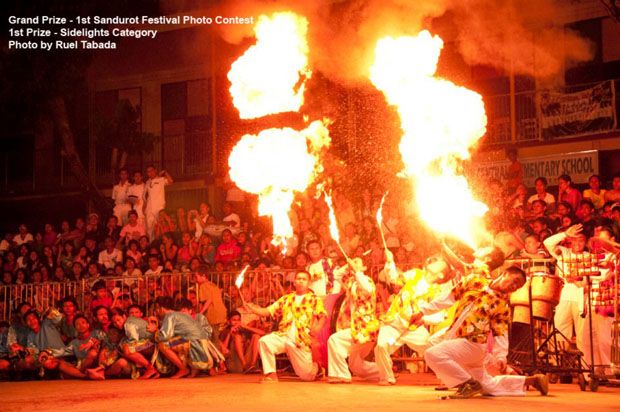 After all, not only is Dumaguete known as the "City of Gentle People," she's also known as a city of knowledge, serving as the abode of artists, scholars, students, and professionals.
VIEW: Sandurot Festival Schedule of Activities 2014.
How to Get There
From Manila, you can fly to Dumaguete (estimated cost of Php4,000++, round trip, one hour and 15 minutes).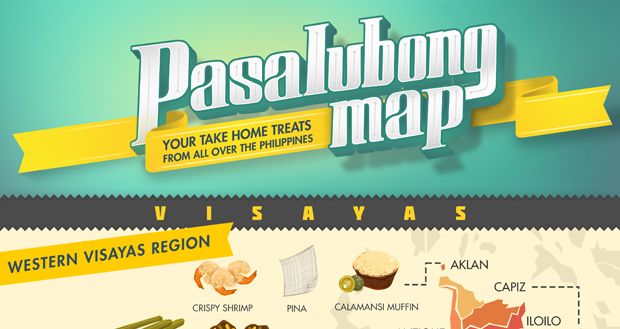 Be a Pinoy Wanderer!
Choose Philippines encourages writers, photographers, travelers, bloggers, videographers and everyone with a heart for the Philippines to share their discoveries and travel stories.
Share Your Journey
Other Stories by Belle Piccio