Festivals
Get All Patriotic at Iloilo's Kahilwayan Festival
Iloilo
---
Conventional history textbooks will mention that when Aguinaldo declared Independence, all of the islands in the Philippine archipelago were also liberated from the Spanish colonizers. They're dead wrong.
After that mock battle between the Americans and the Spaniards in August 1898, the latter transferred their power to Iloilo to make last reforms. They were too late, though.
Given that the Ilonggos were loyal to the Spanish crown (as manifested by the city of Iloilo's seal "La Muy Leal y Noble Ciudad"), the Spaniards stayed there, thinking that they will be secure in the company of one of the most loyal peoples to them.
They were dead wrong, too.
Sometime in late October, an event in Jelucuon (now part of New Lucena town) led to the spark of the Ilonggo Revolt against the colonizers. Later in November, they moved to the town of Santa Barbara in which Nazaria Lagos "smuggled" the Philippine flag beneath the haystack.
Santa Barbara became the first place outside Luzon to have hoisted the Philippine flag, and with that, the downfall of European power in the islands was inevitable.
---
VIEW: The Florence Nightingale of Panay Island
---
The story of freedom and patriotism is being celebrated more than a century after the event with the annual Kahilwayan Festival which is held every November 17.
"Kahilwayan" is the Hiligaynon word for "freedom." The town brings together its best dramatic interpretative dance tribes, manifesting through graceful moves the drama behind the townsfolk's ancestor's fight for freedom.
Last 2008, the Santa Barbaranhons celebrated with a 3 band-contingent competition reliving the "Marcha Independencia," which was played during the freedom march from Santa Barbara to Iloilo City a century ago.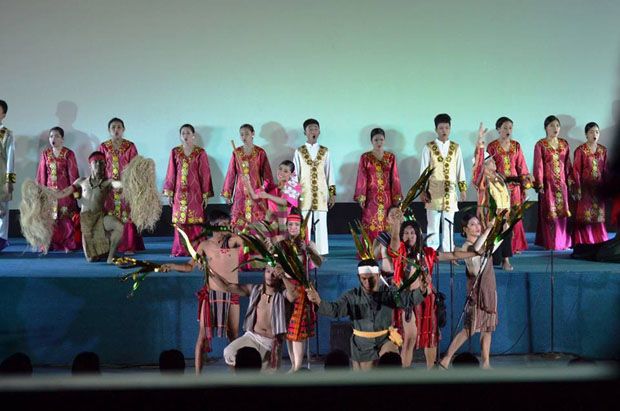 Photo from Discover Santa Barbara Iloilo FB page
VIEW: Kahilwayan Festival 2014: Schedule of Activities
As the largest flag in the VisMin area was hoisted, so were the spirits of every Ilonggo who looked back at what their ancestors did to attain the freedom that we enjoy now.
---
VIEW: Explore the rest of the province with the Choose Philippines Iloilo Map:

---
READ more HabagatCentral articles on Choose Philippines.
(These travel essay and photos were previously published on www.habagatcentral.com. For more features about Philippine travel destinations, food, delicacies, festivals and products, as well as hotels, resorts and restaurants, LIKE HabagatCentral.com.)
---
VIEW: See what to bring home from Iloilo with the Choose Philippines Pasalubong Guide: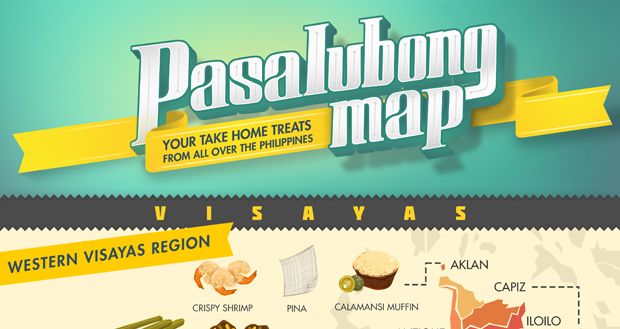 Be a Pinoy Wanderer!
Choose Philippines encourages writers, photographers, travelers, bloggers, videographers and everyone with a heart for the Philippines to share their discoveries and travel stories.
Share Your Journey
Other Stories by Berniemack Arelláno