Festivals
Shout "Kruuuuhayyyy!" in This Bombastic Festival: Binirayan
Antique
---
The Binirayan Festival is an annual celebration in the province of Antique (pronounced as "An–tee–keh"). It commemorates the colorful heritage of the Malays and the Ati -- the roots of the Antiqueños -- showcasing the province's rich culture.
The event depicts the barter trade of Panay Island between the mythical 10 Bornean Datus and the Ati natives, wherein the latter traded their lowlands for golden necklaces and "sadok" (a kind of hat) before resettling in the mountains.
"Binirayan" comes from the word "biray," which refers to the colorful boats used by the Bornean datus in fleeing the cruel sultan of Borneo.
For the schedule, click the link below:
VIEW: Binirayan Festival 2014: Schedule of Activities
For inquiries, contact Binirayan Foundation, Inc., at (036) 540-7343 or the Tourism Office at (036) 540-9765.
(All photos are taken from Binirayan Festival 2011 FB page, otherwise indicated.)
VIEW: Make Antique your jump-off point to explore Visayas with the Choose Philippines Aklan Map:

VIEW: Make Antique your jump-off point to explore Visayas with the Choose Philippines Iloilo Map:

How to Get There
Antique is accessible from major cities of the country through Iloilo City from where buses leave for San Jose, the province's capital town. Travel time is approximately 2 hours.
From Manila, you can fly to Iloilo (estimated cost of Php3,000++, round trip, one hour). From Iloilo Airport, you can hail a cab and ask to be dropped off at your destination.
VIEW: See what to bring home from Antique with the Choose Philippines Pasalubong Guide: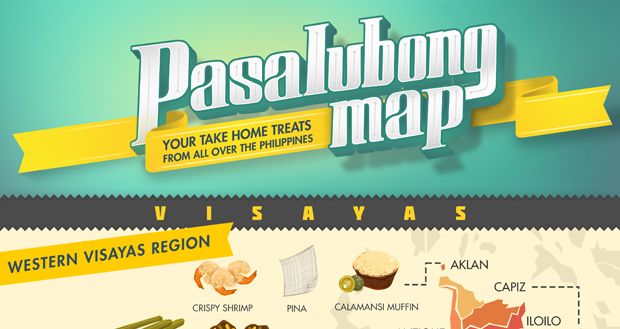 ---
More Astounding Articles on Antique: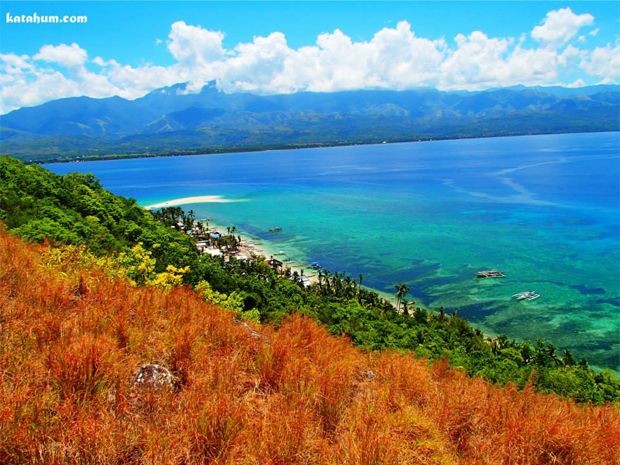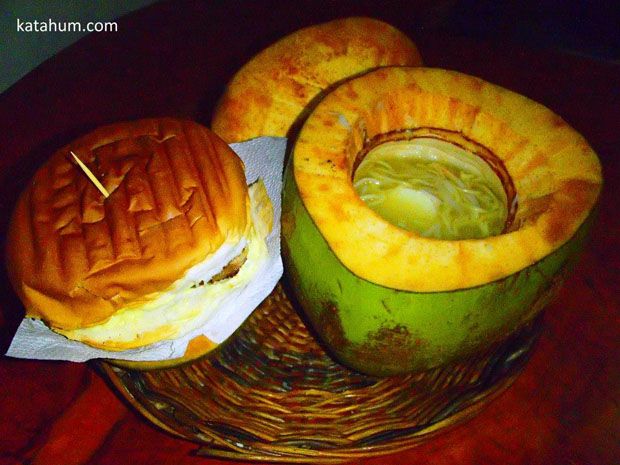 Be a Pinoy Wanderer!
Choose Philippines encourages writers, photographers, travelers, bloggers, videographers and everyone with a heart for the Philippines to share their discoveries and travel stories.
Share Your Journey
Other Stories by Belle Piccio