Festivals
Supersize Your Family's Christmas With a Giant Lanterns Show
Pampanga
---
A dazzling display of colorful lanterns in Pampanga will surely entertain your eyes. And oh, did we mention that these lanterns are gigantic?
The annual Giant Lantern Festival Competition will be held at 7 PM, December 13, 2014 at the parking area of Robinsons Starmills, Pampanga.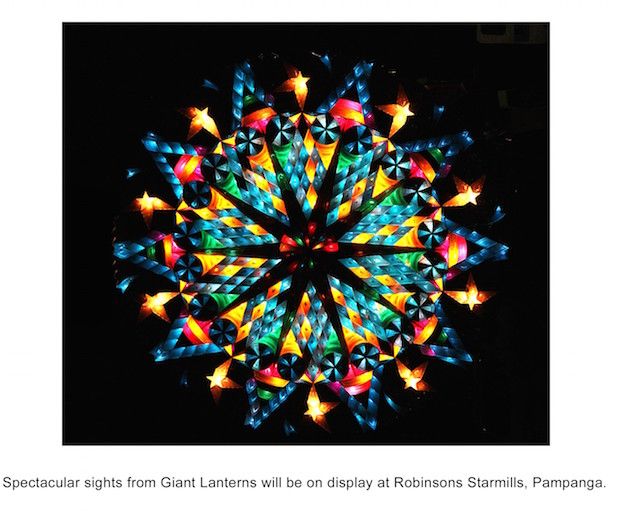 Nightly shows of the Giant Lanterns will take place at Robinsons Starmills on December 14-21, December 25-30, and finally January 1-4. Shows start at 6:30 PM in the rear parking area.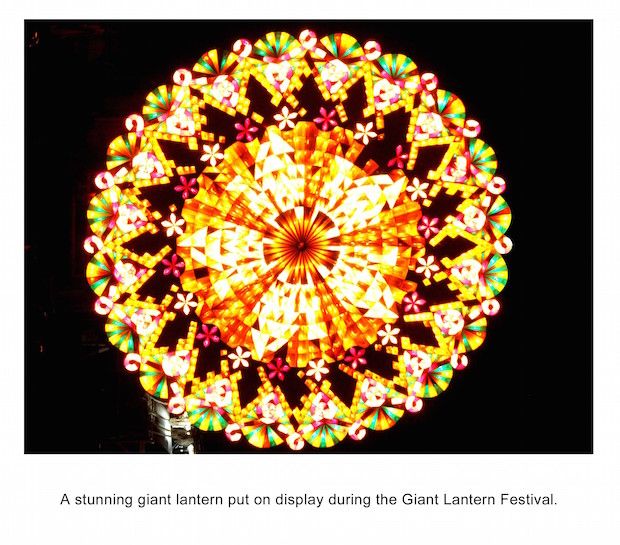 The Giant Lantern Display Show will be held at Robinsons Angeles on December 20-21, 6:30 PM at the front parking area.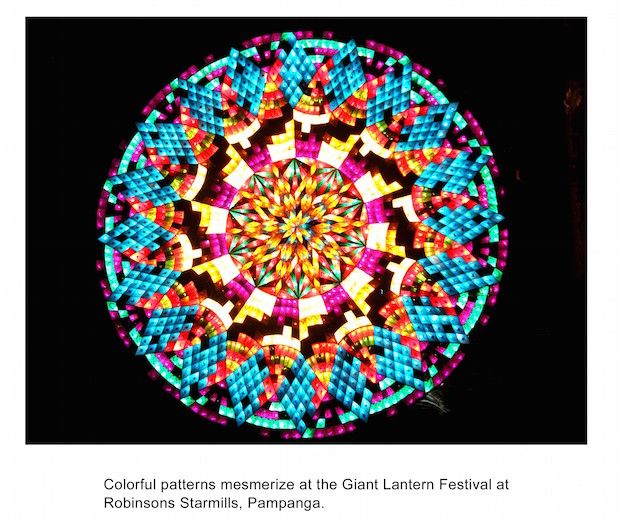 Mark your calendars now and enjoy a splendid Christmas with your family!
---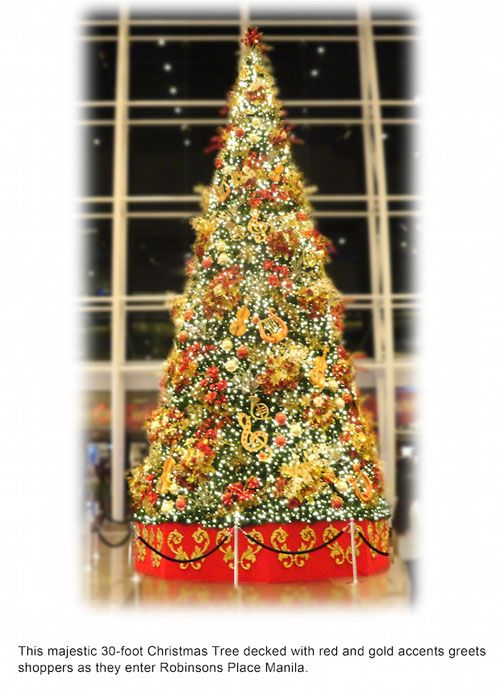 ---
Fill Your Christmas With Good Vibes!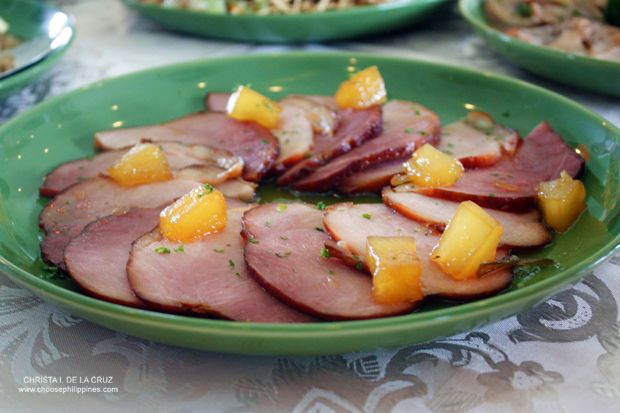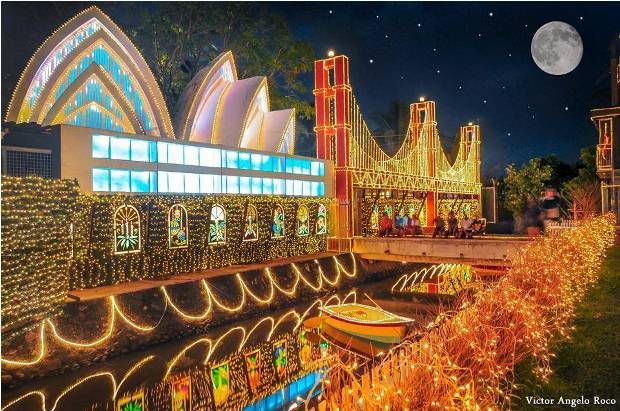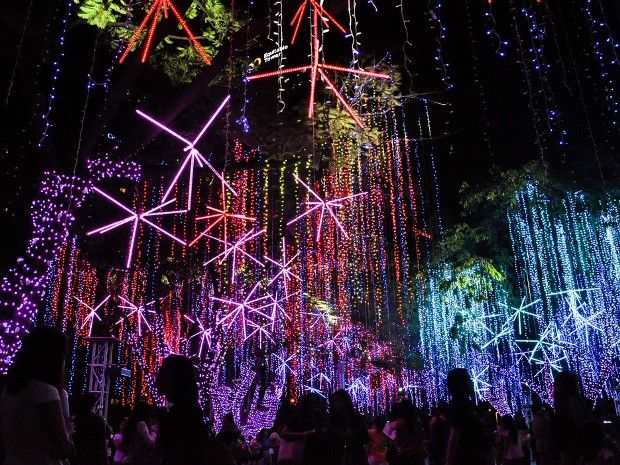 (Photo credit: Pacific Press / Corbis, via Condé Nast Traveler)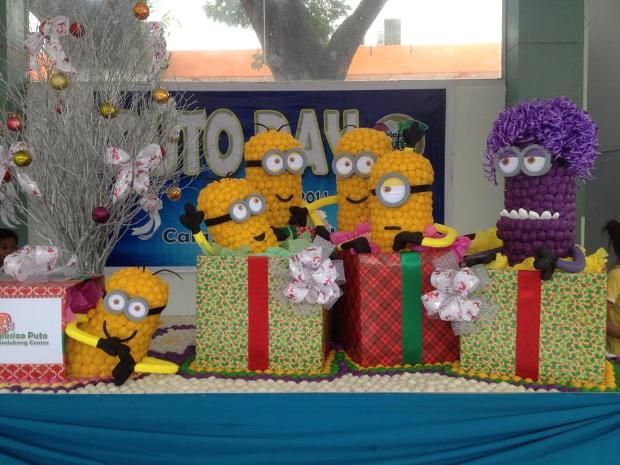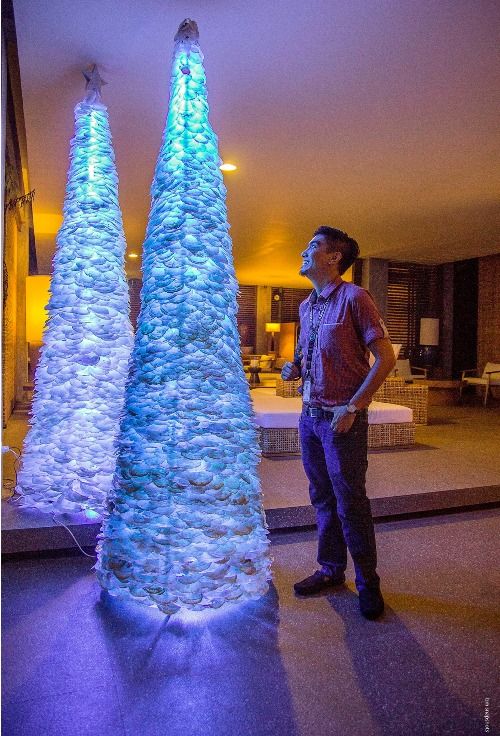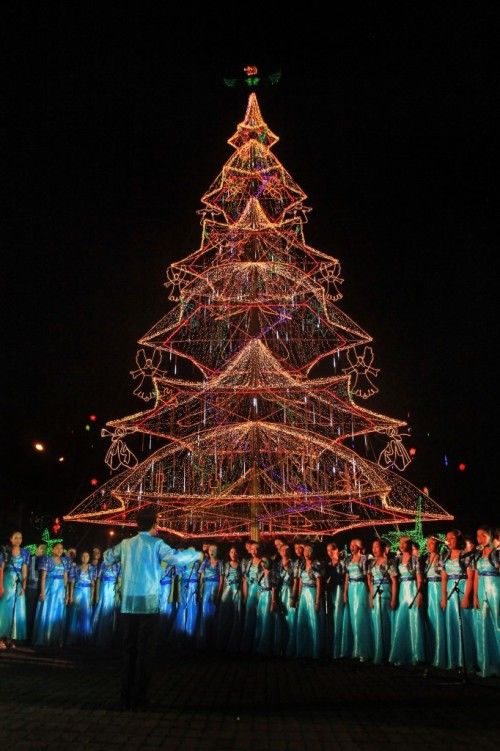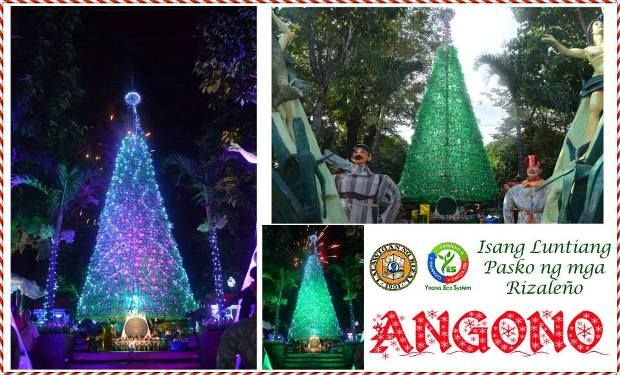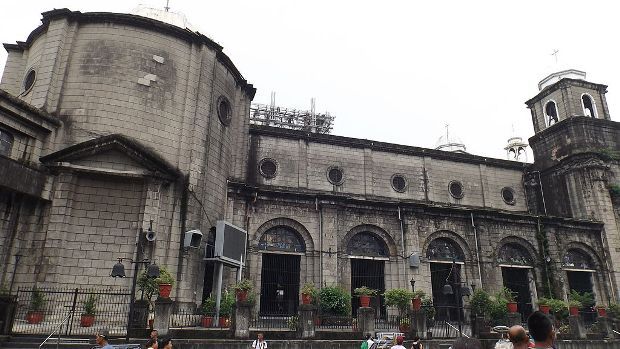 Be a Pinoy Wanderer!
Choose Philippines encourages writers, photographers, travelers, bloggers, videographers and everyone with a heart for the Philippines to share their discoveries and travel stories.
Share Your Journey
Other Stories by Choose Philippines