Festivals
Only in the Philippines: Giant Christmas Lanterns That Can Fit More Than 5 People
Pampanga,
Every Christmas, streets and houses all across the archipelago are filled with colorful and bright lanterns. But in the so-called "Christmas Capital of the Philippines," you'll find the most extravagant parols that you can ever imagine.
On December 13, 2014, the province of Pampanga showcased its gigantic lanterns that were created by the different barangays of San Fernando City. Nine beautiful parols "danced" to the beat of the music that left the audience in awe and wonder as to how the lanterns were created and operated.
According to Jodee Arroyo, Regional Operations Manager of Robinsons Starmills, the lanterns showcased this year have improved by using mostly LED lights and up-to-date music.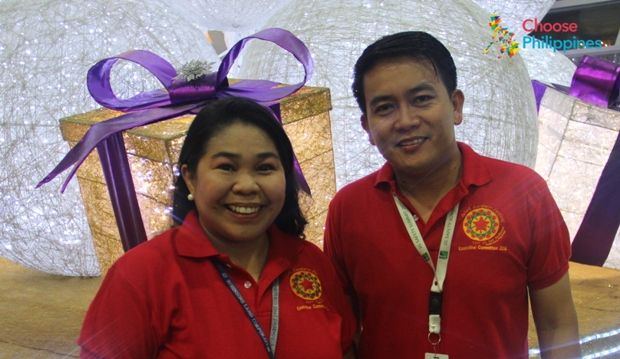 This year, the audience will be able to witness the fruit of the hardwork and bayanihan of Barangay San Juan Nepomuceno, Barangay San Nicholas, Barangay Telabastagan, Barangay del Pilar, Barangay San Jose, Barangay Calulut, Barangay Dolores, and Barangay Sta. Lucia as they exhibit their gigantic lanterns.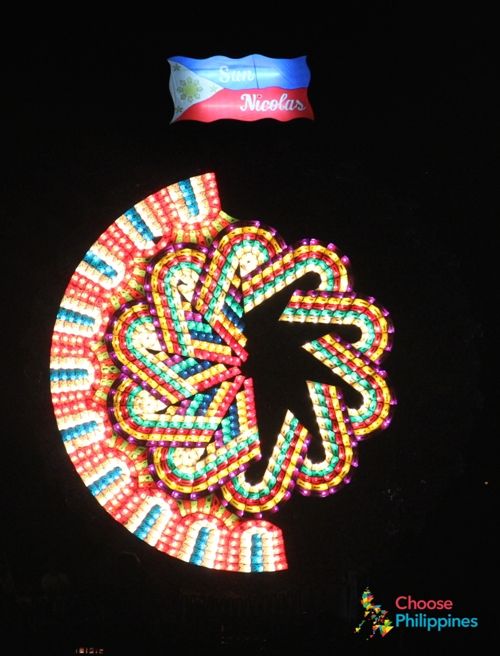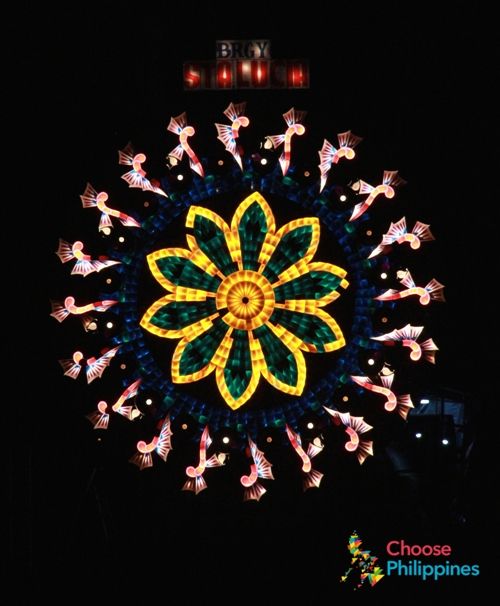 "From its very humble beginning, the parol became Pampanga's symbol of hope—its very own star of Bethlehem. Now, the original 2 feet tall parol became a giant kaleidoscope. The papel de hapon was replaced by plastic and even fiber glass. The single candle that used to simply light it was substituted by thousand of electric bulbs of every imaginable color. Truly the parol has changed dramatically over the years. The modifications highlight the Kapampangan's unique artistry and passion for innovation. " said, Tess Laus, Giant Lantern Festival Executive Chairman.
Watch the lanterns come alive at the Giant Lantern Festival from December 13, 2014 to January 4, 2015, daily starting at 6:30 PM at the rear parking area of Robinsons Starmills, San Fernando, Pampanga.
After which, treat your whole family and satisfy your palate to the wide food selections of Robinsons Starmills. Pampanga's authentic cuisine, especially their sisig, is a can't-miss.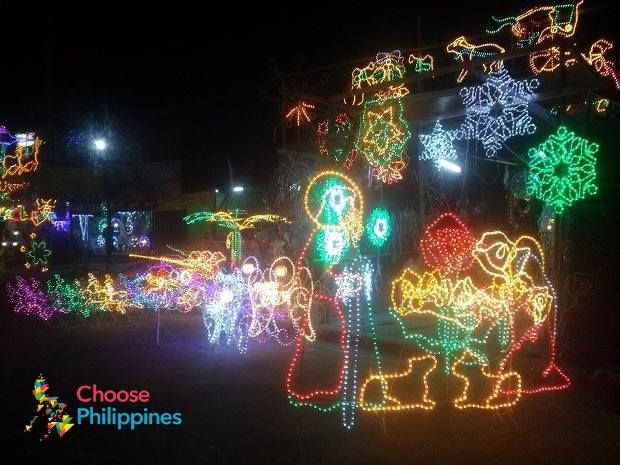 Before heading back home, make sure to bring home Pampanga's famous parols. Price starts at Php 850.
Merry Christmas everyone!
---
Fill Your Christmas With Good Vibes!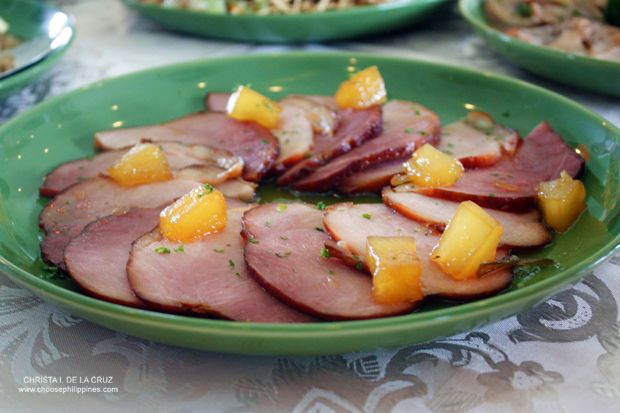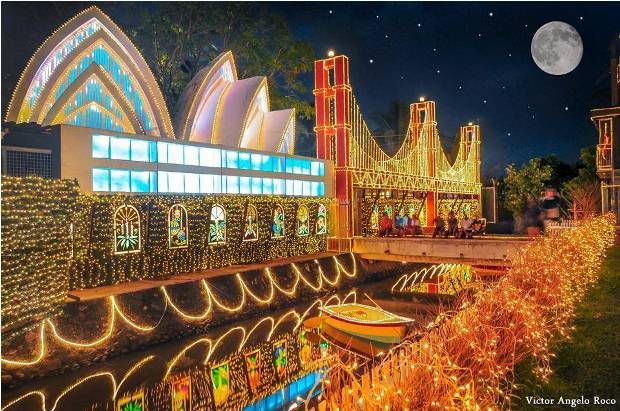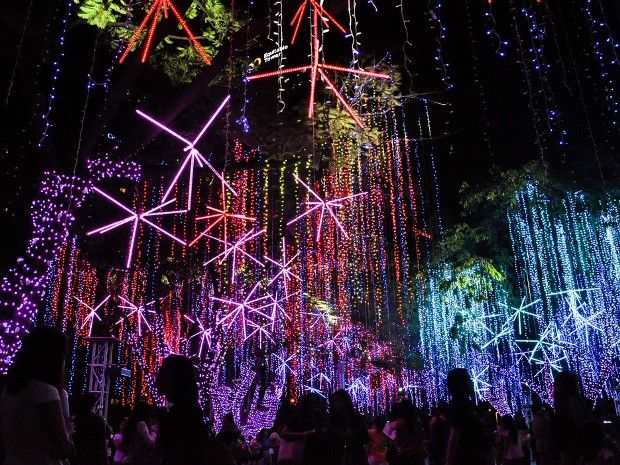 (Photo credit: Pacific Press / Corbis, via Condé Nast Traveler)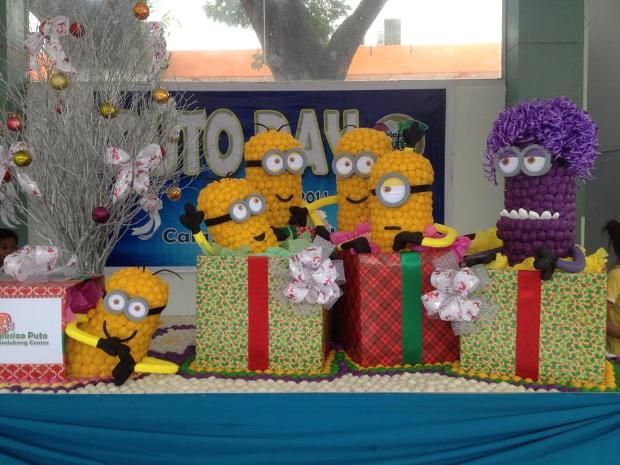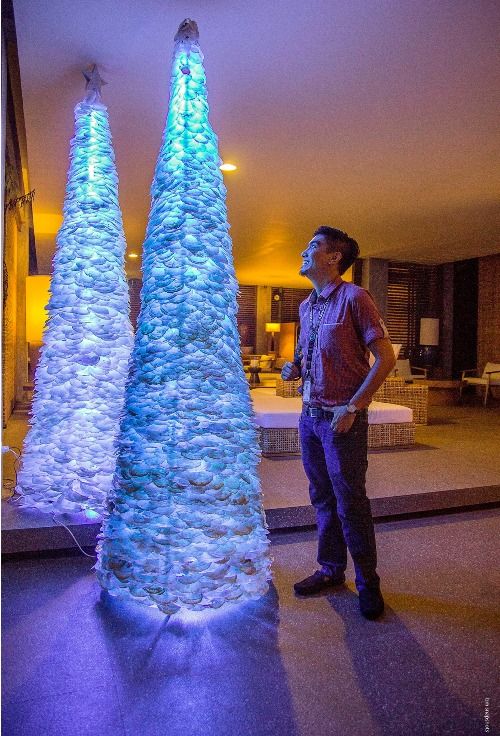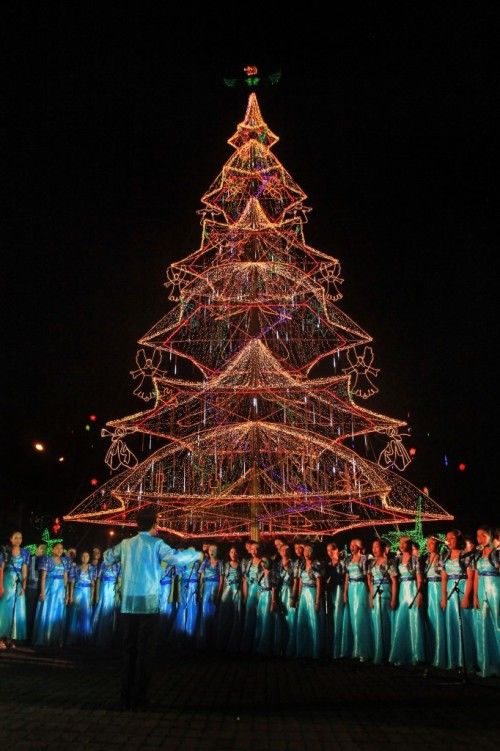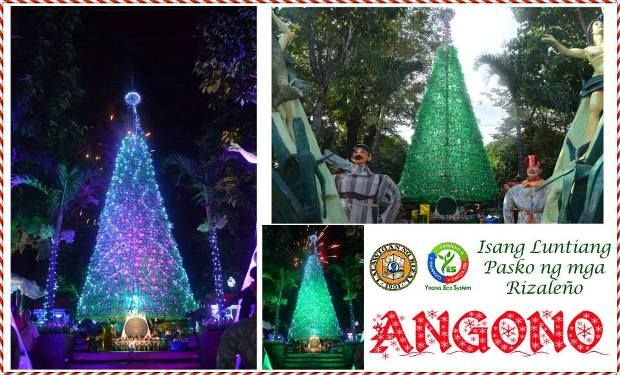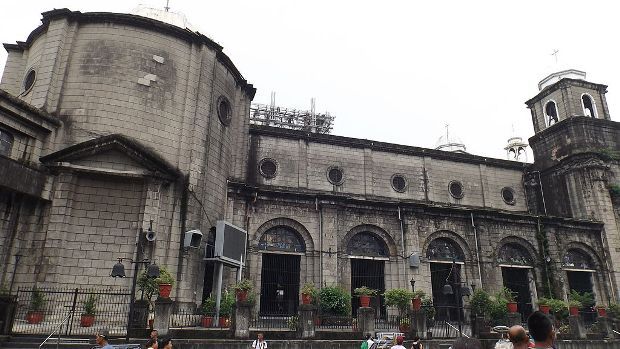 Be a Pinoy Wanderer!
Choose Philippines encourages writers, photographers, travelers, bloggers, videographers and everyone with a heart for the Philippines to share their discoveries and travel stories.
Share Your Journey
Other Stories by Ruth Manlapaz