Festivals
WATCH: Dinagyang 2015 Livestream on January 25
Iloilo
The 2015 Iloilo Dinagyang Ati Contest, climax of the month-long Dinagyang Festival of Iloilo City, will be held at Circuit Eight of the city parade route on January 25, 2015.
Or right here on your screen through webstreaming.
The Dinagyang is one of the three biggest Philippine Festivals.
---
More on Dinagyang 2015: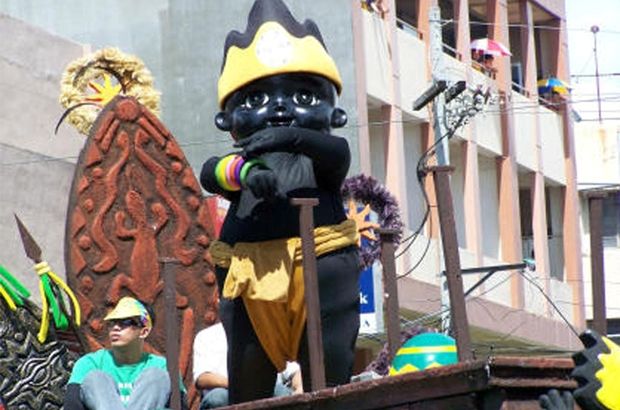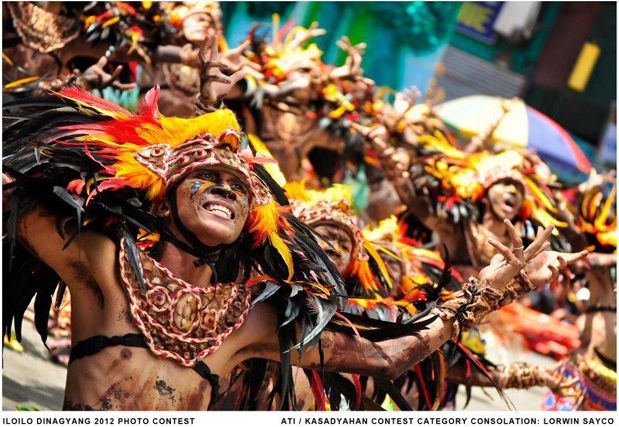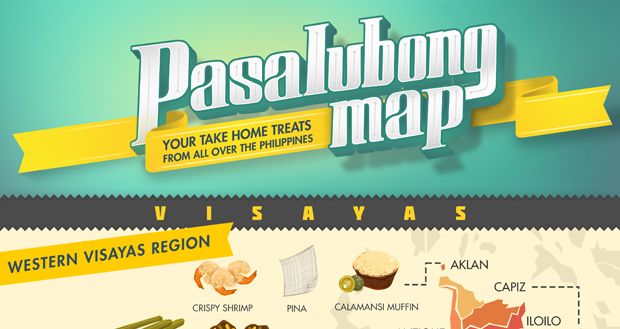 Be a Pinoy Wanderer!
Choose Philippines encourages writers, photographers, travelers, bloggers, videographers and everyone with a heart for the Philippines to share their discoveries and travel stories.
Share Your Journey
Other Stories by Choose Philippines