Festivals
The Kalesa Goes Bongga, Travels Back in Time in Ilocos Norte
Ilocos Norte
(Story from ABS-CBNnews.com)
---
The popular horse-drawn carriage of the Philippines is the star of the show at the recently held Kalesa Parade during the Pamulinawen Festival in Laoag City, Ilocos Norte.
The featured kalesas were of various shapes and colors. Some were made of banana leaves or corn cobs while some were patterned after popular sights in Ilocos Norte like the sinking bell tower and windmills.
The Festival commemorates the city's founding anniversary and is celebrated every February 4-10. The event culminates with the feast day of St. William of Maleval (or William the Great), patron saint of Laoag City. The word "Pamulinawen" is defined as the Ilocano maiden.
The kalesa or karitela was introduced by the Spaniards during their regime. Back then, it was only the elite, the Ilustrados, who uses this mode of transportation. Nowadays, the kalesas have taken a back seat to the SUVs, public buses, and other vehicles that ply our highways and these carriages are now only a part of our rich heritage.
Watch this video from ABS-CBNnews.com and marvel at the creativity of the Filipinos:
---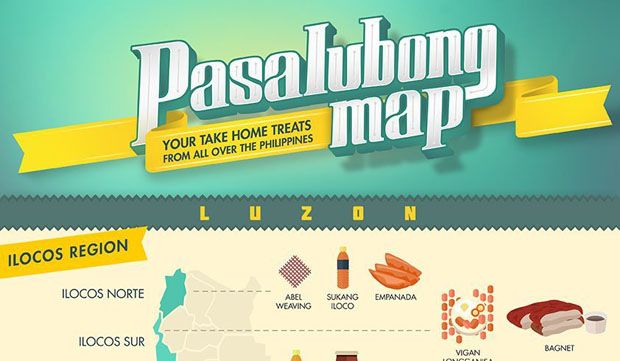 More on Ilocos Norte:
Be a Pinoy Wanderer!
Choose Philippines encourages writers, photographers, travelers, bloggers, videographers and everyone with a heart for the Philippines to share their discoveries and travel stories.
Share Your Journey
Other Stories by Choose Philippines