Festivals
Why are Shells Very Essential in Sagay City?
, Negros Occidental,
Sagay City is located at the northernmost tip of Negros Island. The name "sagay" was derived from a bright, univalve-shelled mollusk that was once plentiful on the city's sandy shores called by locals as "sigay."
The people from Sagay serves as the watchers of the 32,000-hectare marine reserve that is abundant with aquatic resources. Some of the city's top tourist spots are:
Carbin Reef – a huge, tongue-shaped, white sandbar and the center of the 32,000-hectare Sagay Marine Reserve
Suyac Island – the newest island attraction of Sagay City. It's a mangrove eco-park located near Carbin Reef
The presence of these shells signifies an abundance of marine resources that attracted settlers from other parts of Negros and nearby island, Cebu. Then, the settlement that progressively transformed into villages is now known as Sagay City.
Sagay City will celebrate its Sinigayan Festival this month of March! The festival is an annual thanksgiving in honor of the city's patron, St. Joseph.
The 20th Sinigayan Festival theme is "A celebration, a thanksgiving…. A challenge." The celebration showcases the best of Sagay through its rich culture and traditions and artistic demonstrations by the townspeople.
Schedule of Activities: Sinigayan Festival 2016
Let's celebrate the bounty of our marine resources with the Sagaynons! Don't miss the highlights of Sinigayan Festival this March.
For more information, contact Sagay's City Info and Tourism Office at (034) 488-0649 or send an email to [email protected]
(Sinigayan Festival file photos from I Love Sagay FB page unless otherwise stated.)
---
How to Get There
Sagay is at the northernmost tip of Negros Island. It's approximately 82 kilometers northeast of Bacolod City, the provincial capital of the province.
From Manila, you can fly to Bacolod (Php2500++, round trip, 45 minutes). From Bacolod-Silay Airport, you can take a shuttle (Php75-100 per head), or a cab and ask to be dropped off at the nearest bus station for Bacolod-Sagay.
Or you can also go to Bacolod via ferry (estimated cost of Php2700++ with meal, round trip, 20-22 hours) from Manila. From the port you can hail a cab and ask to be dropped off at the north terminal bus station for Bacolod-Sagay. Going to Sagay City, buses and vans for hire regularly ply the northbound route of the Negros highway. Sagay is approximately a two-hour drive by private car from Bacolod city.
VIEW: See what to bring home from Negros Occidental with the Pasalubong Map: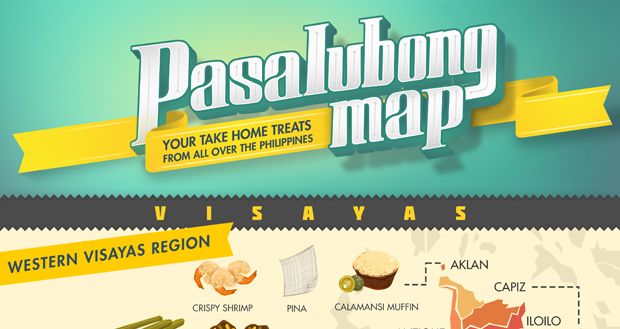 ---
More of Sagay City, Neg. Occ.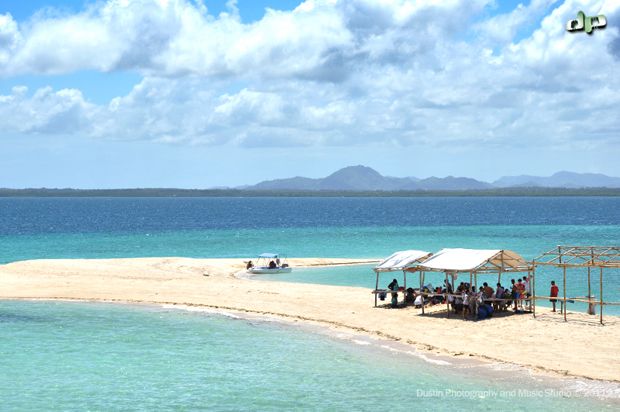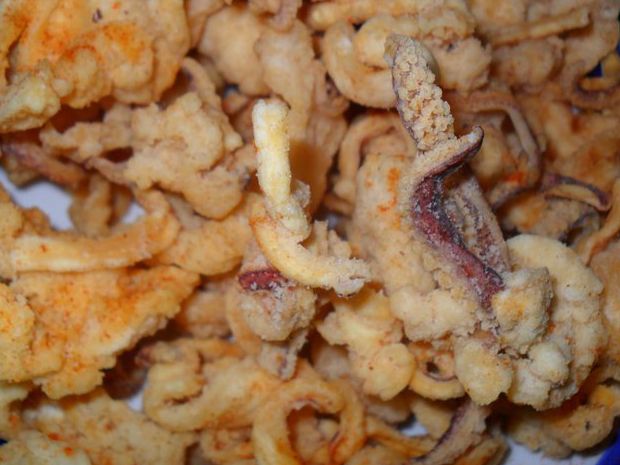 Be a Pinoy Wanderer!
Choose Philippines encourages writers, photographers, travelers, bloggers, videographers and everyone with a heart for the Philippines to share their discoveries and travel stories.
Share Your Journey
Other Stories by Belle Piccio