Festivals
Panaad sa Negros 2016: Showcasing The Island's Sweet Surprises
, , Negros Occidental,
With the theme "Panaad sa Negros: Showcasing our Island's Sweet Surprises," the 23rd Panaad sa Negros Festival will again open its booths from different cities and municipalities on April 15 until April 22 at the Panaad Park and Stadium, Bacolod City.
Panaad Festival is an annual event organized by the Negros Occidental Provincial Government and Pag-ugyon Negros Foundation.
This 2016, the weeklong celebration is a momentous event because of the merging of the provinces of Negros as a one island region. The Panaad sa Negros Festival is dubbed as the "Festival of Festivals" of Negros Occidental province.
Panaad sa Negros Festival 2016: Schedule of Activities*
(*may subject to change without prior notice)
Panaad sa Negros Festival is the Best Provincial Festival in the Philippines (2008) by DOT and ATOP.
VIEW: See what to bring home from Negros Occidental with the Pasalubong Map: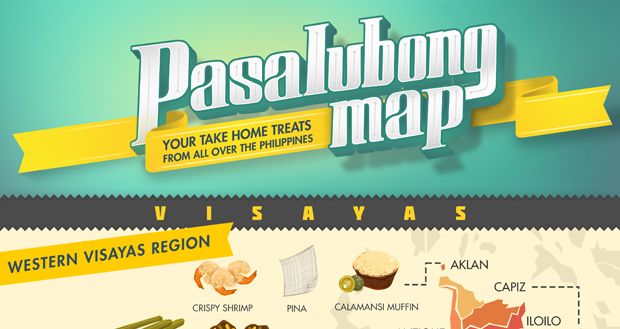 ---
How to Get There
From Manila, you can fly to Bacolod (Php2500++, round trip, 45 minutes). From Bacolod-Silay Airport, you can take a shuttle (Php100-150 per head), or a cab (minimum of Php400) and ask to be taken to your hotel or destination in Bacolod City.
You can also go to Bacolod via ferry (estimated cost of Php2700++ with meal, round trip, 20-22 hours) from Manila. From the port you can hail a cab and ask to be dropped off to your destination anywhere in Bacolod City.
Jeepneys (Php6.50 for regular fare and Php5.00 for senior citizens or students) are the most common and cheapest means of transportation in the city. They have designated routes to follow, so if you're in a rush it's better to get a cab.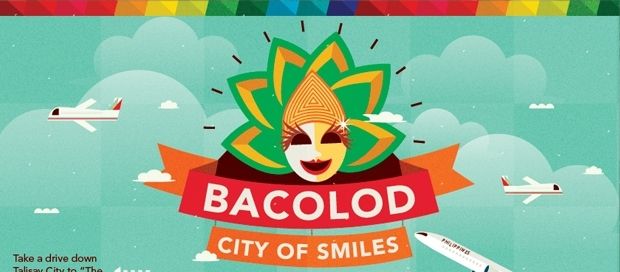 ---
Read More of Negros Island
Be a Pinoy Wanderer!
Choose Philippines encourages writers, photographers, travelers, bloggers, videographers and everyone with a heart for the Philippines to share their discoveries and travel stories.
Share Your Journey
Other Stories by Belle Piccio