Festivals
Kadaugan sa Mactan 2016: Reenactment of the Battle of Magellan & Lapu-Lapu
Cebu
The Kadaugan sa Mactan is an annual event celebrated by the Cebuanos and is significantly relevant to all Filipinos.
The main highlight of the celebration is the reenactment of the historic Battle of Mactan. Locally called Kadaugan sa Mactan, it is commemorated every 27th of April at the Mactan Liberty Shrine, Barangay Mactan, Lapu-Lapu City, Cebu.
Filipino celebrities take part in the reenactment of this historical event which is one of the reason why Cebuanos and tourist look forward to experiencing the event.
One of the notable persons who portrayed Lapu-Lapu in 2008 by a well-known Filipino world boxing champion together with his wife.
The Battle of Mactan is among the significant events in Philippine history and one of the first recorded acts by Filipinos asserting their sovereignty against foreign intrusion.
The Kadaugan sa Mactan 2016 now marks its 495th year. The main characters were portrayed by Kapamilya Stars under Star Magic!
Ferdinand Magellan
portrayed by Matt Evans from the Da Adventures of Pedro Penduko fantaserye,
Datu Lapu-Lapu
personified by Ejay Falcon from the Pasion de Amor teleserye, and
Reyna Bulakna
portrayed by Bela Padilla from the primetime teleserye, Ang Probinsyano.
Now, isn't this an interesting way of learning Filipino history?
---
How to Get There
From Manila, you can fly to Cebu (estimated cost of Php3,000++, round trip, 45 minutes). From the Mactan International Airport, hire a cab (minimum price of Php400, 20-30 minutes) to go to the city proper and your destination.
VIEW: See what to bring home from Cebu with the Choose Philippines Pasalubong Guide: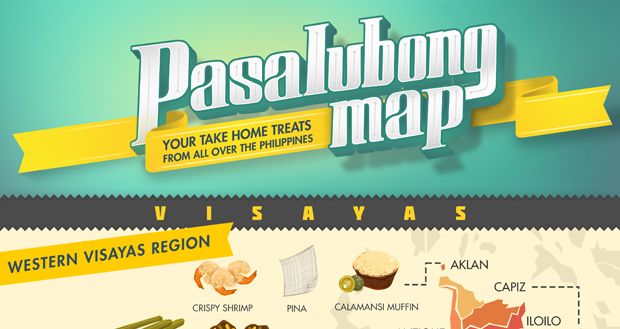 ---
More of Mactan, Cebu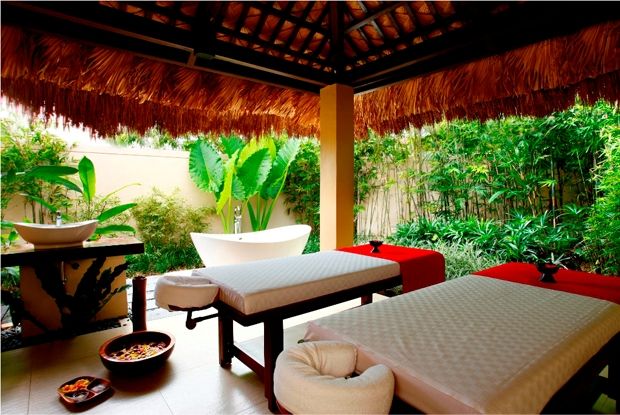 Be a Pinoy Wanderer!
Choose Philippines encourages writers, photographers, travelers, bloggers, videographers and everyone with a heart for the Philippines to share their discoveries and travel stories.
Share Your Journey
Other Stories by Belle Piccio