Festivals
Sag-ahan Festival: Catch Fish with Bare Hands in Negros Occidental
, Negros Occidental,
Toboso is a municipality in the Province of Negros Occidental. The town is bounded by the municipalities of Calatrava at the southwest and Escalante at the north, the City of Sagay at the northwest and Tañon Strait at the east.
The municipality of Toboso is approximately 114.5 kilometers away from the capital city of Negros Occidental Province, Bacolod.
The town is known for its natural attractions. There's the Mainit Hot Spring in Brgry. San Isidro just near the town proper, caves in Brgy. Luna and Brgy. Magticol called Kampanoy and Trangkalan respectively, and its majestic waterfalls called Dalisun Falls in Brgy. Bug-ang.
Another attraction that draws tourists in Toboso is its annual Sag-ahan Festival and Charter Day Anniversary every July 1. Toboso obtained its township status statue by virtue of Executive Order No. 141, series of 1948 issued by then President Elpidio Quirino and its first municipal mayor on July 1, 1948.
Sag-ahan Festival is a thanksgiving celebration of the townspeople of Toboso from all the blessings it received throughout the years.
The festival name "sag-ahan" was coined after the river near the settlement area of the townspeople.
Sag-ahan is also a local term that means to "catch fish with hands." It's a popular method of fishing by the people of Toboso since the earlier times due to the abundance of fish in its shores. Fishing is the town's main source livelihood. Thus, the festival depicts the life of fishermen.
For inquiries about the festival you may contact Toboso's Tourism Office at (034) 725-9007.
---
How to Get There
From Manila, you can fly to Bacolod (Php2500++, round trip, 45 minutes). From Bacolod-Silay Airport, you can take a shuttle (Php100-150 per head), or hail a cab and ask to be taken to the Bacolod North Bus Terminal.
Toboso can be reached in about 3 hours 15 minutes by public utility vehicles and approximately 2 hours 45 minutes by private car via the coastal highway.
VIEW: See what to bring home from Negros Occidental with the Pasalubong Map: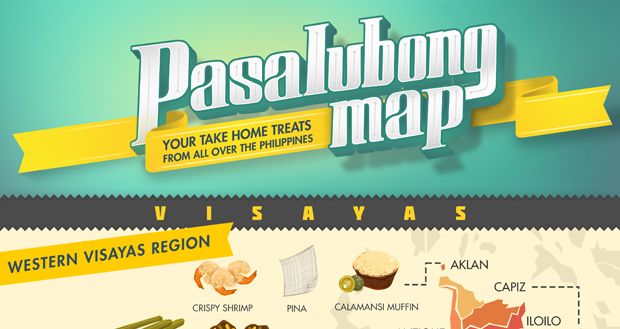 ---
More Festivals of Negros Occidental Province
Be a Pinoy Wanderer!
Choose Philippines encourages writers, photographers, travelers, bloggers, videographers and everyone with a heart for the Philippines to share their discoveries and travel stories.
Share Your Journey
Other Stories by Belle Piccio