Festivals
Mudpack Festival: Why Do Bacolodnons Cover Their Body with Clay?
, , Negros Occidental,
Mudpack is a unique festival about the continuous advocacy of Filipinos in upholding the conservation of our environment.
Popular among local and foreign tourists, Mudpack Festival is celebrated annually every third week of June. The festival centers on the harmony of man and nature featuring Mambukal's distinct clay that is used by artists in several activities like the clay body painting.
Mambukal is a mountain resort in Brgy. Minoyan, Murcia. It is owned and operated by the Provincial Government of Negros Occidental.
This 2016, Mudpack Festival will be on June 17 – 19, 2016. It is a 3-day event where artists all over the province gather to showcase their talent on ethnic music, dance and crafts. Highlights of the festival are the Tribal Dance Competition, Drumbeating Competition, Clay Body Painting Competition, Solo Dance Improvisation and the Miss Earth Mambukal Pageant.
Want to witness the 20th Mudpack Festival? Check the schedule below.
Mudpack Festival 2016 Schedule of Activities
For inquiries, contact Mambukal Mountain Resort at (034) 473-0610 or its Bacolod Booking Office at (034) 433-8516 located at Old Capitol Building, North Capitol Road, Bacolod City, Negros Occidental.
---
How to Get There
From Manila, you can fly to Bacolod (Php2500++, round trip, 45 minutes). From Bacolod-Silay Airport, you can take a shuttle (Php75-100 per head), or a cab (minimum of Php400) and ask to be taken to your hotel or destination in Bacolod City.
Buses, taxis, jeepneys and tricycles are the main mode of transport within the city. Murcia is only a twenty-minute drive by private car from Bacolod city. Going to Murcia, public utility vehicles plying this route can reach the municipality in about 30-40 minutes.
Mambukal Mountain Resort is a 35-minute drive by private car. Public utility vehicles going to the resort are located at the northwestern side of the Libertad Public Market. A jeepney trip (around Php30.00 per person) going to Mabukal is between 7:30am-7:00pm.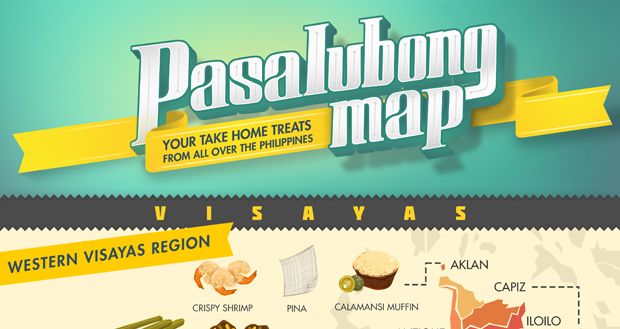 ---
More Festivals in Visayas
Be a Pinoy Wanderer!
Choose Philippines encourages writers, photographers, travelers, bloggers, videographers and everyone with a heart for the Philippines to share their discoveries and travel stories.
Share Your Journey
Other Stories by Belle Piccio