Festivals
Southern Leyte's Wawa Bridge: A Sight to Behold
, Leyte, ,
Formerly known as Lilo-Lilo Festival, the annual cultural festival of Southern Leyte was changed to Lilo-Wawa Festival.
Liloan is a fourth class municipality of Southern Leyte province subdivided politically into 24 barangays. The center of the town is located at the northern portion of Panaon Island. The island is connected to the mainland by a bridge called Wawa Bridge. While the name of the municipality Liloan is derived from the local term "lilo" which means "whirlpool." These whirlpools are seen at Panaon Strait.
Launched in 2008, the festival highlight is held every 31st of July during the town's feast day honoring St. Ignatius de Loyola, founder of the Jesuits and patron saint of soldiers. You'll find thousands of guests, both local and foreign, flock the municipality of Liloan. Events such as the festival queen pageant and colorful street dancing competition showcasing the customs and tradition of Filipinos are a must-see!
The festival has helped in the development of the town's tourism. It showcases the best of Liloan through music, products, food and its people.
---
How to Get There
From Manila, you can easily fly to "The Gateway to Eastern Visayas," Tacloban, as all major airlines service the city. (Estimated cost: Php 2,700++, round trip, 1 hour and 15 minutes).
By ferry, it will take approximately 36 hours. And it will take almost a day if by bus.
From Tacloban, you can ride a bus going down south to Liloan.
VIEW: See what to bring home from Leyte with the Choose Philippines Pasalubong Guide: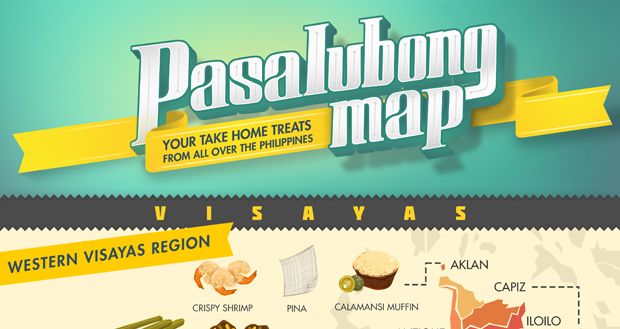 ---
More of Leyte
Be a Pinoy Wanderer!
Choose Philippines encourages writers, photographers, travelers, bloggers, videographers and everyone with a heart for the Philippines to share their discoveries and travel stories.
Share Your Journey
Other Stories by Belle Piccio