Festivals
Udyakan: Witness the Playful and Joyful Festival of Kabankalan
, Negros Occidental,
The Udyakan Festival is celebrated on the same day as the Kabankalan City's Charter Anniversary usually between July 29 and August 2 of the year. It is an annual dance festival that reflects the joyful and playful spirits of Kabankalanons.
The weeklong festival also showcases Kabankalan's indigenous products through agro-industrial fair participated by its different barangays.
Schedule of Activities: Udyakan sa Kabankalan Festival 2016
To know more about the festival, contact their City Administrator Office at (034) 471-2291 or 471-2185.
---
How to Get There
From Manila, you can fly to Bacolod (Php2500++, round trip, 45 minutes). From Bacolod-Silay Airport, you can take a shuttle (Php75-100 per head), or hail a cab and ask to be taken to the Bacolod South Bus Terminal.
From Bacolod, ride a bus at the city's south terminal (estimated cost is Php90++, one way). Kabankalan City is strategically located in the southern part of the Negros Occidental province. It is 92.6 kilometers away and a 2-hour drive south of Bacolod City.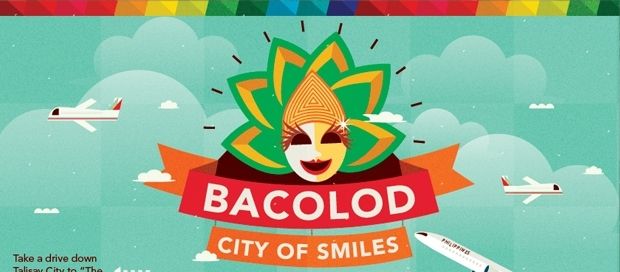 ---
More of Kabankalan, Neg. Occ.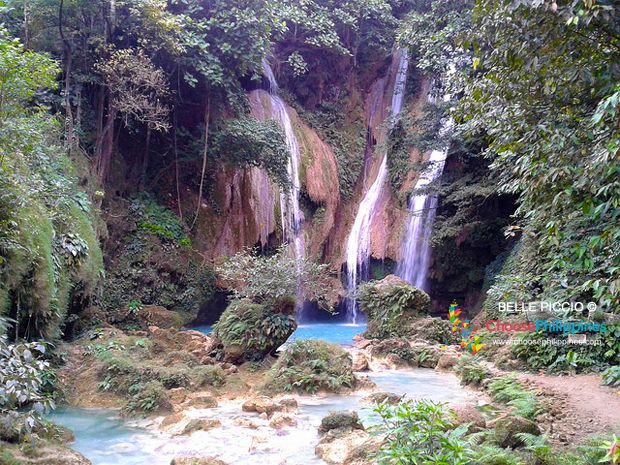 Be a Pinoy Wanderer!
Choose Philippines encourages writers, photographers, travelers, bloggers, videographers and everyone with a heart for the Philippines to share their discoveries and travel stories.
Share Your Journey
Other Stories by Belle Piccio