Festivals
Dinagsa: A Colorful Ati-Aithan Festival of Northern Negros
, Negros Occidental,
January is the month when we celebrate various festivals in honor of Sto. Niño: Sinulog of Cebu, Dinagyang of Iloilo and Ati-atihan of Aklan.
Another festival that is also being slowly recognized throughout the region is the Sinulog sa Kabankalan in southern Negros. And, if you are looking for another unique festival that pays tribute to the Santo Niño, a town in northern Negros is celebrating their Dinagsa Festival.
Cadiz City, is a second class city in Negros Occidental province, and home to Dinagsa Festival.
Cadiz is 65-kilometers north of the province's capital, Bacolod City and is a premier center for agro-fishery resources of Negros Island due to its strategic location. Cadiz has a wide area of fertile agricultural land and is abundant in marine resources.
The Dinagsa Festival is now on its 43rd year with the theme: "Kinasadya kag kadalag-an Cadiz sa gihapon ginabugayan."
The festival began in 1972 and was first known as Cadiz City Ati-atihan Festival. It was only in 2002 that the festival was called "Dinagsa," a name that is rightly Cadiznon.
Here's the schedule of activities for 2017!
Viva Sto. Niño de Cadiz!
(Dinagsa Festival 2017 Schedule may subject to change without prior notice.)
---
How to Get There
From Manila, you can fly to Bacolod (Php4400++, round trip, 45-55 minutes). From Bacolod-Silay Airport, you can take a shuttle (Php75-100 per head), or a cab (Php400 minimum) to take you to the North Bus Terminal.
Cadiz City is only an hour drive from Bacolod City by private car. If by bus (one-way, 1 hour 15 minutes), You can ride the Cadiz bus at the Bacolod North Terminal going to Cadiz City or buses plying to the North like San Carlos, Dumaguete and nearby municipalities. Cadiz City is also accessible to Cebu via the cities of San Carlos and Escalante. Passenger bus for Cebu also passed by at the bus terminal on scheduled trips.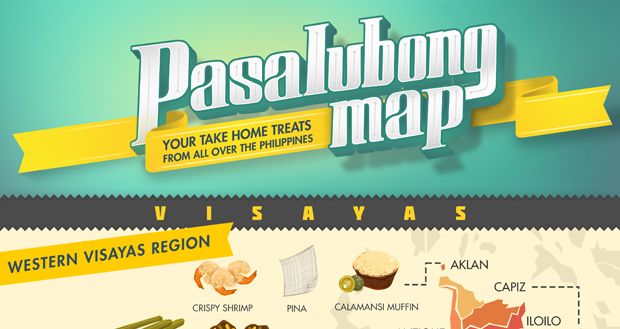 Be a Pinoy Wanderer!
Choose Philippines encourages writers, photographers, travelers, bloggers, videographers and everyone with a heart for the Philippines to share their discoveries and travel stories.
Share Your Journey
Other Stories by Belle Piccio