History and Culture
First-Ever Filipino Surfing Film: 'Archipelago' is Coming Soon!
Baler, La Union, Siargao, Aurora
---
When one thinks about surf movies, what comes to mind are the Hawaiian surf documentary Riding Giants (2004), Michelle Rodriguez riding the waves of Oahu in Blue Crush (2002), the heart-pounding shark attack at Kauai, Hawaii in Soul Surfer (2011), and the mythic surf break of Santa Cruz, California in Chasing Mavericks (2012).
But it's now 2014, and we're not in the USA. We're in the surfing hotspot that is the Philippines.
Coming this December is the first-ever Filipino surfing film titled "Archipelago," which is apt for the film's vision of showcasing the many surfing spots of the Philippines. With more than 7,000 islands, it's no wonder that we have a number of reef breaks and beach breaks in every nook and cranny (or should I say, land formation).
Half-Australian Luke Landrigan shows off with a floater in La Union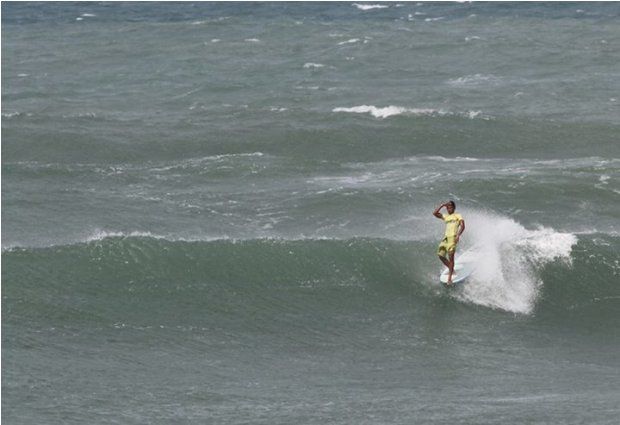 Benito Nerida does a noseride on a righthander near Vigan
---
Learn more about the Philippines' world-renowned surfing havens:
---
Directed by Mark Mabanag, the film was shot in a span of three years and delves into the heart of surfing, as witnessed in eight different locations including La Union, Baler, and Siargao. The film features some of the Philippines' finest talents as they showcase their art, passion, and athleticism in the water.
Carlito Nogalo rips in Siargao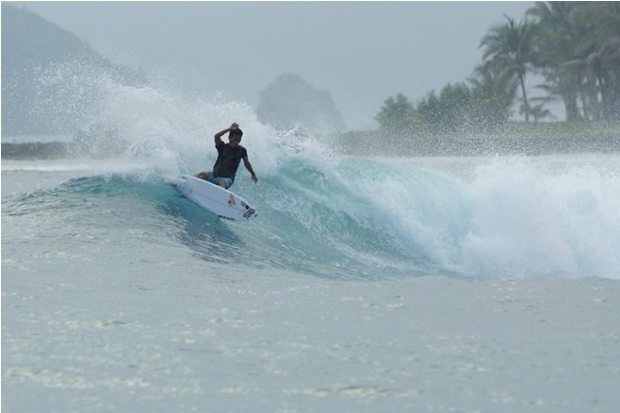 Okoy Rojo rail surfs in Baler
For updates, follow Archipelago on Facebook and Instagram.
All photos from Facebook: Archipelago.
Be a Pinoy Wanderer!
Choose Philippines encourages writers, photographers, travelers, bloggers, videographers and everyone with a heart for the Philippines to share their discoveries and travel stories.
Share Your Journey
Other Stories by Christa De La Cruz