History and Culture
Which Philippine City was Named One of the World's Most Budget-Friendly?
Metro Manila
Believe it or not, Manila was listed among the ideal cities to live in the world for youngsters who have a very tight budget. In an article by Time magazine, the cities were ranked according to the one's cost of living (which includes the money spent for leisure activities) and the profits that an entry-level worker makes.

(Photo c/o Mike Gonzalez / Wikipedia.)
Manila, which ranked 21st in the list, bested other big cities such as Shanghai, Mexico City, Nairobi, and Kinshasa.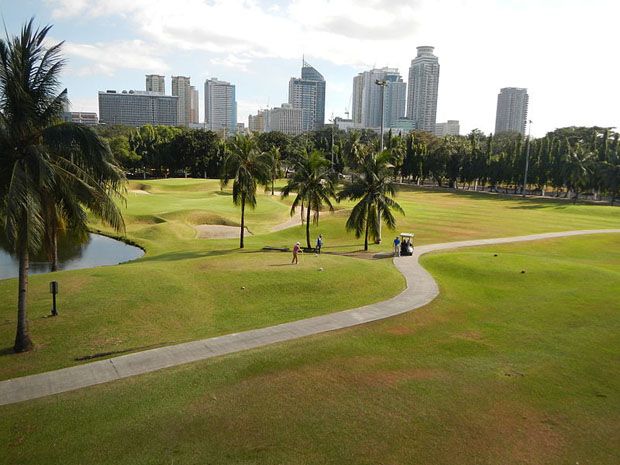 (Photo c/o Ramon FVelasquez / Wikipedia.)
Here's the complete global ranking of the cities: 1. Paris 2. Toronto 3. Los Angeles 4. Chicago 5. Berlin 6. Dallas 7. Rome 8. New York 9. Tokyo 10. London 11. Seoul 12. Buenos Aires 13. Istanbul 14. Cairo 15. Johannesburg 16. Bogota 17. Lima 18. Mumbai 19. Lagos 20. Sao Paulo 21. Manila 22. Shanghai 23. Mexico City 24. Nairobi 25. Kinshasa Why do you think Manila made it to the list? Let's just say everything you need in order to survive is here in Manila!
View the full story at Time.com.
---
More on Manila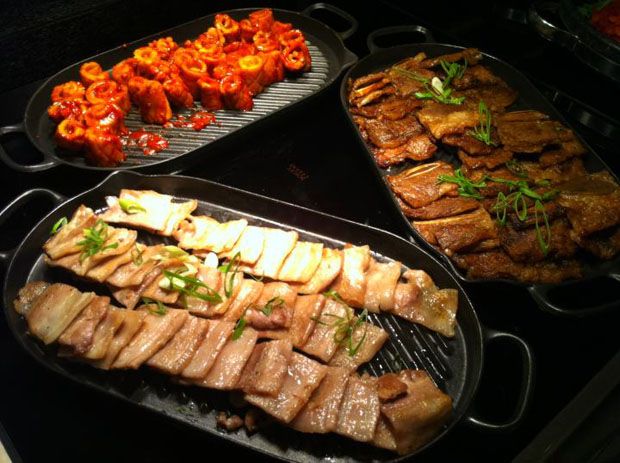 Photo from abs-cbnnews.com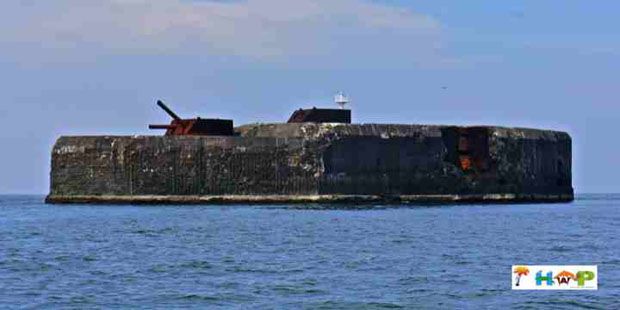 Story by Julius Calvin Santos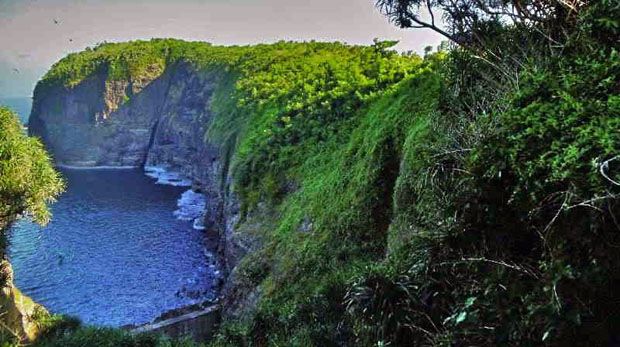 Story by Julius Calvin Santos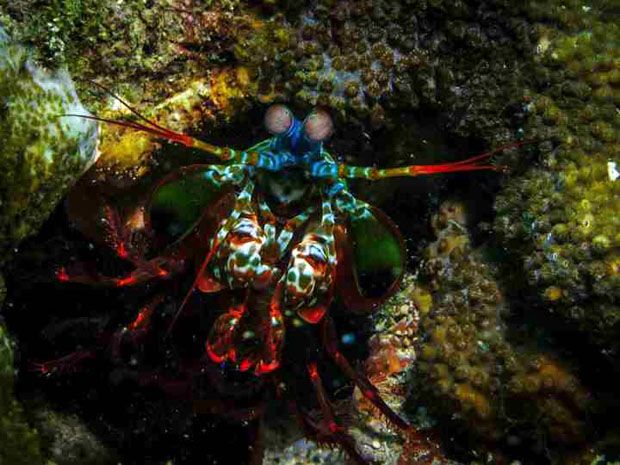 Story by Julius Calvin Santos
Story by Aris Mape
Story by Paolo Bustamante
Story by Paolo Bustamante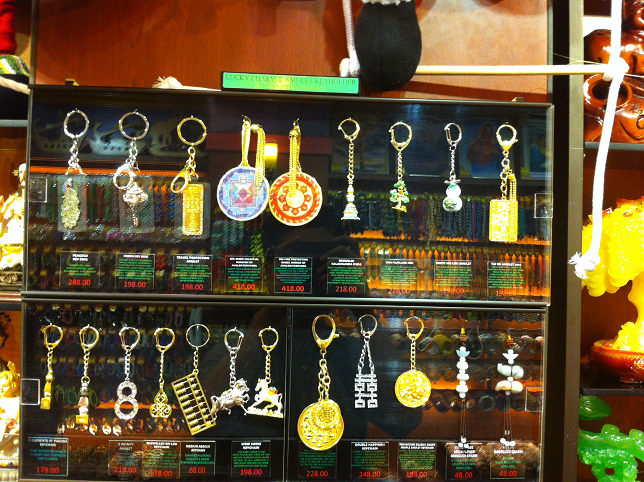 Story by Kimo Cea
Story by Christa I. De La Cruz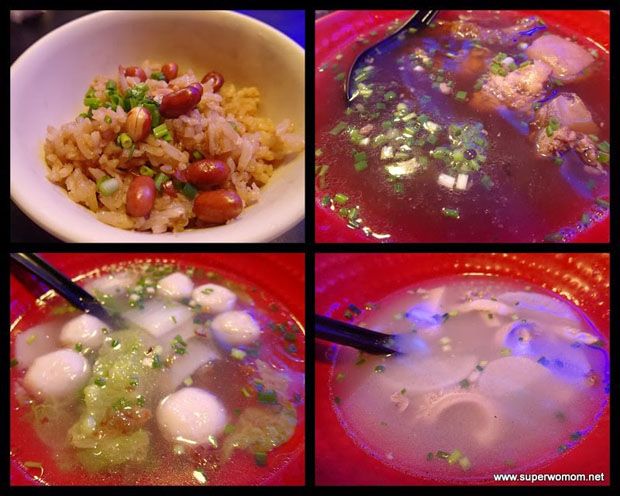 Story by Danie Sedilla-Cruz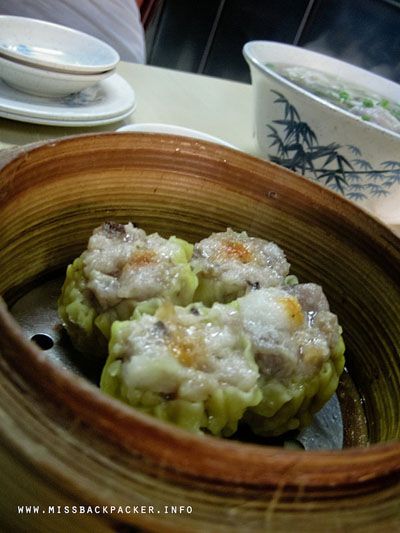 Story by Kaiz Galang
---
Other Philippine Destinations that are the World's Best: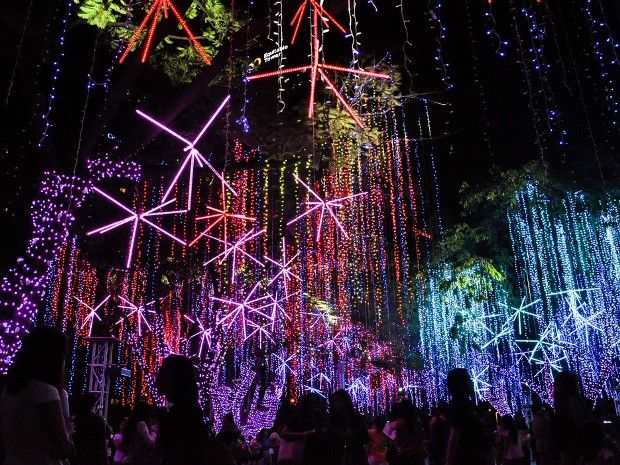 Photo credit: Pacific Press / Corbis, via Condé Nast Traveler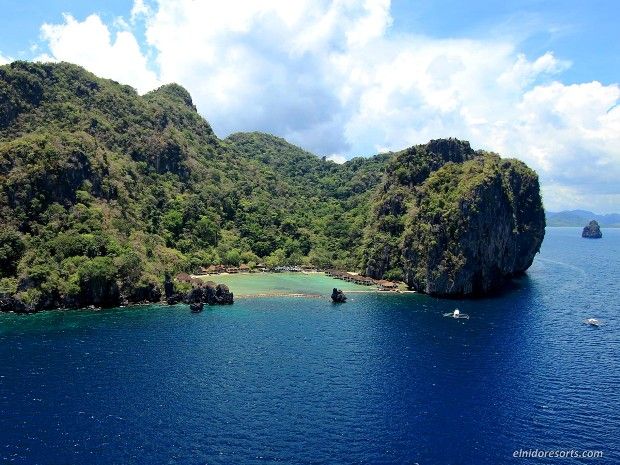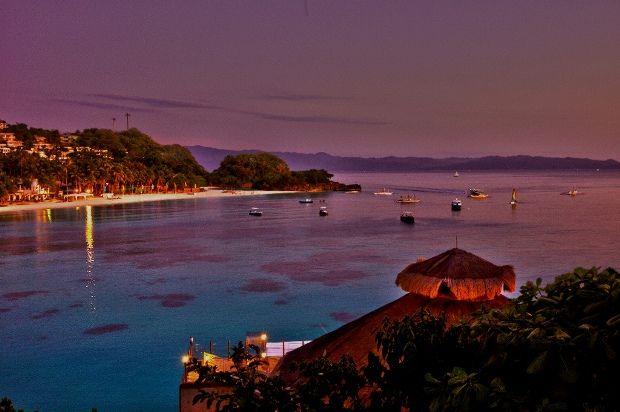 Photo credit: Dianne Rosete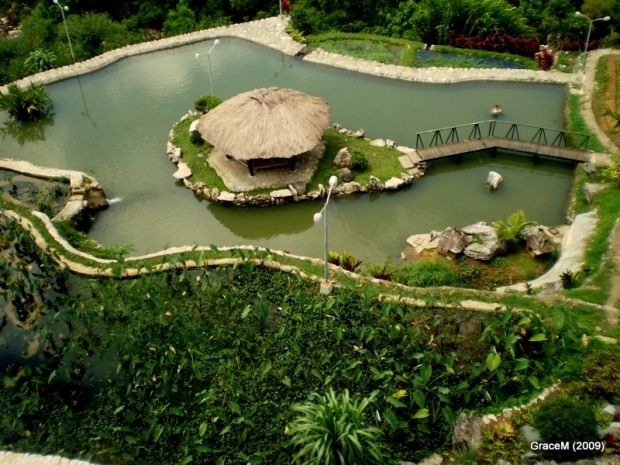 Photo credit: Grace M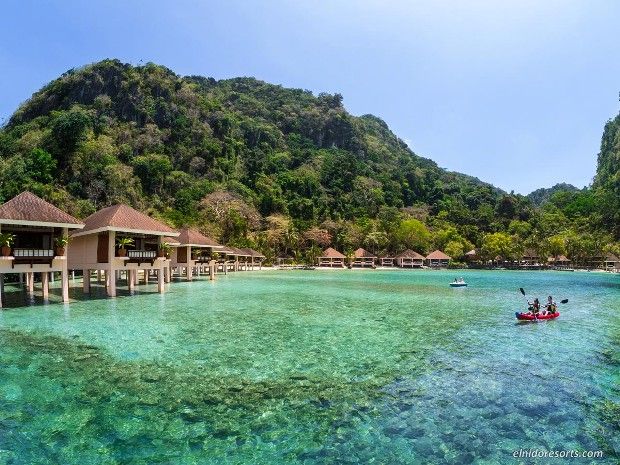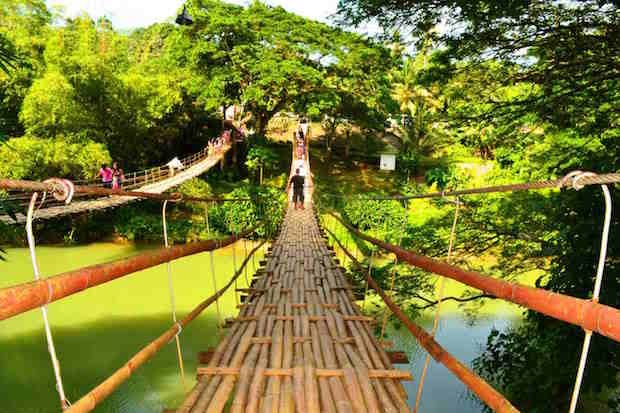 Photo from Seasidebohol.com
Be a Pinoy Wanderer!
Choose Philippines encourages writers, photographers, travelers, bloggers, videographers and everyone with a heart for the Philippines to share their discoveries and travel stories.
Share Your Journey
Other Stories by Choose Philippines