History and Culture
If Andres Bonifacio Had a Slumbook, What Would It Look Like?
From http://wallpaper.krishoonetwork.com/bonifacio-day-wallpapers/
From http://wallpaper.krishoonetwork.com/bonifacio-day-wallpapers/
Artwork by Botong Francisco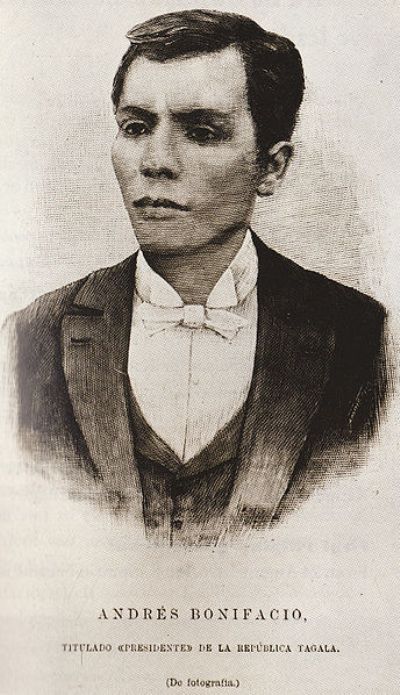 Birthday: November 30, 1963
Birthplace: Calle Azcarraga, now known as Claro M. Recto Avenue in Tondo, Manila
Parents: Santiago Bonifacio and Catalina de Castro. Bonifacio's mother was a Spanish mestiza.
Siblings: Ciriaco, Procopio, Troadio, Esperidiona and Maxima. Bonifacio was the eldest.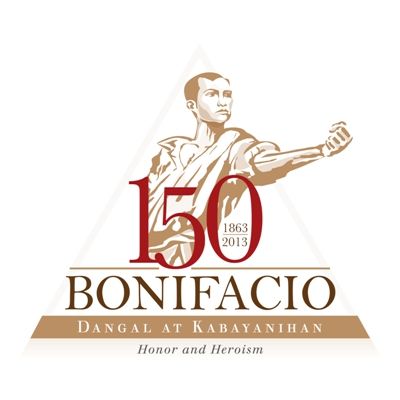 School: Obtained basic education from a certain Guillermo Osmeña of Cebu.
Occupation: At 14, Andres lost his parents. He then assumed the responsibility of raising his younger siblings. He sold paper fans and canes, maximizing his skills in making crafts. He also worked as a messenger in Fleming & Company. He was also a warehouse man in Fressel & Company.
Favorite Subject: During his free time at the Fressel & Company warehouse, he read books and improved his knowledge in the Spanish and Tagalog languages.
Favorite Books: Noli Me Tangere and El Filibusterismo (Jose Rizal), books by French writer Alexander Dumas, books on international law, books about the French revolution,
Interests: Theater. He often played the role of the mythical Bernardo Carpio.
---
Favorite Films?
VIEW: Who among these top-caliber actors portrayed the Supremo best?
---
First Kiss: Monica, his first wife who died of leprosy a year after their marriage.
Define Love: Age doesn't matter. Andres' second wife was Gregoria de Jesus. Gregoria was only 16 and Andres was 29 when they first started dating. Gregoria's parents were against their relationship at first. They were married in 1892, both in Catholic and Katipunan rites.
Organization/s: Freemasonry, specifically the Gran Oriente Español (Spanish Grand Lodge); Katipunan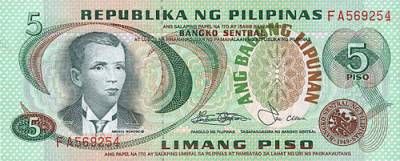 Dedication:
from "Pag-ibig sa Tinubuang Lupa" by Andres Bonifacio
Ipaghandog-handog ang buong pag-ibig,
Hanggang sa may dugo'y ubusing itingis,
Kung sa pagtatanggol buhay ay [mapatid]
Ito'y kapalaran at tunay na langit.

---
SOURCES:
Andres Bonifacio and the Katipunan. National Historical Commission of the Philippines, 2013. Website: nhcp.gov.ph
The Katipunan Supremo: A Self-taught Revolutionary. Website: seasite.niu.edu
Flores, Wilson Lee. In an interview with Atty. Gary Bonifacio. *
Be a Pinoy Wanderer!
Choose Philippines encourages writers, photographers, travelers, bloggers, videographers and everyone with a heart for the Philippines to share their discoveries and travel stories.
Share Your Journey
Other Stories by Choose Philippines