History and Culture
Your Guide to the Giant Lantern Festival, Christmas Capital of the Philippines
Pampanga
Paskong Pinoy is highlighted by the parol — all bright and colorful, symbolizing the Filipino's undying spirit of hope and love for merriment and festivities. One city in the northern Philippines exemplifies this best.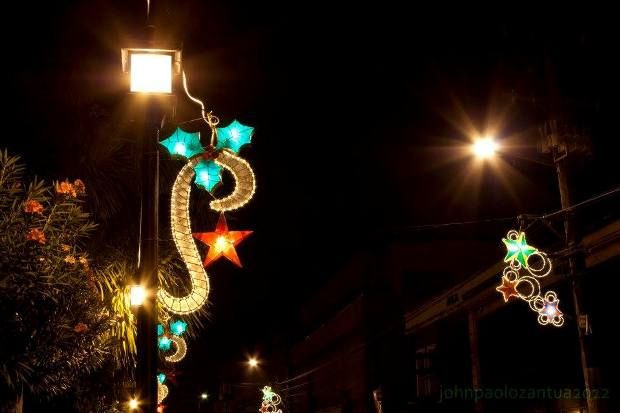 Delightful variants of Parul Sampernandu (San Fernando Christmas Lanterns) lights up the historical streets of the city. | Photo credit: John Paolo Zantua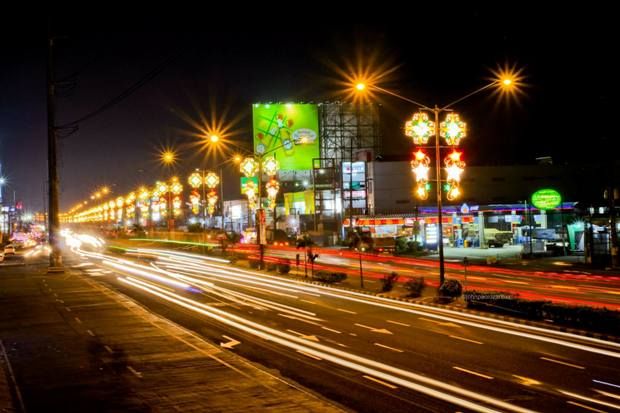 The 2014 Edition of Parul Sampernandu (San Fernando Christmas Lanterns) adorns Jose Abad Santos Avenue (formerly Olongapo-Gapan Road) | Photo credit: John Paolo Zantua
The City of San Fernando in Pampanga is the hometown of the Philippines' best parol-makers. Earning itself the title "Christmas Capital of the Philippines," the Christmas lantern (or Parul Sampernandu in Kapampangan) industry reflects the Fernandinos' ingenuity and innovation. With these things in mind came the Giant Lantern Festival, which is held every December.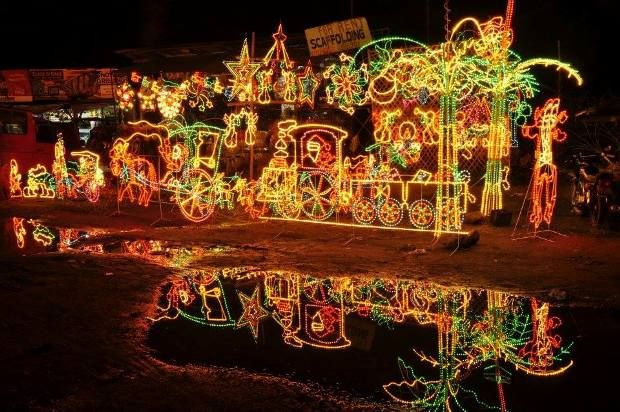 Christmas decors for sale in the City of San Fernando, Pampanga | Photo credit: Jojo Ocampo
The celebration traces its roots in the municipality of Bacolor, where a simpler lantern festival used to take place. It eventually became the "Ligligan Parul" (Lantern Competition), said to have started in 1904 (or 1908, as others claim) in San Fernando. The competition coincides with both the nine-day novena (called the "lubenas") before Christmas and the Simbang Gabi.
As lanterns became bigger and designs became more intricate, the present-day Giant Lantern Festival was eventually born. Through the cooperative effort of each community, one big lantern was made for each barrio.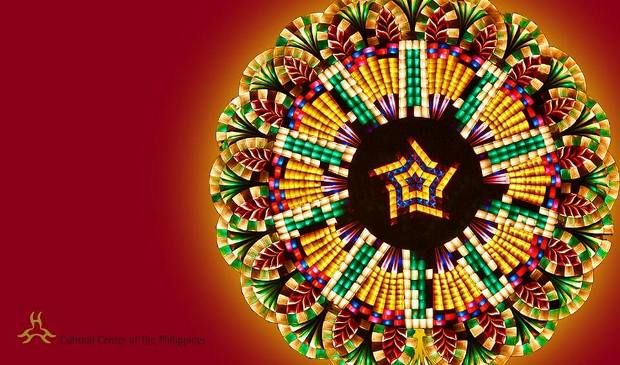 Pampanga's Giant Lantern is the featured decor at the facade of the Cultural Center of the Philippines.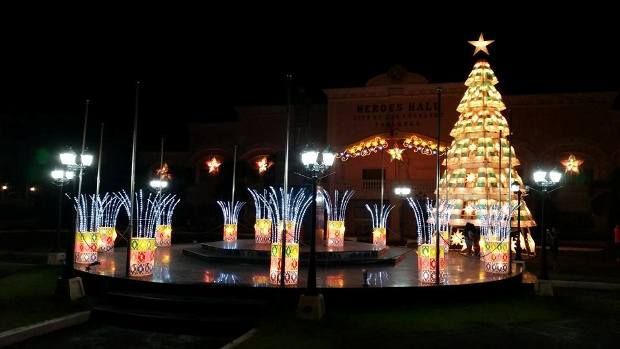 Lanterns brighten up the Heroes Hall, City Of San Fernando along Lazatin Boulevard. | Photo credit: Arvin Bondoc Quiwa
By 1931, electricity came to the town, and the first Giant Lantern Festival sparked (literally?) its way into the hearts of the Kapampangans. With the arrival of technology, changes were made but the spirit of the Parul Sampernandu remained the same.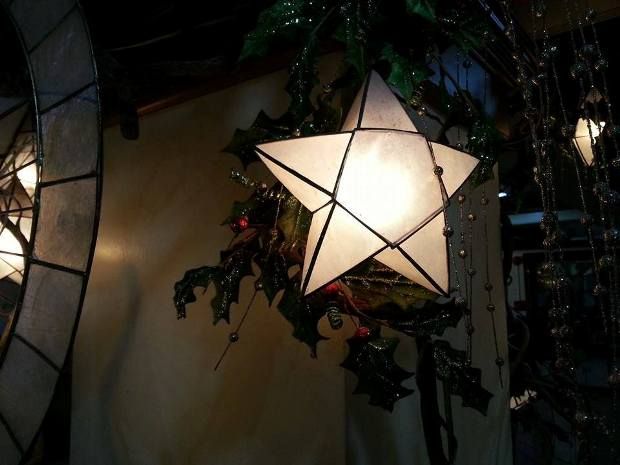 The parul or Christmas lantern is a representation of the Star of Bethlehem that guided the three kings on their way to the new born child, Jesus Christ. | Photo credit: Jeffrey Basilio Yutuc
Colored plastic replaced the traditional papel de hapon. Steel frames replaced the bamboo. The simple lantern held together with rice paste has evolved into a wonderful display of lights, colors, and shapes -- its message of hope shining brighter than ever.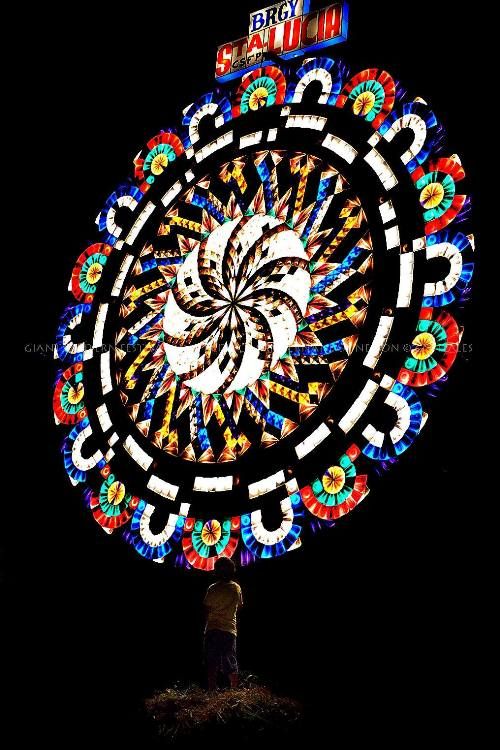 A boy seems to be making a wish upon a giant parol. | Photo credit: Nelson C. Gonzales
Schedule of Giant Lantern Festival 2014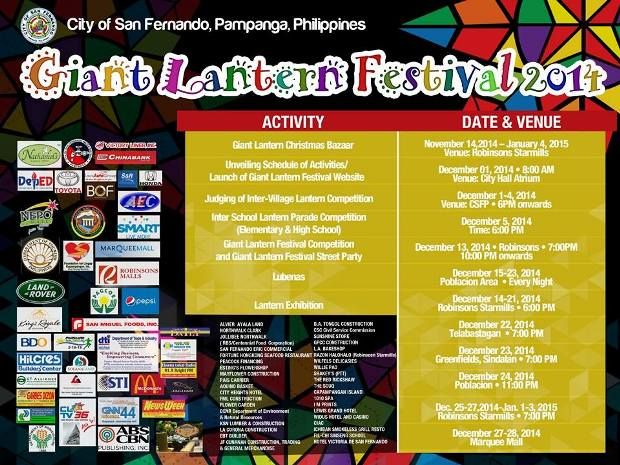 (All photos sourced from the Giant Lantern and City of San Fernando Facebook Pages. Information from City of San Fernando Website.)
---
VIEW: The annual Giant Lantern Festival Competition will be held at 7 PM, December 13, 2014 at the parking area of Robinsons Starmills, Pampanga.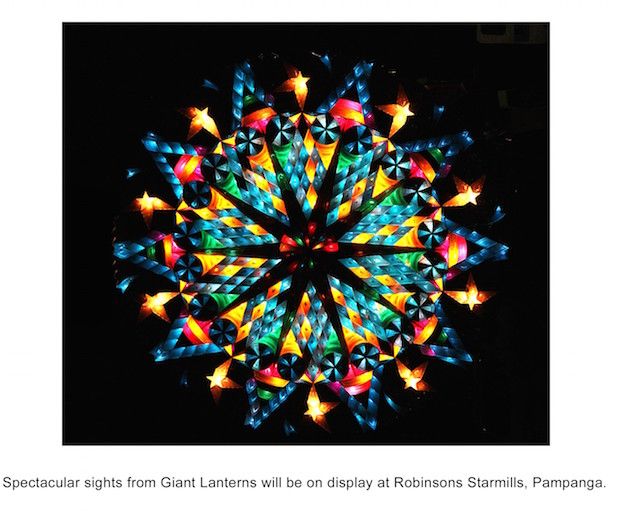 ---
Fill Your Christmas With Good Vibes!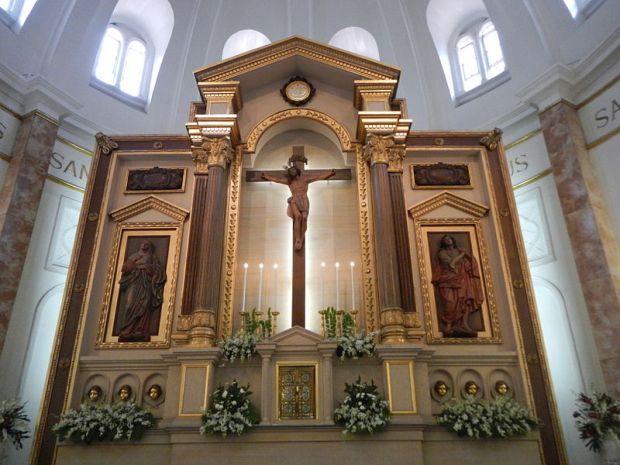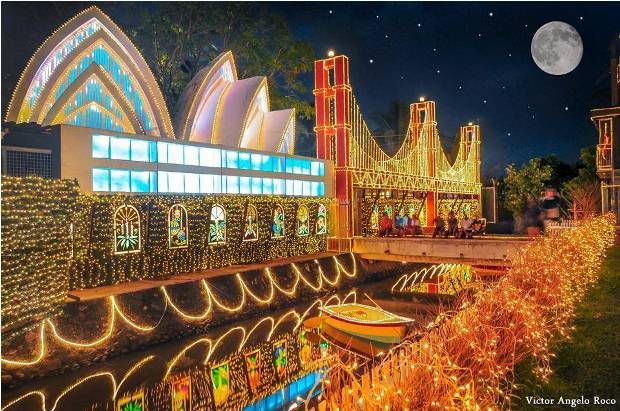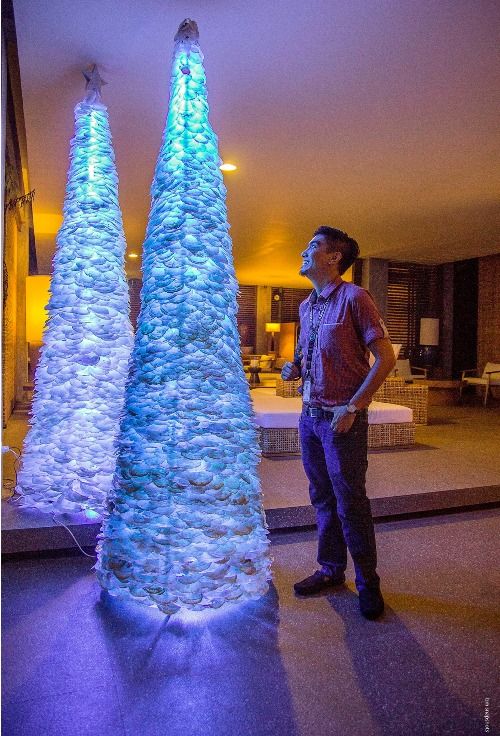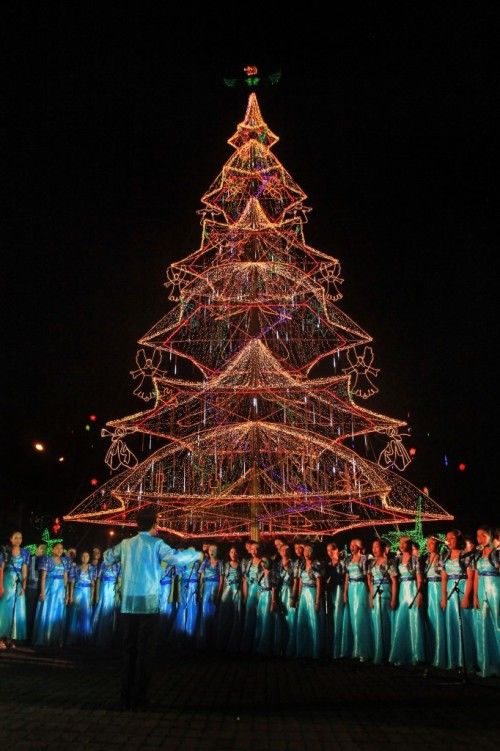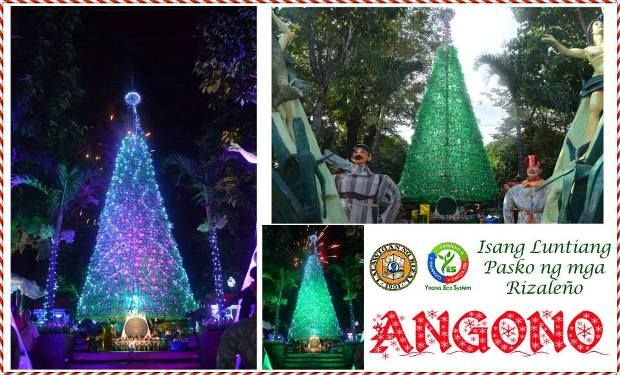 Be a Pinoy Wanderer!
Choose Philippines encourages writers, photographers, travelers, bloggers, videographers and everyone with a heart for the Philippines to share their discoveries and travel stories.
Share Your Journey
Other Stories by Choose Philippines